As smart cities grow in popularity, mobility startups are coming up with more creative methods of sustainable transport methods for citizens to use. This article will review three of the most innovative companies in smart cities across the world that are revolutionizing travel by encouraging consumers to share rides with each other; via bikes, e-Scooters and cars.

Bay Wheels – Bike-sharing by Lyft:
Bike-sharing is increasing in popularity in economically developed cities across the world. It allows users to travel quickly and avoid traffic. People can unlock a bike with the Lyft or the Bay Wheels app and use the bike at their own convenience for as long as necessary.
This concept is being pioneered on America's east coast by Bay Wheels by Lyft which took over Ford GoBikes that was running the service previously. The company adage is "grab and go" as people can use bikes from points across the city and drop them off at the nearest parking point when they are done.
The company also has hybrid e-bikes, which have motors that give riders a boost when pedaling. This allows them to ride further distances and up steeper gradients with less effort. The e-bikes are increasing in popularity with people using Bay Wheels to travel to work as the reduced effort means that they sweat less.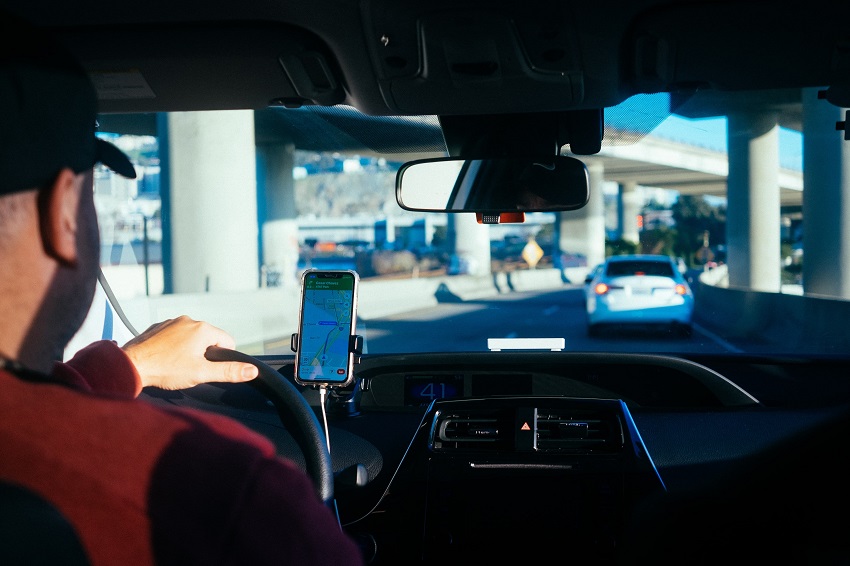 Felyx – eScooter sharing:
Scooters are one of the primary forms of transportation in European cities. Felyx has made using and sharing eScooters accessible to the general public. Users download the Felyx app (which is available for iPhone and Android) which shows them the locations of the nearest unreserved eScooters.
It is also possible to use the app's radar function to receive a notification when an eScooter becomes available nearby. Once you have reached your destination, you can park the scooter on the pavement as long as you are within the green 'service' areas on the Felyx app map.
The company offers two types of scooters; 25km/h and 45km/h. The 45km/h are more common and must be driven on the road with a helmet on. The slower 25km/h scooters do not require a helmet and can be used on cycle lanes.
Felyx operates in several cities across the Netherlands and has now expanded to Dusseldorf, Hamburg and Berlin in Germany and Brussels in Belgium.
---
---
Cabify – Ridesharing:
Ridesharing is very similar to taxis. It allows customers to track their journey in real-time and review their drivers. People who offer rides are also able to earn a salary and there is the option for coworkers to commute together.
Spanish mobility startup Cabify is unique in that they offer a business option for employees to commute together. Drivers pick up workers and take them to and from their job. This makes commuting more environmentally friendly as fewer vehicles are used.
Cabify ensures high standards from the drivers and the vehicles they use. Users are able to control their journey preferences via the Cabify app, where the journey prices are displayed transparently. This concept of corporate transport is increasing in popularity across Spain due to Cabify and looks to continue growing in the future due to the startup's streamlined business model.
---
Editor's Note: The opinions expressed here by Impakter.com columnists are their own, not those of Impakter.com – In the Featured Photo: Shared transport is becoming increasingly popular globally. Photo credit: Unsplash