The deadline to submit your proposal for the NYC Curb-To-Market Challenge is coming up very fast: the last day will be June 1st at 11:59pm ET via www.curbtomarket.com .
The NYC Curb-To-Market Challenge aims to create market opportunities for recyclable waste that would otherwise be diverted to landfill and enhance the efforts of New York City to facilitate a more circular economy. The NYC Curb-To-Market Challenge calls on applicants to propose the best ideas and business plans for using NYC's recycled waste to locally manufacture a product that can be sold in NYC.

The inspirations for this was what Chris Graff, a manufacturing entrepreneur, witnessed in the summer of 2018. Chris was visiting Governors Island in New York City and noticed dozens of Adirondack chairs strewn about in the park. These particular chairs were made by an Indiana-based company that makes its products out of recycled milk cartons.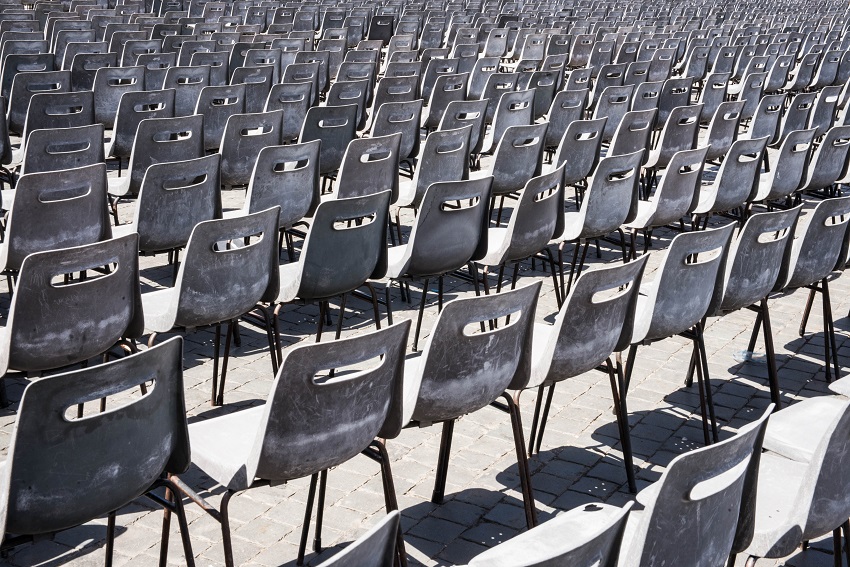 Chris learned that the raw material used for the chairs was sourced from large urban areas (like NYC) and then shipped out-of-state – often to places as far away as China – to be converted into pellets that were then shipped to Indiana to manufacture the chairs. The chairs were later sent back to NYC, closing the loop.
---
RELATED ARTICLES:

The US millenial hotspot pioneering a zero waste economy

Creating Eco-Friendly Businesses: Interview with Anousha Junggee

Lilly Loompa: Upcycling Waste and Making Beautiful Homeware in South Africa
---
For Chris, an efficiency expert, that didn't sit very well: "Why can't we take some of this recyclable trash and manufacture something here instead? We can then sell it into the same market!" While the way chairs were built and used was an example of circular economy, it was perhaps not the most efficient example.
Tighten the loop, save money, save energy, create local jobs, this is how the idea of the NYC Curb-To-Market Challenge was born.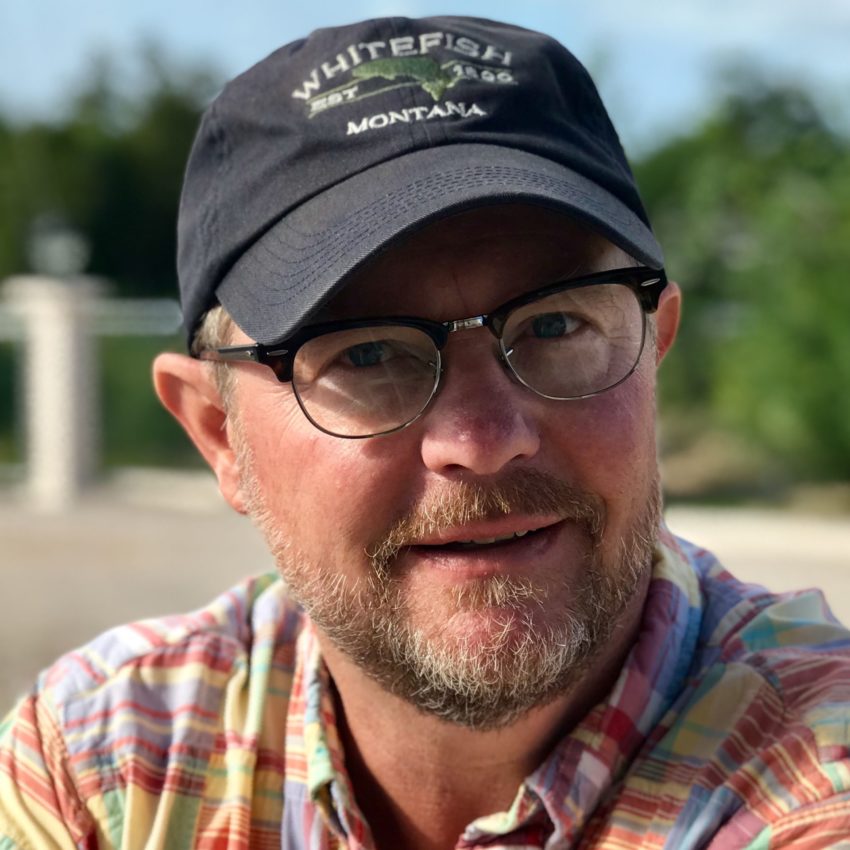 The Issue to Solve:
Every day, the New York City Department of Sanitation and a number of private haulers successfully collect several thousand tons of recyclable waste. Despite these efforts, not all of this material ends up being properly leveraged and utilized. While these recyclables are viable as materials for manufacturing and other purposes, a lack of existing markets for many types of recyclables means materials often cannot find a new home and instead end up in landfills miles away. As humans we can't consider filling up landfills as a realistic option for the future. We need to move towards more circular economy models-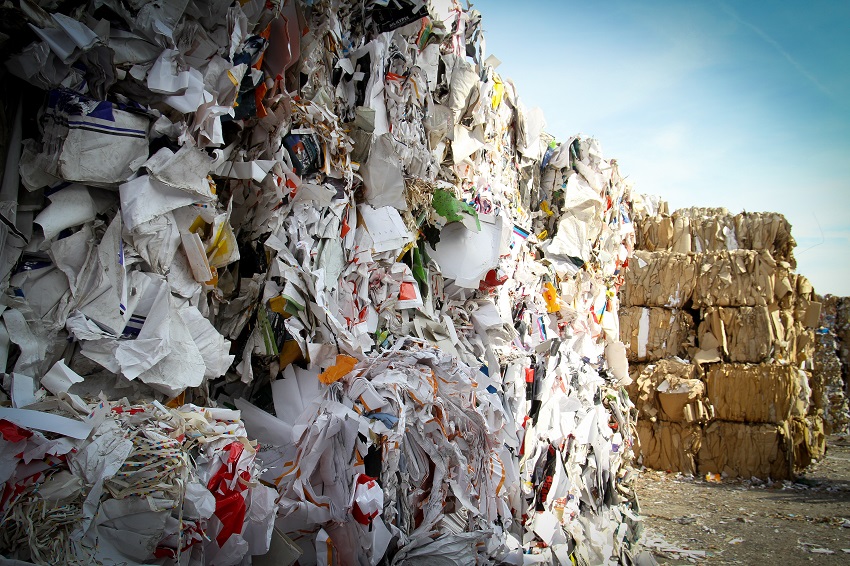 The contest:
The winning entry of the NYC Curb-To-Market Challenge will demonstrate the most efficient, sustainable and environmentally aware way to implement the entire process of sourcing and converting the recycled waste for use, manufacture a product locally in NYC, and sell the product to the largest potential market. It is expected that a winning business plan will be developed into a business by the submitting applicant.
The winning business plan will receive a $500,000 prize, split between a $100,000 cash prize and a $400,000 equity investment in the associated startup. Additionally, the winner will receive involved advising from Chris Graff, founder of the NYC NYC Curb-To-Market Challenge, a project of Brooktrout Partners, LLC, as well as access to a network of advisors and angel investors.
If you have some ideas on how to recycle in a better way; on how to make circular economy more efficient; on how to manage waste in a different way, the NYC Curb-To-Market Challenge is for you.
---
EDITOR'S NOTE: The opinions expressed here by Impakter.com columnists are their own, not those of Impakter.com.