2 PM CET – Migrant boat tragedy: "Every person searching for a better life deserves safety & dignity"
At least 79 people, including men, women and children, drowned when a migrant boat sank off the coast of Greece on Wednesday, according to authorities. The ship, 20-30 meters long, is believed to have been traveling from Lybia to Italy with between 400 to 750 passengers. The UN migration agency estimates that there were 400 people on board, including 40 children, while a European rescue organization believes there were around 750.
Another horrific shipwreck in the Mediterranean – this time near Greece – has claimed the lives of scores of people.

As I've said before – every person searching for a better life deserves safety & dignity.

— António Guterres (@antonioguterres) June 14, 2023
So far, 104 people have been rescued — mostly men, according to Greek officials. Nikos Spanos, a retired Greek coast guard admiral, said that "[t]he chances of finding [more survivors] are minimal."
1 PM CET – IEA predicts global oil demand will peak before the end of the decade
According to the International Energy Agency (IEA), global oil demand growth is expected to slow down in the coming years, with a peak in demand anticipated before the end of the decade. The IEA has released its latest medium-term market report, which forecasts that global oil demand will be rising by 6% from 2022 to reach 105.7 million barrels per day in 2028.
World oil demand growth is set to slow to a crawl in the coming years.

The high prices & security of supply concerns highlighted by the global energy crisis are hastening the shift towards cleaner energy technologies.

More in Oil 2023 ⬇️ https://t.co/4iGiSPuyui

— International Energy Agency (@IEA) June 14, 2023
However, annual demand growth is expected to thin down from 2.4 million barrels per day this year to 400.000 barrels per day in 2028. The IEA predicts that the shift to a clean energy economy is picking up pace, with electric vehicles, energy efficiency, ad other technologies advancing. This shift is expected to lead to a peak in global oil demand before the end of the decade. Read more about the IEA's predictions in a separate article.
12 AM CET – Demand for oil: India to become the largest driver, surpassing China, says IEA chief
India is predicted to surpass China as the largest driver of global oil demand, according to the International Energy Agency (IEA). IEA's Chief, Fatih Birol, made the announcement at a G20 event in New Delhi, citing the "rapidly growing" electrification of cars and buses in China as one of the reasons. Birol expressed hope that India, which he said has abundant renewable energy capacity, will "move closer [to China] in terms of electrification."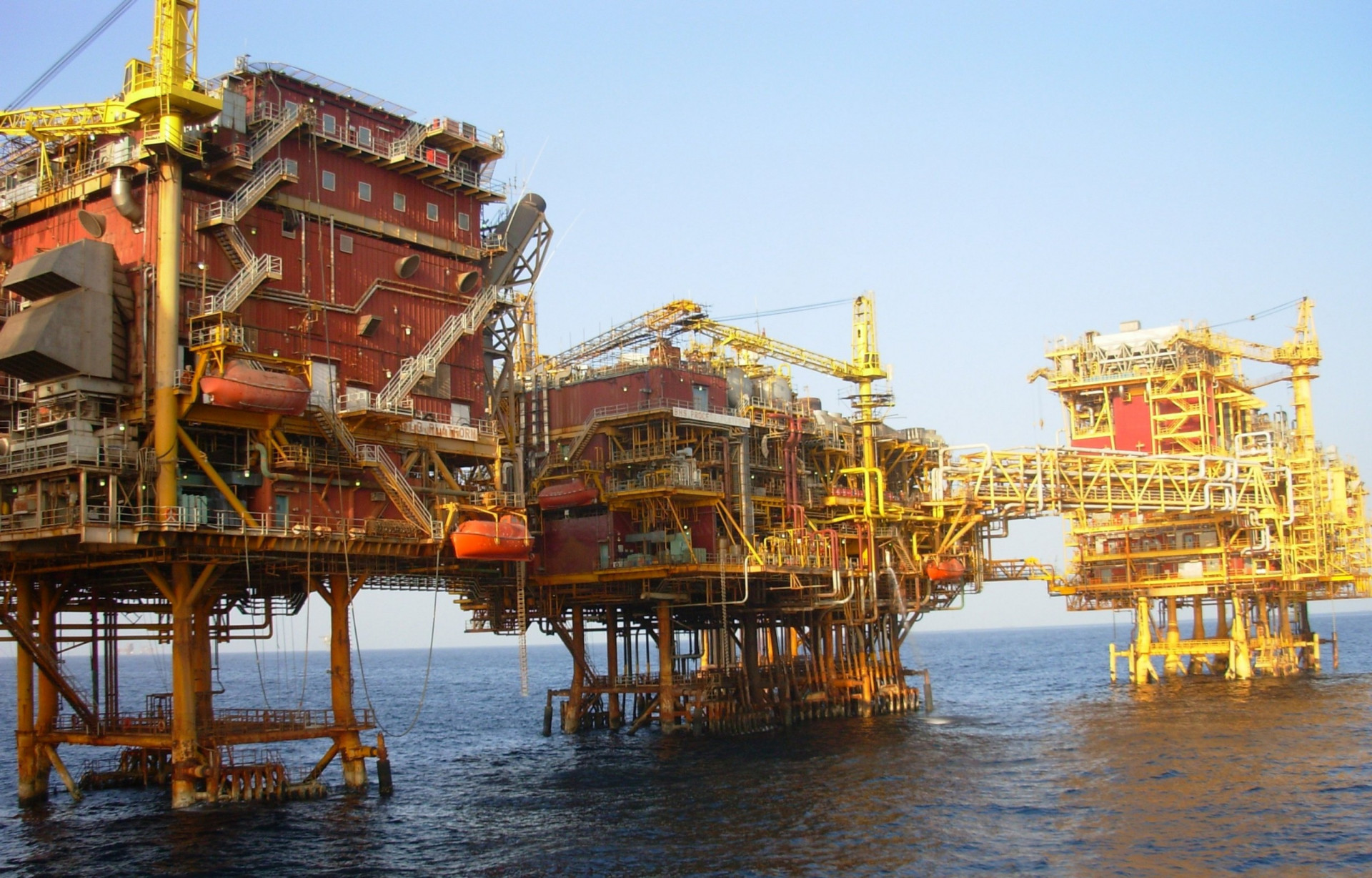 The IEA's outlook report, released on the same day, indicates that about three-quarters of the 2022-2028 demand growth increase will come from Asia, with India surpassing China as the main source of growth by 2027. The report notes that India's oil consumption is expected to grow at an annual rate of 3.7% through 2026, compared to China's 2.5%. Read more about global oil demand predictions in a separate article.
11 AM CET – CEOs warn of AI risks
According to a recent survey conducted at the Yale CEO Summit, 42% of CEOs believe that AI has the potential to destroy humanity within the next five to ten years.
Honored to be part of the Yale CEO Summit today, led w/ unparalleled flair and insights by @JeffSonnenfeld. Legend in Leadership Award presented to Steven Spielberg. Great discussion of business leaders on current and future of Generative AI. Thanks to @Yale School of Management. pic.twitter.com/OMztVUU4Bt

— William Putsis (@Putsis) June 12, 2023
The survey included responses from leaders of 119 companies, including Walmart, Coca-Cola, Zoom and Xerox. While 58% of CEOs said they were "not worried" about the potential risks of AI, the findings highlight the need for greater awareness of the risks and opportunities linked to AI, and for society to take steps to guard against the dangers of AI. Read more about the Yale CEO Summit survey in a separate article.
10 AM CET – EU and Chile announce collaboration on lithium and green hydrogen projects
The European Union (EU) and Chile will sign a memorandum of understanding (MOU) to develop value-added lithium projects in Chile, according to Ursula von der Leyen, president of the European Commission.
Our #GlobalGateway Strategy will drive forward a fair, green and digital transition, be mutually beneficial and bring both regions even closer together.

Discover our projects for Chile ↓

— European Commission (@EU_Commission) June 14, 2023
Speaking at a joint press conference with Chilean President Gabriel Boric, von der Leyen said the two parties had agreed to develop a strategic association to develop lithium and strengthen supply chains.
"We're working to sign an MOU soon," the EU Commission Chief said. "This strategic association will allow us to create local added value here in Chile." Read more about the collaboration in a separate article.
— —
Read our Sustainability Tracker for June 13, 2023:
Sustainability Tracker: Global Forced Displacement Reaches All-Time High
---
Editor's Note: The opinions expressed here by the authors are their own, not those of Impakter.com — In the Featured Photo: Chess Game of Humanity with Artificial Intelligence. Featured Photo Credit: Wikimedia Commons.