I met Arash Radpour's photos before meeting him. My relentless search for images led me to him, revealing in his extremely sophisticated use of lights, his choice of subjects and in the essential composition of his images, something supernatural, metaphysical and very attractive. His ability to transform common situations into altered ones, building a parallel reality able to induce feelings of disorientation, desire and awe, is what I call Supernature.
I visited Arash in his studio in Napoli, in the very ancient "Rione Sanità". It's a suggestive space wedged in a crevice of the Neapolitan yellow tuff, that he uses mostly as set for portraits, and to work on the computer during his post-production. It's on the street, in the interior of an apartment, in unexpected, spontaneous and random situations that his eye finds at its best the chance to capture and transform the ordinary into visionary poetry.

Tell me about what you do

Photography and videos.
What sensation would you like to transmit with your images to the audience? 
The same feeling that I feel doing them. A detachment from reality or perhaps a jump in its depth, I don't know, but the perception must first travel, on a metaphysical level.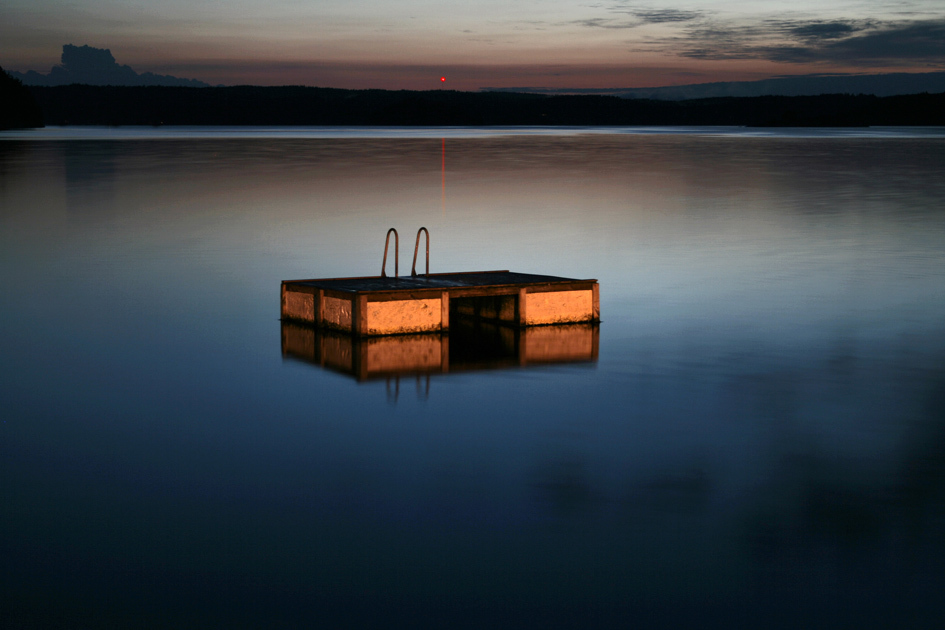 "ÖN," Sweden 2007
What are your current projects?
 I'm working on a video project that explores the timbre of the human voice in relation to its geographical and cultural provenance. From the sounds of primordial nature to polyphonic compositions.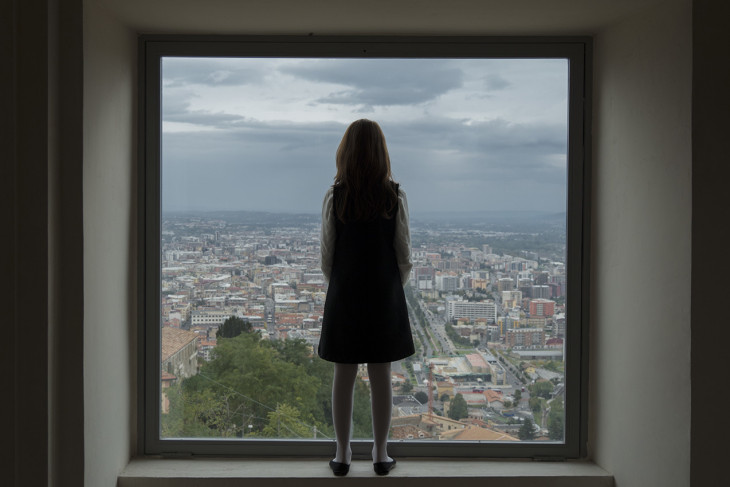 Frame from "Tourdion," Cosenza 2015

Where does your inspiration comes from? 
"The Three Stigmata of Palmer Eldtrich" by Philip K. Dick. Influenced permanently, by a few pages, I project a sense of representing states of reality and hallucination, communicating with each other, and the state of confusion. Ultimately, how reality is, and how you want to let be perceived.
---
Related Articles: "HAN-MI MUSEUM OF PHOTOGRAPHY- ITALIAN NOSTALGIA" by YOUNGEE KIM
"CHICAGO REINVENTED – MEET DANNY MOTA" by JANLI GWO 
---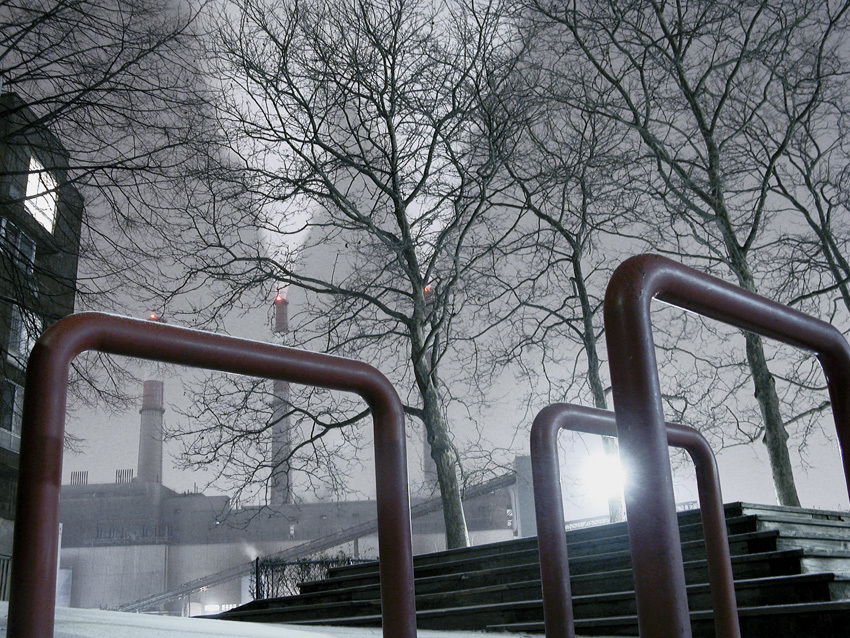 "Roosevelt Island," New York 2004

Describe our historical moment? 
It's time to change direction. But apparently nobody realizes it.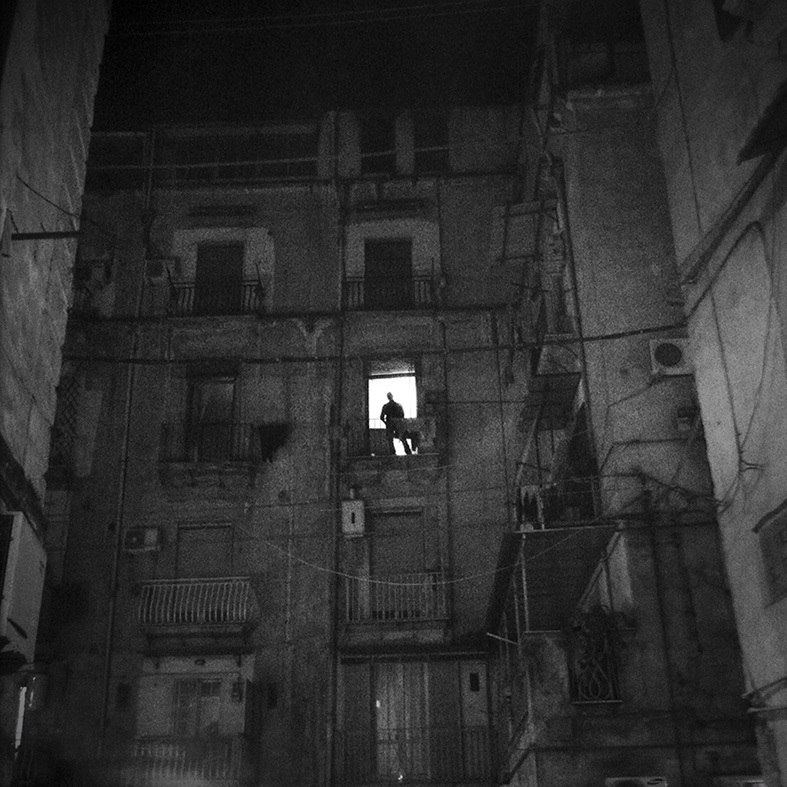 "Arena Sanità," Napoli 2014

Describe art world today? 
A Supermarket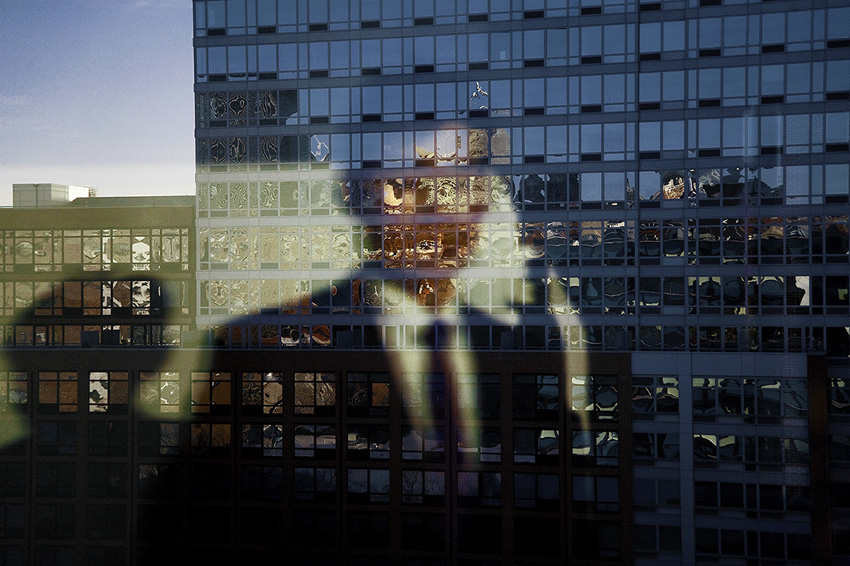 "Ted Oyama", New York City 2004

Who is your favorite artist of all the time ?
Bosch, or perhaps Caravaggio, and Goya was not that bad. But I also love Escher and Magritte, Canova, Rodin and Leonardo. Keifer maybe!
And which one do you think is the most overrated?
Tracy Emin, and many of the latest Brits.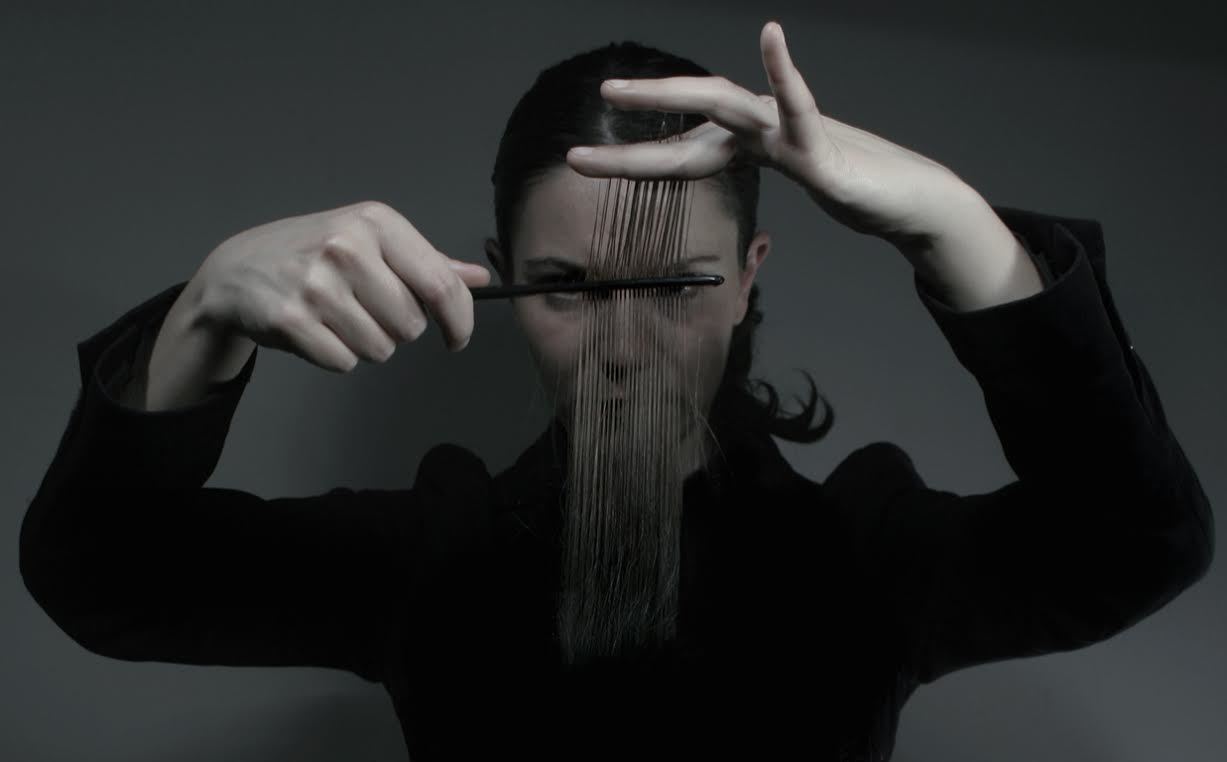 "The sweet hereafter", Roma 2005

What is the best thing about being who you are?
I have the privilege of freedom.
Untitled, Napoli 2015

Editor note:
Arash Radpour born in Teheran – Iran – in 1976, lives and works in Napoli – Italy.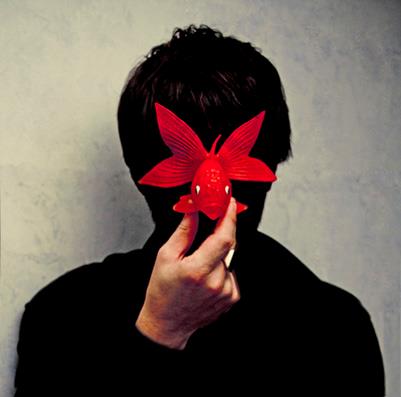 Silvia di Paolo – Supernature