Despite a significant increase in renewable energy capacity, fossil fuels continue to dominate the global energy supply, as renewable energy failed to become a main source of energy supply in 2022. According to the Statistical Review of the World Energy report, the growth in renewables, led by solar energy, has not been sufficient to offset the ongoing reliance on fossil fuels, which accounted for 82% of the global energy supply in 2022.
The report highlights that global energy demand increased by 1% last year, with renewable energy capacity experiencing record growth of 266 gigawatts. Solar energy was the primary driver of this growth, followed by wind power. However, the expansion of renewables has not been enough to reduce the world's dependence on fossil fuels or to prevent a rise in global energy-related greenhouse gas emissions.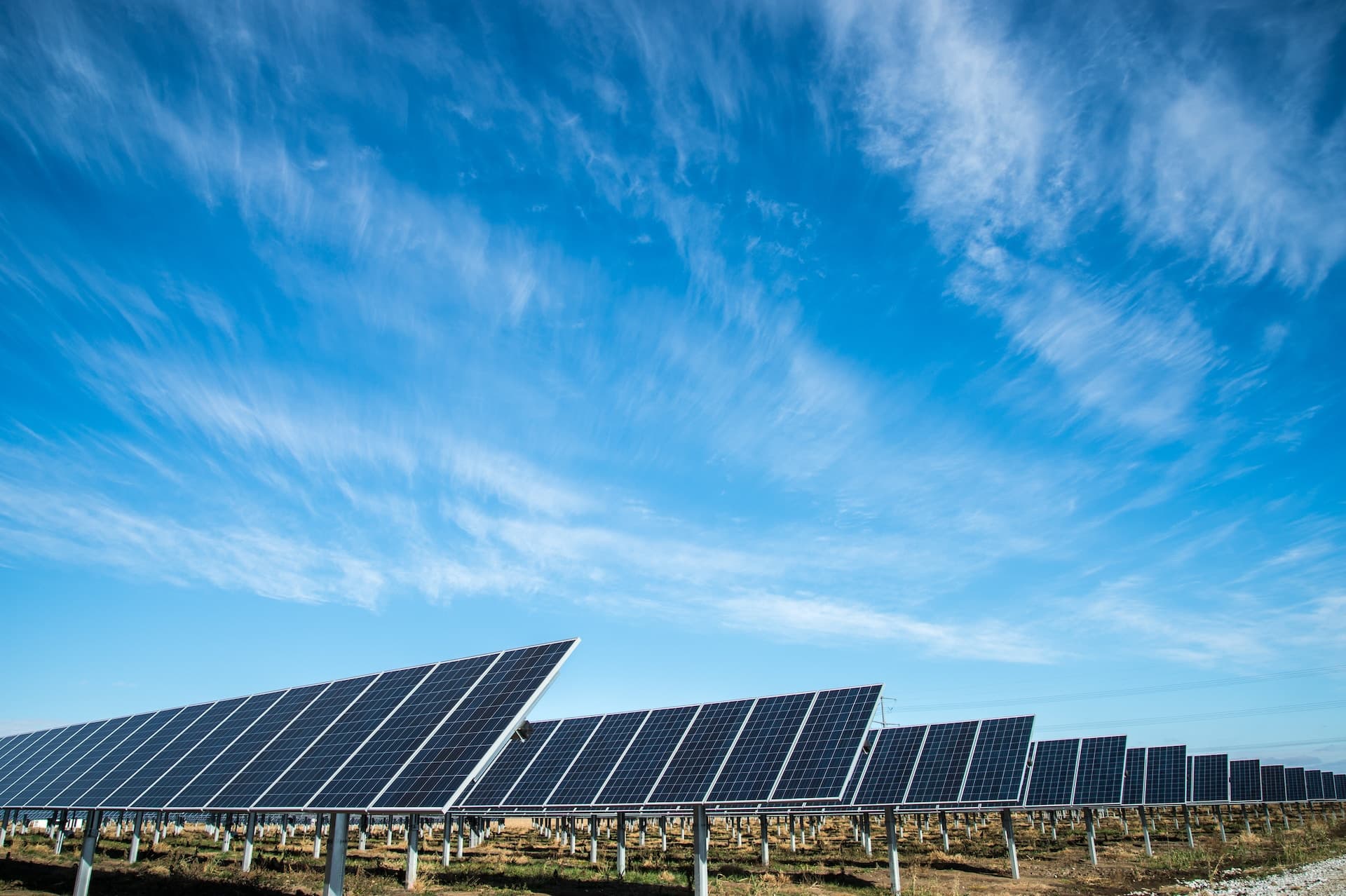 The persistence of fossil fuels in the energy mix underscores the challenges faced by governments and industries in transitioning to a low-carbon future. The Paris Agreement's goal of limiting global warming to well below 2°C above pre-industrial levels remains elusive, as the world continues to move in the opposite direction.
---
---
The 2022 Statistical Review of World Energy report also noted that coal consumption increased by 0.5% in 2022, driven primarily by demand in Asia. This increase in coal consumption has contributed to the rise in greenhouse gas emissions, further exacerbating the climate crisis.
Experts argue that a more aggressive approach is necessary to discourage fossil fuel consumption and promote renewable energy deployment. That, coupled with policies will be the only way to achieve the goals of the Paris Agreement. Governments and private sector investments in clean energy technologies, energy efficiency measures, and carbon capture and storage solutions will be crucial in accelerating the global energy transition.
The EI #StatsReview of World Energy 2023 is out!

Explore the report: https://t.co/YvcPJakCbq

Hear from our President @DavenportJuliet CEO @nick_wayth and partners @KPMG & @kearney as they discuss insights live at 2pm BST: https://t.co/gZKt783Vab pic.twitter.com/qkbDgwnq0N

— Energy Institute (@EnergyInstitute) June 26, 2023
In conclusion, while the growth in renewable energy capacity is a positive development, the 2022 Statistical Review of World Energy report highlights the ongoing struggle to reduce the world's reliance on fossil fuels and the urgent need for more ambitious climate action. This should be also accompanied by a broader shift in energy policies and investments to achieve a sustainable, low-carbon future.
---
Editor's Note: The opinions expressed here by the authors are their own, not those of Impakter.com —  In the featured photo: Wind turbines. Featured photo credit: Unsplash.