Neuralink, the brain-chip company founded by Elon Musk, has announced that it has received approval from the US Food and Drugs Administration (FDA) to conduct its first human tests. The company aims to connect brains with computers through its microchips to restore vision and mobility for individuals.
Although Neuralink has yet to begin recruiting participants, this marks a significant development after previous attempts to commence tests were unsuccessful. The FDA has not yet provided a comment on the matter.
We are excited to share that we have received the FDA's approval to launch our first-in-human clinical study!

This is the result of incredible work by the Neuralink team in close collaboration with the FDA and represents an important first step that will one day allow our…

— Neuralink (@neuralink) May 25, 2023
Neuralink's microchips are designed to interpret brain signals and transmit information to devices via Bluetooth. The company hopes to utilize this technology to treat conditions like paralysis and blindness and assist disabled individuals in using computers and mobile devices.
---
---
Furthermore, Elon Musk has previously expressed that this technology could address concerns about job displacement caused by artificial intelligence.
Neuralink acknowledged the FDA approval as an "important first step" toward assisting numerous individuals through its technology. The company attributed the achievement to the collaborative efforts of its team and the FDA. While more information regarding trial participants is expected to be released soon, Neuralink's website emphasizes the importance of safety, accessibility, and reliability in their engineering process.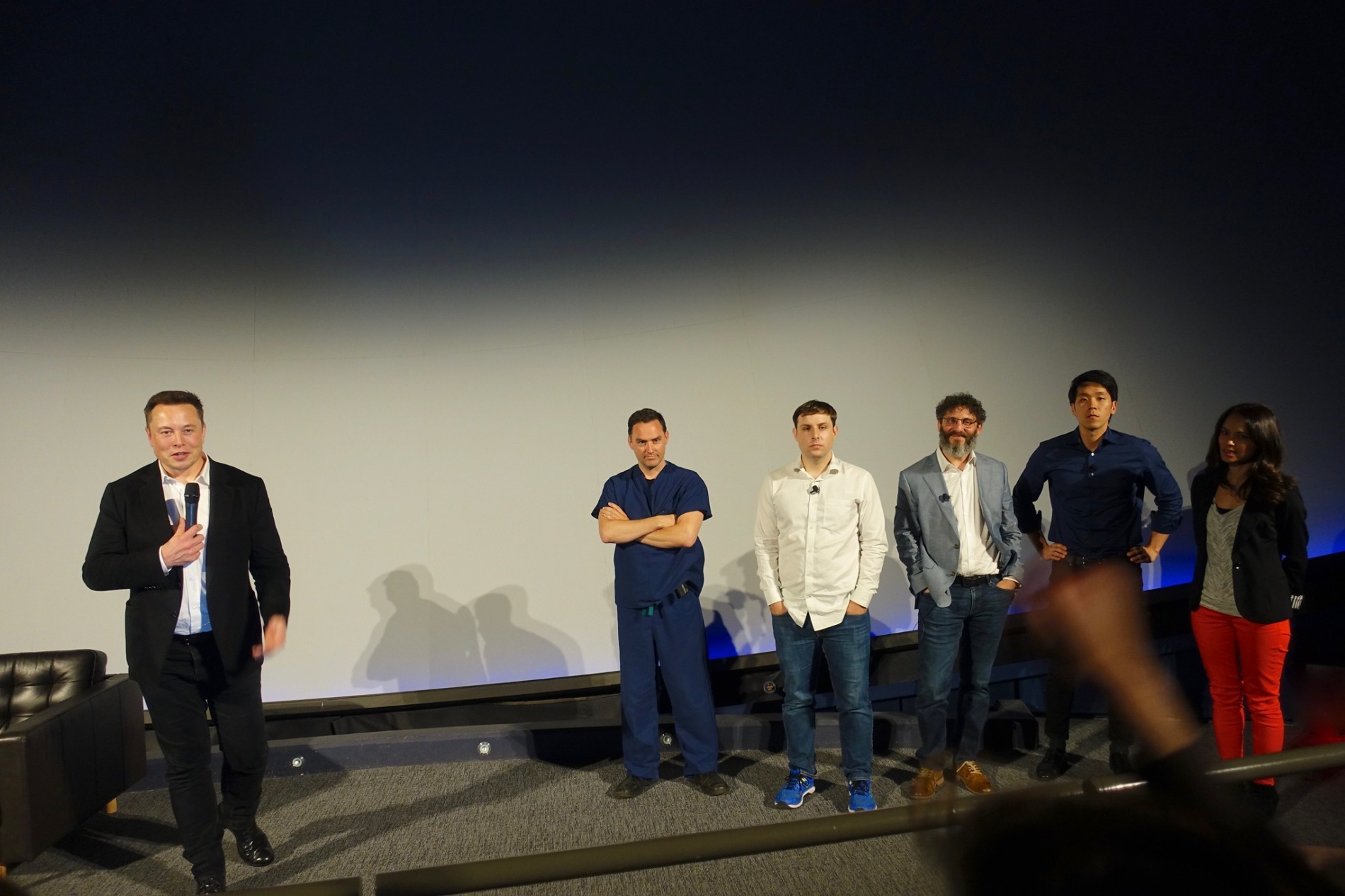 Experts have cautioned that extensive testing will be necessary for Neuralink's brain implants to overcome technical and ethical challenges before becoming widely available. The company, established by Elon Musk in 2016, has faced setbacks in realizing its plans, frequently overestimating the speed of execution. Initially, Neuralink aimed to implant chips in human brains in 2020, based on a previous year's pledge.
However, the timeline was later revised to 2022. Additionally, the company faced allegations of animal welfare violations in its work, although it denied these claims.
Neuralink's announcement of FDA approval follows recent news of Swiss researchers' breakthrough involving brain implants. In a remarkable development, a paralyzed man from the Netherlands could walk using his thoughts, thanks to a wireless system of implants that transmitted his intentions to his legs and feet.
Elon Musk's vision of connecting brains with computers is a step closer to reality. While challenges remain, the company's aim to restore sight and mobility through brain-chip technology holds promise for numerous individuals facing various conditions.
---
Editor's Note: The opinions expressed here by the authors are their own, not those of Impakter.com. In the Featured Photo: Elon Musk introducing Neuralink to the press. Featured Photo Credit: Wikipedia.