Born and raised in Birmingham, Alabama, Morgan Phillips ventured out to Los Angeles, California at the age of nineteen and never looked back. Self taught in the art of photography, his passion for adventure and photography documents and shares the beauty of his personal experiences through his camera. He captures visual stories which intrigue the imagination to run wild.
Morgan has worked with multiple brands including Lincoln Motor Co, LG, Arcteryx, Canada Tourism, Alberta Tourism, Montana Tourism, Kitsch Jewelry, Hershel, Dope Couture, Twitter, Ebay, Timberland, Camelbak, and more. His work has also been featured on many brands social media pages which has translated to high interaction rates. He has been published in multiple magazines including Good Magazine, Wolftree, The Plus Paper, The People, Modern Monde, and many more.
Tell me a bit about yourself- How did you become a photographer?
I have always had a passion for photography but never an outlet for sharing it. Once instagram came around, I discovered an easy place to display my work. Since then, I have never looked back.
I want people to look at my work and feel like they are there.
How would you describe your style or aesthetic?
It is so hard to describe my own style. I have been told I have nice, muted tones that compliment the landscapes and I love to photograph.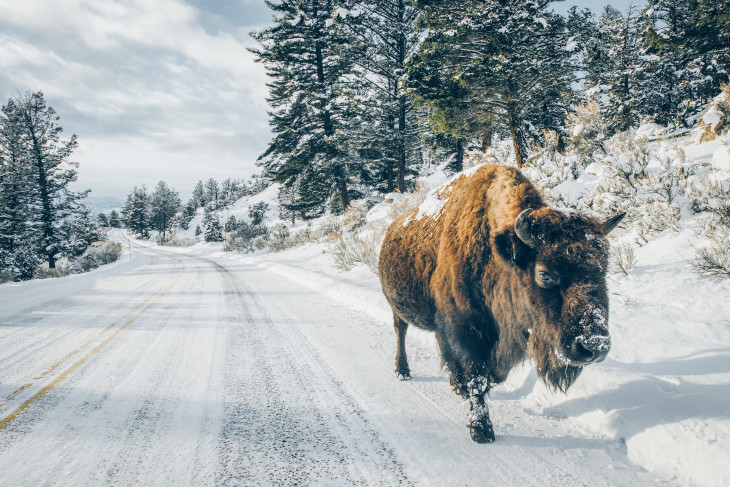 What kind of narratives or stories do you like to convey through your photographs?
I love to convey the sense of adventure. I want people to look at my work and feel like they are there.
---
Related Articles: "JOE Z. STORYTELLING WITH AN IPHONE" by LYDIA KAN
"THE ADVENTURE OF THE SEA – IN CONVERSATION WITH KURT ARRIGO" by AMEERA KHORAKIWALA
---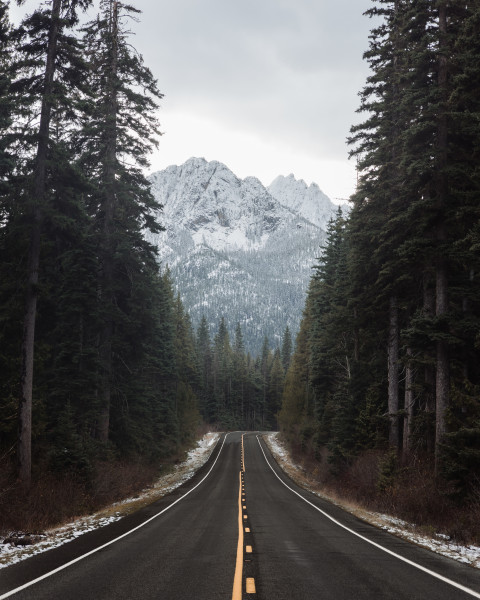 What was the craziest adventure that your job has taken you to?
There are so many it is hard to pick just one, but if I had to, I  would say shooting skiing in Alberta was a challenge and made for some epic pictures. The weather was below freezing which made the use of my hands pretty difficult.
What would you cite as your inspirations behind your work? Which artists and photographers do you admire?
There are so many I admire such as, Alex Strohl, Jared Chambers, Ravi Vora, Jimmy Chin, Max Lowe, and Lauren Naylor (for portraits).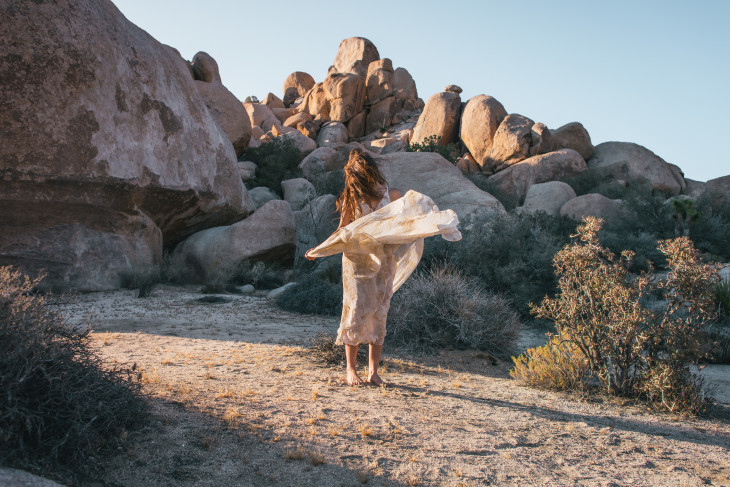 What are your favorite subjects and locations?
I love shooting people in immense landscapes. I like environmental portraits that convey the story of adventure.
What would you say is your favorite piece of your own work and why? 
That's a hard question. I couldn't pick out a favorite over my career. Over the past month my favorite photo was the two bull Elk fighting on the beach. It was an incredible sight to see.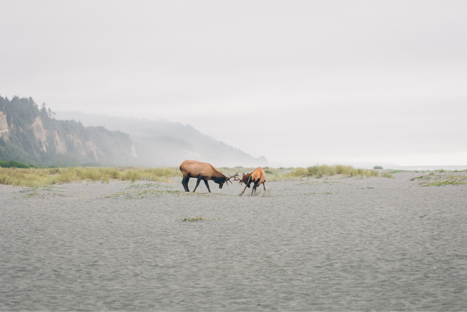 To see more of Morgan's work you can find him on Instagram, Twitter, Facebook, LinkedIn, Snapchat: MorganisJesus and 500px: MorganPhillips

Photos courtesy of Morgan Phillips.