Inside the art market 
Jamaica, Milan, 1960s. A couple of tables, slightly smoky atmosphere, some glasses of red wine, the last rays of sun reflecting on the windows. You can hear a group of men discussing in the back. Some are young, others look older. They speak about Italian politics, the tri-dimensionality of a canvas, semiotics and medieval philosophy, not to forget the weather forecast or the upcoming Biennale in Venice. Every day the most eminent thinkers and artists gather for an espresso or just to talk: Umberto Eco with his round glasses as well as his colleague Salvatore Quasimodo, a Nobel prize winner too, Lucio Fontana, Piero Manzoni, Mario Schifano…… That was the time when Milan was one of the world's leading cities in the arts.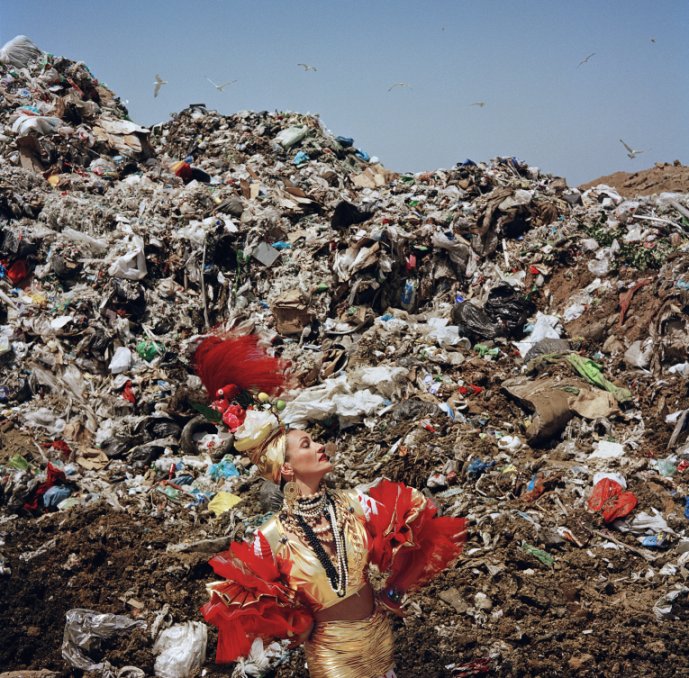 Although nowadays Bar Jamaica mostly gathers young workers and university students, in the last couple of years, Milan's artistic scene has been expanding with an incredible strength and rapidity. In mid-March, just before the Salone del Mobile, MIART art fair brings modern and contemporary art in the renewed frame of the city's cultural and economic activities. While it used to be a second (if not third) series fair, it has now gained professionalism, quality and fame. Hosting 148 galleries from more than 20 countries, the fair is medium sized. Not too crowded but exciting. Featuring established galleries with masters from the last century as well as emerging and upcoming ones with "baby-artists". Yet, during the 2014 edition, sales did not go as high as expected, probably suffering from the local economic situation as collectors were mainly Italian.
Milan is as well the city of the private initiatives.
At the forefront, Hangar Bicocca, one of the biggest exhibition spaces in Europe: 9 500 sqm and 30m tall. It is often associated to "The Seven Heavenly Palaces", a very important work by the German artist Anselm Kiefer, created for HangarBicocca in 2004. Yet, there is much more to it. Sponsored by Pirelli, it leaves artists very free in terms of space, medium used and budget needed. Artists either occupy the whole space, as Argentinian Tomas Saraceno did with his foam space in 2013, or divide it into many capsules thereby creating different atmospheres to be perceived and compared by the public.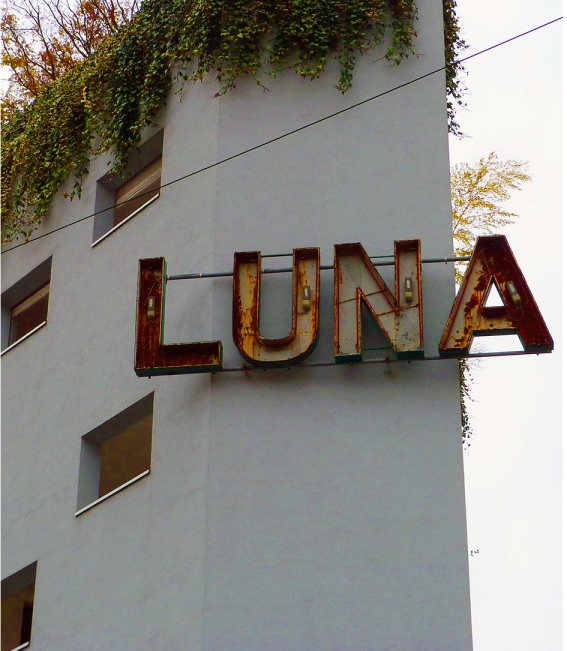 During MIART, Bicocca hosted a large retrospective show by Cildo Meireles from the 1970s to today, from a science fiction floor made of round eggs, to a sanctuary of bones and candels, from transparent fishes floating in the air to the cacophony of the tour of radios. Adjacent to it, standed Micol Assael who created five settings, which were almost like micro-housing units inviting the public both physically and mentally to concentrate on some aspects of nature. The combination of Meireles and Assael may have appeared as a sophisticated Disneyland but the images and sensations felt are still grounded into my mind, making said exhibitions one of the most powerful I have visited recently.
One must also mention the incredible corporate collections of Cariplo and Intesa Sanpaolo featured in Palazzo Beltrami just in front of La Scala. Probably one of the most complete collections of 20th century Italian art.
Last but not least, ViaFarini. A space that is simultaneously an "incubator" for upcoming artists, an MBA for young curators and one of the largest centers of contemporary art documentation in Italy. Offering a wide range of permanence programs since more than 30 years, it assisted Maurizio Cattellan, Gianni Caravaggio as well as many others in taking their first steps as artists. What we saw was both fresh and intense, ranging from chemical constructions to a very poetic portable window with a view on the starry sky. Not only artists' studios but also an exhibition space, better referred to as "project room". Time allowing, it is really worth checking out this rare example of non-profit organization for the promotion of contemporary artistic research.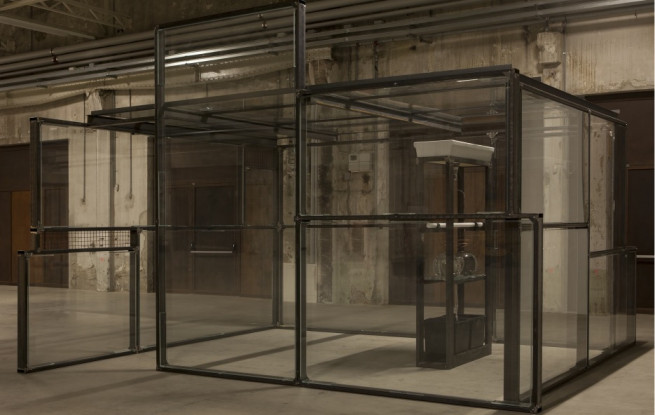 Whether or not as a result of today's renewed attention for contemporary art, a new art district has been developing in the last couple of years. Located in the neighborhood Lambrate, not to far from the city's center. Gathering well-known and established Milanese galleries, it is also an area for the more emerging ones. A perfect balance of art spaces, quite alike the Miami design district but with that particular Italian charme and decadence. Going from Massimo De Carlo to Fluxia, stopping at Francesca Minini and then loitering in the studio of Goldschmied & Chiari. All the better if you bump into the artists and they introduce to the "Dump Queen". A star created in 2008 in reaction to environmental pollution and the damages resulting from bad dumping infrastructures and management.
Enjoy Milan and don't forget to pop at Bar Jamaica for an aperitivo, it s worth the trip!

Alina Sartogo for OnFair Young Collectors www.onfairart.com: Alina is an international lawyer. She studied at University of Cambridge and Sciences Po Paris. She started collecting contemporary art as of a very young age and in 2012, she co-founded OnFair Young Collectors to make collecting art more accessible to the young.