In just one week, half a million Italians united under the ReferendumCannabis ballot campaign to decriminalise recreational marijuana. Under Italian law, popular referendums can be called if 500,000 signatures can be obtained by a certain date. 
Campaign groups easily secured these signatures in just one week but will continue collecting signatures until the deadline of September 30th before submitting the referendum proposal to the Supreme Court of Cassation, Italy's highest court of appeal. If it is approved there, the petition will move to the Constitutional Court to ensure it aligns with the Italian constitution before the President can set a date for a referendum. 
If successful, the referendum would decriminalise the purchase, sale and cultivation of the drug under Italian law. The consumption of marijuana is not criminalised under Italian law and is permitted for medical use. In early September, the cultivation of small amounts of cannabis for personal use was decriminalised but maximum jail time for dealing was increased from six to 10 years. 
Campaigners argue that this prohibition costs the Italian economy, forces patients to suffer in pain and has enriched criminal networks to the tune of roughly 6.3 billion Euros. 
Currently, the Italian military produces medical marijuana which can be prescribed to patients suffering from conditions such as cancer and multiple sclerosis. The military has been involved in pharmaceutical matters since the 1800s providing medicine and treatments to soldiers. Under the military, marijuana is produced in sterile, secure conditions and at a stable price which they believe is imperative to ensure that patients have access to clean and effective pain relief. 
However, there have been complaints that the marijuana produced by the military is not potent enough nor is there enough of it to begin with as demands have increased and production has not kept pace. 
The military is concerned with the lack of regulation surrounding black market marijuana as the plant readily absorbs heavy metals which can lead to health issues. However, some argue this health risk means little in comparison to the conditions and pain they are already dealing with.

In attempts to find relief, many patients have turned to the black market, often risking jail time and economic security in doing so. Unemployment is disproportionately high among those suffering from painful and debilitating conditions and a lack of regulation on the cannabis market means black market marijuana can be incredibly expensive and can lead to patients, already unable to work, having to pay hundreds of euros every month whilst also risking court fees if they are caught and penalised. 
---
---
Activists argue that the black market will continue to thrive without cannabis reform. History has shown that prohibition of substances often doesn't reduce crime or solve social problems as it aims to; the most notorious example being the national prohibition of alcohol in America in the 1920s.

The decriminalisation of recreational drugs has actually often proved to be more effective at reducing crime and public health issues than its prohibition. Portugal proved this in 2001 as it decriminalised the personal possession of all drugs. In light of this move, rates of drug use and drug-related deaths have consistently remained below the EU average.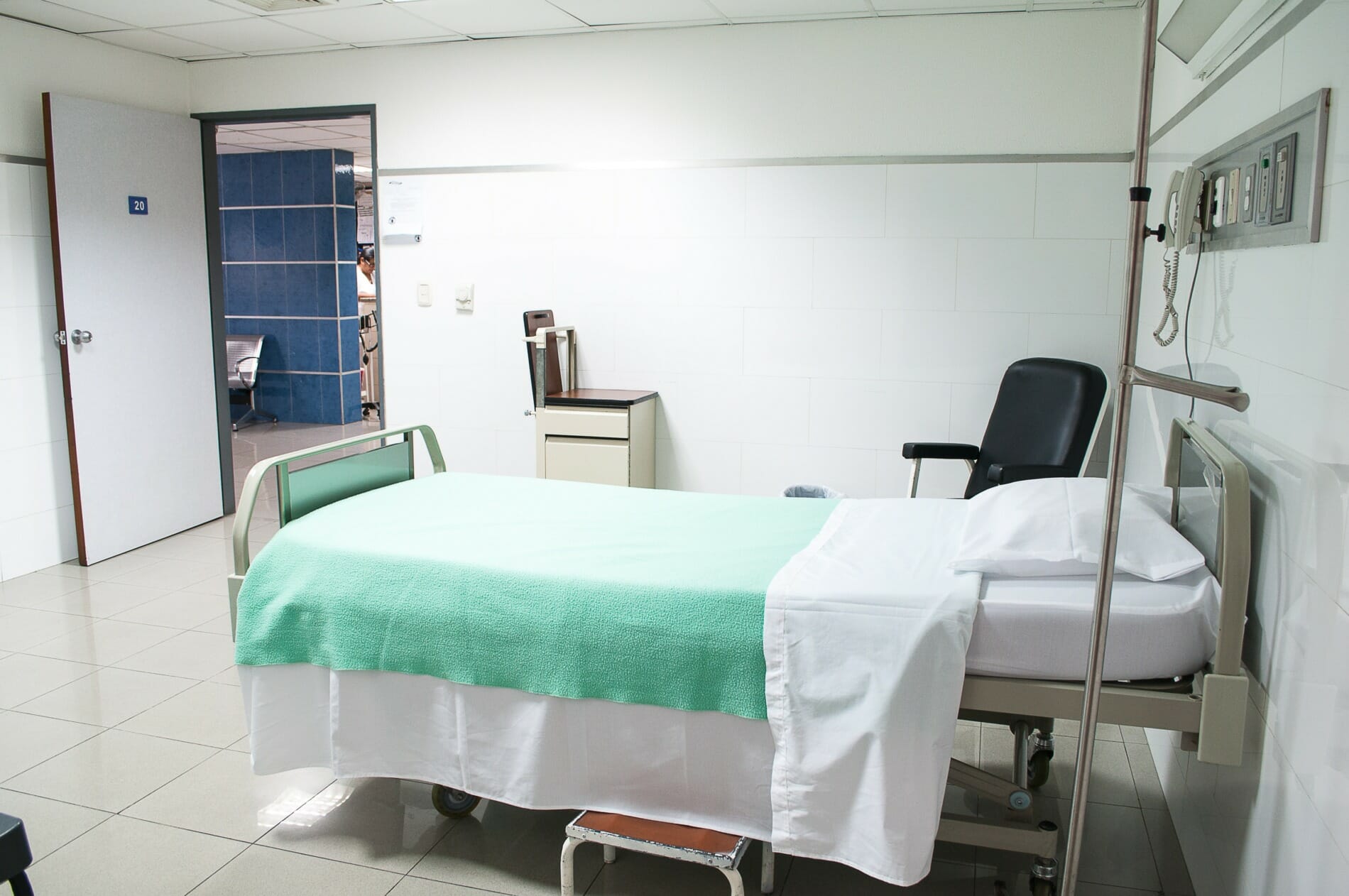 As the stigma of drug use has fallen so has its social costs due to the reduction in drug-related deaths but also due to a significant drop in the costs associated with criminal proceedings and the lost income of those imprisoned. Restrictive measures in Italy have overwhelmed the criminal justice system and led to overpopulated prisons. 
Campaigners endorse decriminalisation as a way to reduce this burden and regulate the currently uncontrolled circulation of cannabis products which threatens public health. 
It is unlikely that we will see whether campaigners have succeeded in convincing fellow Italians until next year as the proposal makes its way through the various courts. Regardless, the overwhelming support behind the campaign is a sign of increased civic action as the country makes more and more progressive strides. 
Italian politics is notoriously still when it comes to issues that challenge deeply embedded norms or are considered taboo. However, citizens are rediscovering the power of referenda holds in legalising acts such as divorce and abortion, especially as new technology makes this process simpler. 
The recent introduction of digital signatures in Italy has allowed for signatures to be authenticated electronically which means voters and supporters do not have to sign in person or at certain localities. 
This move may aid civic engagement from young people and as a result, lead to massive changes in the country's politics. Petitions will still have to make their way through the courts and political opponents will be sure to place as many obstacles in their way but many are hopeful that the fate of recreational marijuana use in Italy will end up in the hands of the people.
---
Editor's Note: The opinions expressed here by Impakter.com columnists are their own, not those of Impakter.com. — In the Featured Photo: Person weighs cannabis on scales. Featured Photo Credit: Add Weed.