Plastic packaging, because it is so cheap and efficient, has become the universal go-to solution for industries, including the cosmetics industry. Yet, for any brand wishing to become sustainable and build up a "green" image, the first step is to get rid of the plastic in its packaging. It is sad but true that plastics can literally be founded everywhere you go. It may be in the deep ocean, the Arctic, our tap water, or even our lungs. This could be a complete disaster if we choose to remain silent and ignore the problem.
To address the issue, several companies have begun to use recycled plastic or "ocean-bound" plastic packaging. But it's still plastic, and it can only be recycled "two or three times" before losing quality and becoming garbage again. 
Spotting too many flaws in plastics, beauty companies are working harder to come up with an alternative, like focusing on biodegradable materials like seaweed, wood pulp, and maize. Haeckels, On Repeat, Ethique, and April, all of whom want to live in a "post-plastic beauty society." are paving the way to minimize the use of plastics. 
The difference between the words biodegradable and compostable. It might look like pretty much the same thing, but it's not.
People who buy beauty products have probably seen ads for both "compostable" and "biodegradable" packaging. It's important to know the difference between the two, as the terms are often used interchangeably. 
Biodegradable materials can break down in the natural environment, but there are no rules about how long they can or should take. On the other hand, compostable materials need to break down in a particular way and in a certain amount of time. In short, all compostable materials are biodegradable, but not all biodegradable materials are compostable. As many beauty companies try to stop plastic pollution, it seems like the obvious choice to package products in a material that will return to nature instead of destroying and suffocating everything.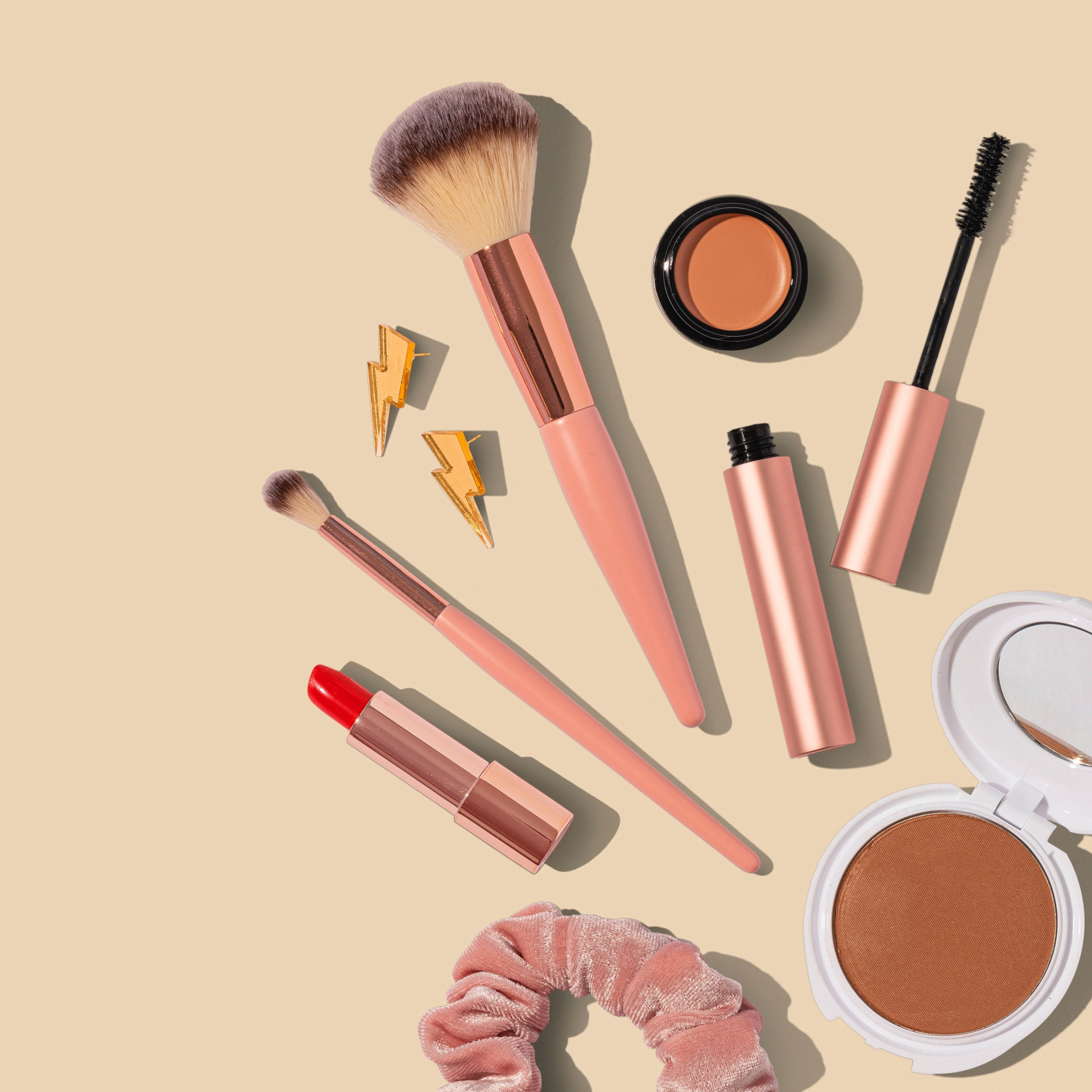 But is compostable beauty too good to be true?
Surrounded by buzzwords and sophisticated phrases, it's no wonder that even conscious customers fall into the traps set out by firms deliberately attempting to generate sales. But, if we're to ever make our way through these greenwashing floods, it's critical to comprehend the distinction between 'biodegradable' and 'compostable,' which are frequently muddled.
The first can and should be broken down in its natural habitat with no time constraints. The second demands precise circumstances and time frames for decomposition, which is why companies' claims of 'compostable' products should always be questioned. Although certain items can be composted at home on a heap (as indicated by certificates on the label), in most cases, they must be taken to an industrial composting facility since they require a combination of very high temperatures,  high humidity, and oxygen to break down. 
Nonetheless, the challenge is that there simply aren't enough of these facilities to handle biodegradable packaging on a large scale. On that point, while a company can claim that its products are technically biodegradable, it has no way of assuring that they will be composted, therefore negating the purpose.
'Understandably, brands and designers have jumped at the opportunity to use 'compostable' materials for their products,' says Sian Sutherland, co-founder of A Plastic Planet (whose latest report revealed that the use of compostable materials by beauty is not recommended because they do not help carry food waste into the food waste system and feed healthy soil).
'However, there is a very easy question to address at the start of the design process: does it assist in getting food and organic garden waste into our composting system?' If the response is no, it is most likely the improper use.' 'We need to think beyond simple plastic-to-compostable-materials swaps to solutions that eliminate single-use totally,' she continues.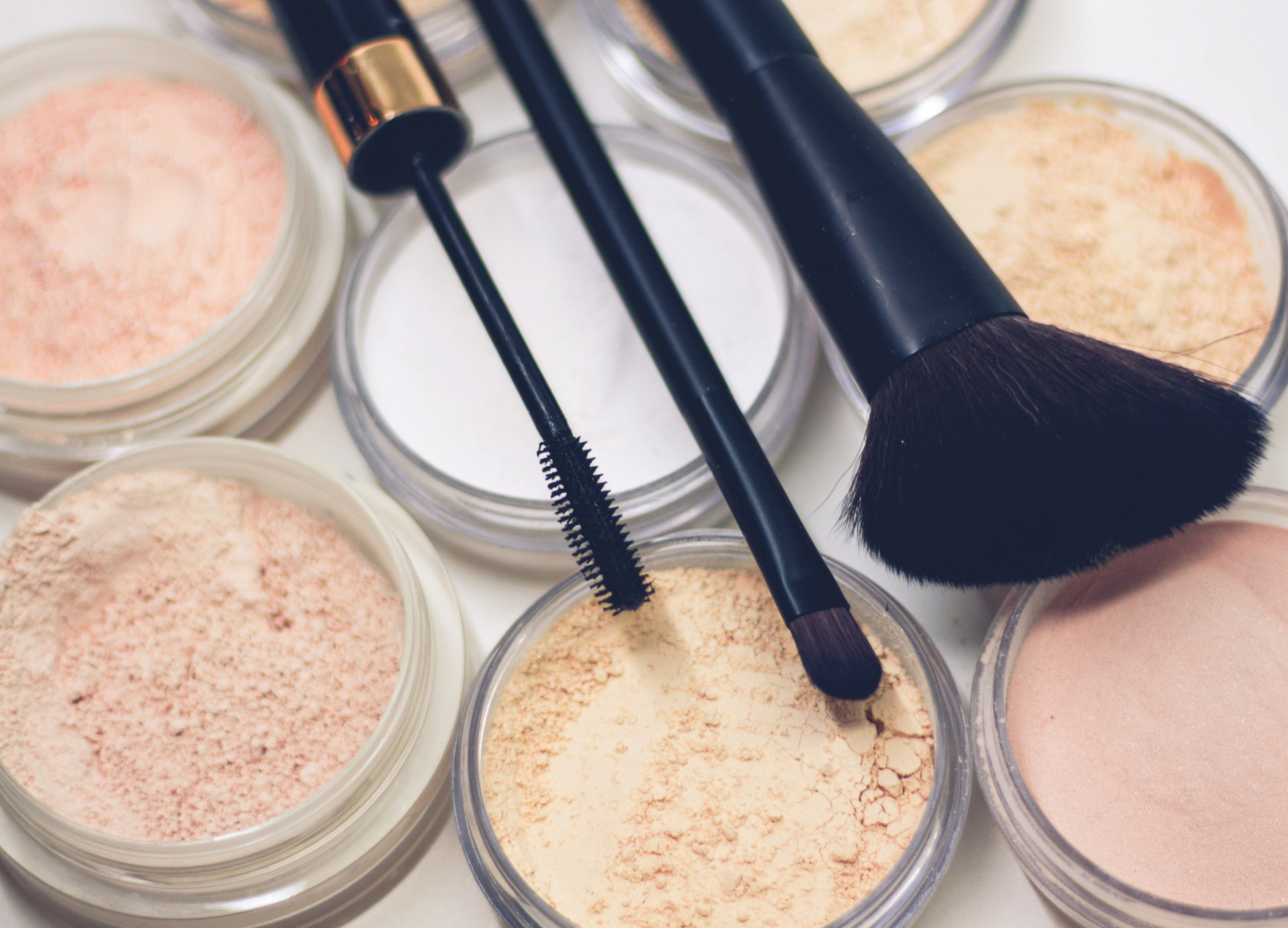 So, should you compost or not?
Long story short, the solution is still "unknown". Yet, given the situation of the earth, every effort to minimize our carbon footprint and be kinder to the Earth is worthwhile – no matter how modest.
However, as Sutherland suggests, we must go beyond, specifically individuals with the ability to affect actual change. As a result, exerting pressure to increase the efficiency of composting around the globe with enhanced infrastructure is required so that brands do not flood a system incapable of dealing with the volume of biodegradable materials they produce.
Until then, in order to avoid additional plastic from being burned or landfilled, we as consumers must urge a waste-based sector to employ more materials that actively give back to the environment.
'Compostable is fantastic in the right context and if it genuinely turns into compost; otherwise, it's simply a smokescreen,' Sutherland concludes. 'Or a temporary band-aid on the way to meaningful transformation.'
What is evident is that a good dosage of skepticism is definitely justified and hopefully, the days of filling our bathroom cupboards without thinking twice aren't far off.
---
Editor's Note: The opinions expressed here by Impakter.com columnists are their own, not those of Impakter.com. — In the Featured Photo: Compostable beauty makeup. Featured Photo Credit: Manu Camargo.