The word "cake" was mentioned 10 times more than "climate change" on UK television in 2020, according to a new report. 
The report, commissioned by Albert, a sustainability project backed by BAFTA, an independent British charity supporting art in the film industry, found that the term 'climate change' was mentioned 14,450 times on television, while "cake" was mentioned 133,437 times. 
British television also notably focused more heavily on individual action to climate change, for example through recycling or adopting a plant-based diet. Systemic actions, such as renewable energy, were mentioned far less. Terms such as these were used as often as phrases like 'beer gardens' and 'banana bread'. 
Overall, mentions of "climate change" and 'global warming' saw a 10% and 19% decrease respectively  in their usage on television from 2019. The decrease can partially be explained by the increase in news stories related to COVID-19. This increased the number of times phrases such as 'lockdown' were used. 
The report collected the data through analysing the subtitles of the major tv networks. The ones chosen were BBC, ITV, Channel 4, Channel 5, Sky and UKTV.  The results of the 2018 IPCC report informed the aspects examined for the analysis of the networks.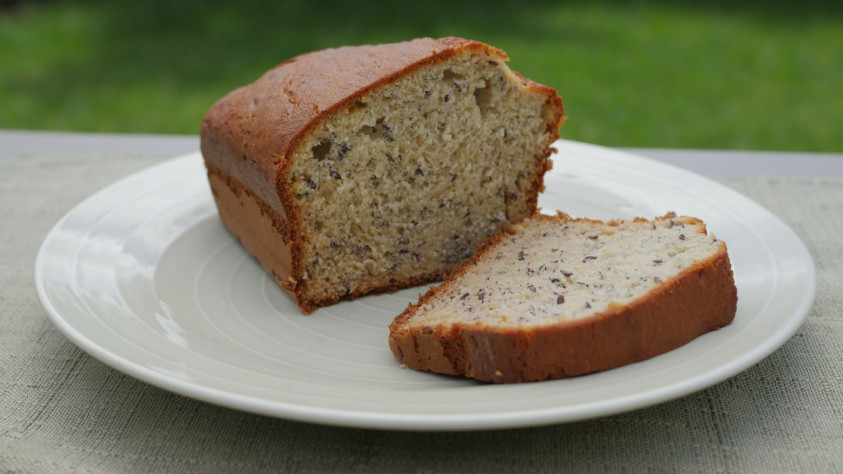 A failure to take the climate emergency seriously 
Unfortunately, the report betrays the continuing un-seriousness of UK television and media when it comes to reporting the climate crisis. By failing to properly inform the public on some of the most pressing climate issues, it hinders the ability for people to take action. This makes it harder to apply pressure on governments and private companies.
We should note the importance of television in educating the general public. While TV watch hours among the younger generation are dwindling according to Ofcom, the UK communications' regulator, it still remains the most-used platform for adults to get their news in the UK. It is also the public's primary source for climate news internationally. Journalist and environmentalist George Monbiot has in the past decried the quality of British environmental tv coverage, as well as the difficulties of getting climate-related shows to air. 
It is possible that there is a lingering fear that the alarming nature of ecological collapse will turn off viewers: there have already been a million think-pieces telling you to "stop watching the news" because of how stressful it can make you feel. But news organisations and people as a whole have a responsibility to educate others and themselves. Only then are they informed enough to take action.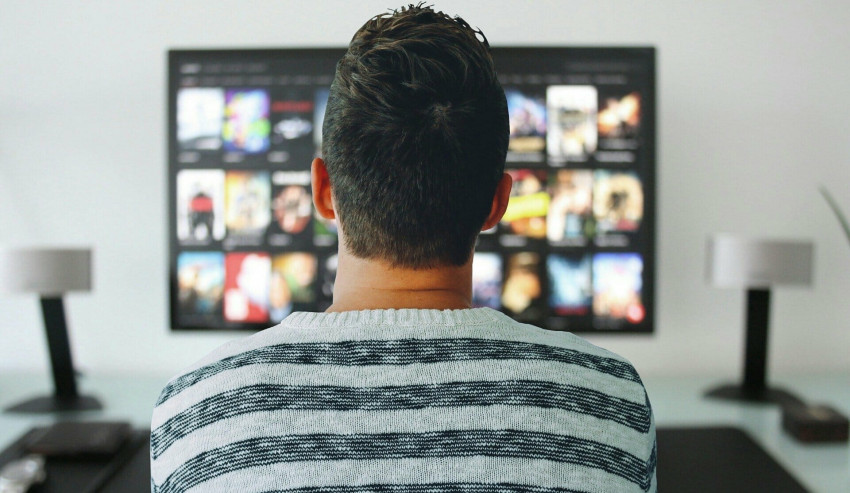 But coverage of climate crisis is growing and becomes more effective
That is not to say that there hasn't been a positive change in the quantity of climate coverage overall. Lots of news sites have now added a 'climate crisis' tab. Most also now report very regularly on environmental developments related to global warming. 
A good example of more effective action would be the Guardian newspaper's commitment to publishing one story a day on the climate crisis, as well as refusing advertising from fossil fuel companies. We have also seen an uptick in news organisations changing their terminology on how they report on this. Most opt for 'climate emergency' or 'crisis' to represent the immediacy of global warming's threat. 
Even so, we have to hope that this report has raised enough attention to this issue. This will bring about more meaningful change in the way that the UK and international media covers the climate crisis. Now that the crisis is here, we have to make that very clear to readers and viewers.
---
Editors Note: The opinions expressed here by Impakter.com columnists are their own, not those of Impakter.com — In the Featured photo: Two destroyed tanks in front of a mosque in Azaz, Syria. Featured Photo Credit: mohamed_hassan.