Starbucks, the world's most famous global coffee chain, has been ordered by a New Jersey jury to pay $25.6 million in damages to Shannon Phillips, a former regional director.
Shannon Phillips – a white woman – sued the company for wrongful termination, claiming she was fired due to her race following a controversial incident in 2018 involving the arrest of two African American men at a Starbucks in Philadelphia.
The Jury Verdict
A New Jersey jury has awarded Phillips $25.6 million in damages after a six-day trial. The verdict was unanimous, with $25 million in punitive damages and $600,000 in compensatory damages. Starbucks was found guilty of violating federal civil rights laws and a New Jersey law prohibiting racial discrimination.
The 2018 Starbucks incident and lawsuit
In April 2018, two African American men were arrested at a Philadelphia Starbucks. That triggered protests from activists and the local community claiming it was a racial discrimination case. Following the incident, Starbucks closed its stores for anti-bias training and settled with the men involved.
---
---
However, Shannon Phillips filed a lawsuit against Starbucks in 2019, alleging that the company actually racially discriminated against her and targeted white employees to showcase a proper response to the incident. During the hearing, her Attorney claimed that Phillips was wrongfully fired because of her race. At the same time, the company denied the allegations and cited her "complete absence of leadership" during the crisis.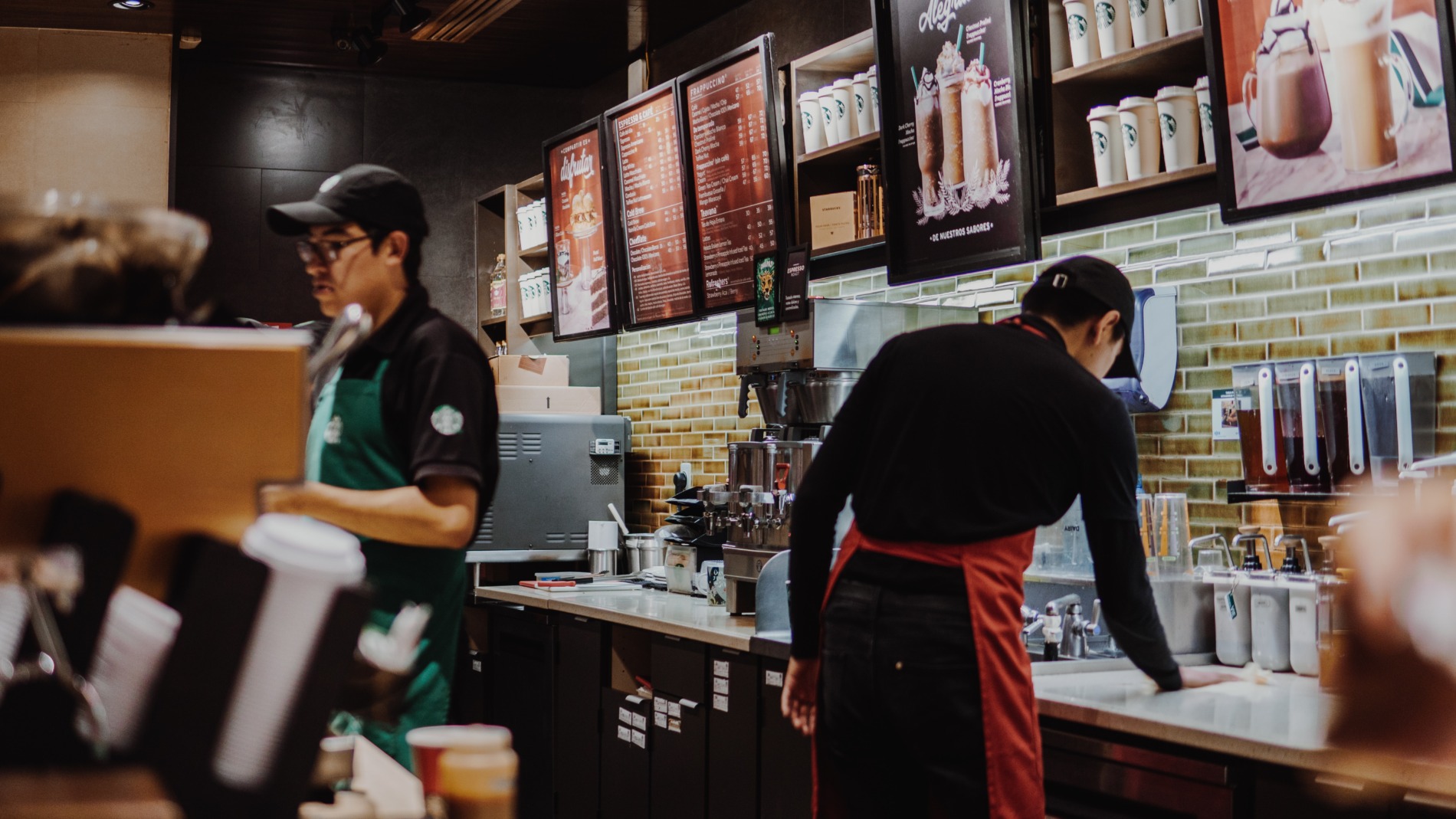 Starbucks' Crisis and Response
The incident in 2018 was a significant public relations crisis for Starbucks. The company's CEO at the time, Kevin Johnson, publicly apologized and implemented changes, including allowing non-paying customers to use restrooms and conducting anti-bias employee training.
However, the lawsuit by Phillips highlights the internal turmoil and alleged discrimination within the company during that period. The verdict raises questions about Starbucks' handling of the incident's aftermath and its treatment of employees involved in the response.
This is not the first time the coffee chain has been scrutinized for the way it treats its employees. In the past year the way the company handled employees' requests to join trade unions has been very controversial, resulting in court cases and job losses.
The recent outcome favoring Shannon Phillips, in the Starbucks lawsuit, highlights the need for businesses to address racial discrimination more objectively. The court decision highlights that a lot of progress still has to be made to promote the fight against racism.
---
Editor's Note: The opinions expressed here by the authors are their own, not those of Impakter.com — In the Featured Photo: Starbucks Cup. Featured Photo Credit: Unsplash.