The UK is now home to many clothing rental businesses that offer dresses, shoes, bags and jewelry that can be rented for as short a time period as a day. For a fraction of its retail price, customers can rent an expensive designer item for a special event and return it for someone else to rent. These companies are fighting the 'wear once' mindset by giving customers access to expensive and high quality designer items.
Fashion is an exciting way for people to express themselves through their aesthetic, colour choices, and personal style. Every year, fashion weeks are held around the globe to show off the new trends of the season. But the behind-the-scenes of the fashion industry is not as glamorous as the runways might seem.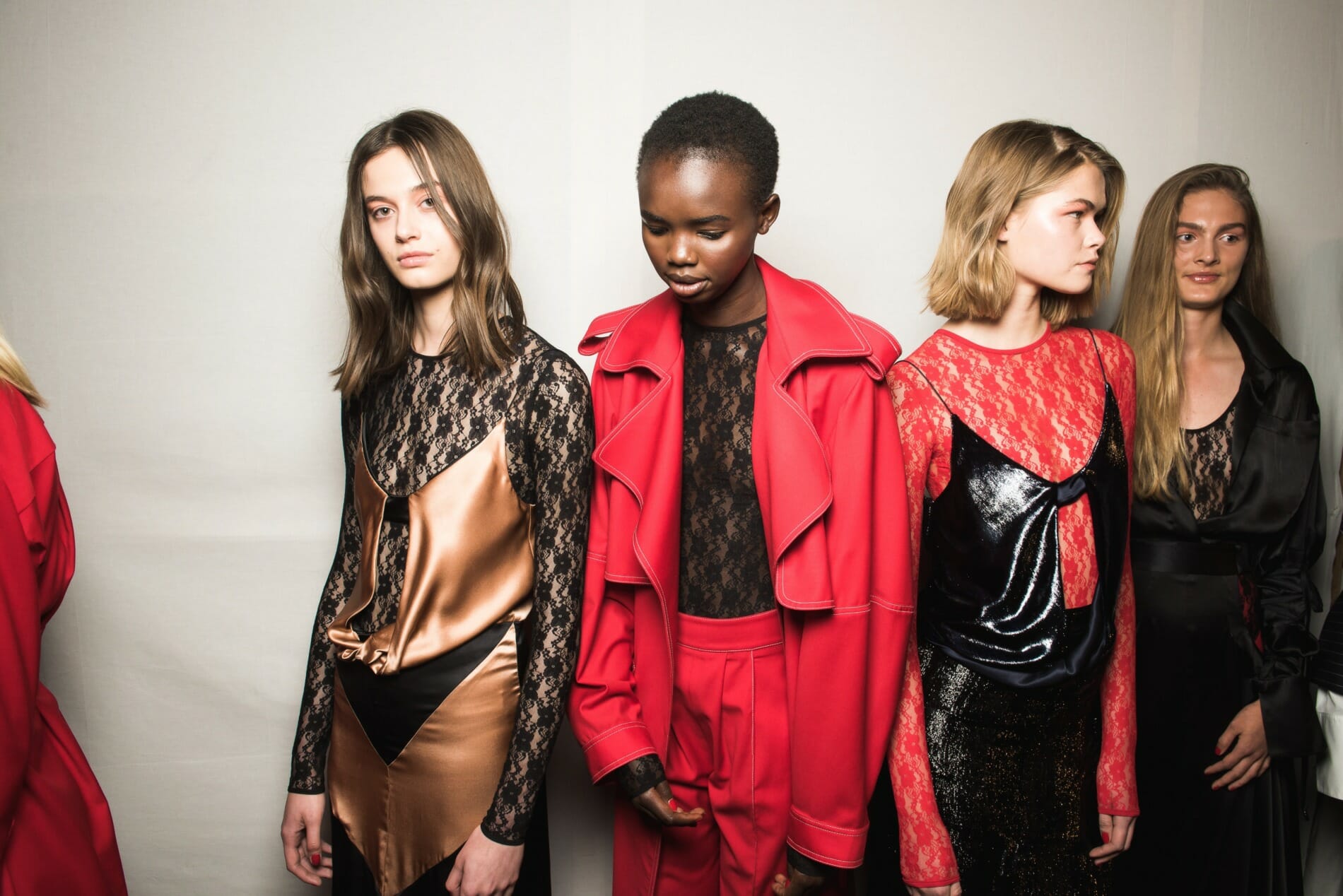 Every new designer fashion trend means a high street low-cost version is also in the making, made with cheap labor and cheap materials. Almost instantly, the public has the option to purchase lower price and quality versions of products by fashion houses around the world. Fast fashion churns out new items at break-neck speed to keep up with current fashion trends, and its having a devastating impact on the environment, especially in developing countries, where most textile waste is dumped in landfills.
As one of the world's fashion capitals, London is also home to many new seasonal trends brought forward by fashion shows, as well as local influencers who always seem to be offering discounts on high street brands. As sustainability becomes a central focus in many of our lives due to environmental concerns, the fashion industry has also started acknowledging this fact and adapting to the circumstances. Take a look at these businesses promoting clothing rental to make the change.
By Rotation
By Rotation is one of the most popular clothing rental businesses, and the only service offering an app. Referred to as the "Airbnb of fashion" the app allows users to browse through popular brands, search for specific items and high-rated users. One can both lend and rent clothing in a matter of minutes, so it's a fantastic option if you're also looking to monetize your wardrobe. With such easy and cost-effective access to the best pieces of the season, you can stay fashionable and on trend while reducing consumption, thanks to the founders' belief that "quality fashion should not cost the planet, nor should it be exclusive".
Rotaro
Rotaro is a rental service that allows users to rent an item for between 4-14 days. Users get to choose from a digital wardrobe of items specifically acquired for rental. The company also makes sure that all of their transportation methods are sustainable. They support reforestation initiatives to offset carbon emissions, making their delivery carbon-neutral, they use reusable and recycled bags and boxes as packaging, and clean their clothes using a method with minimal environmental impact. Once their rental period is over, Rotaro sells their pieces as second hand items, further extending the garment's life cycle.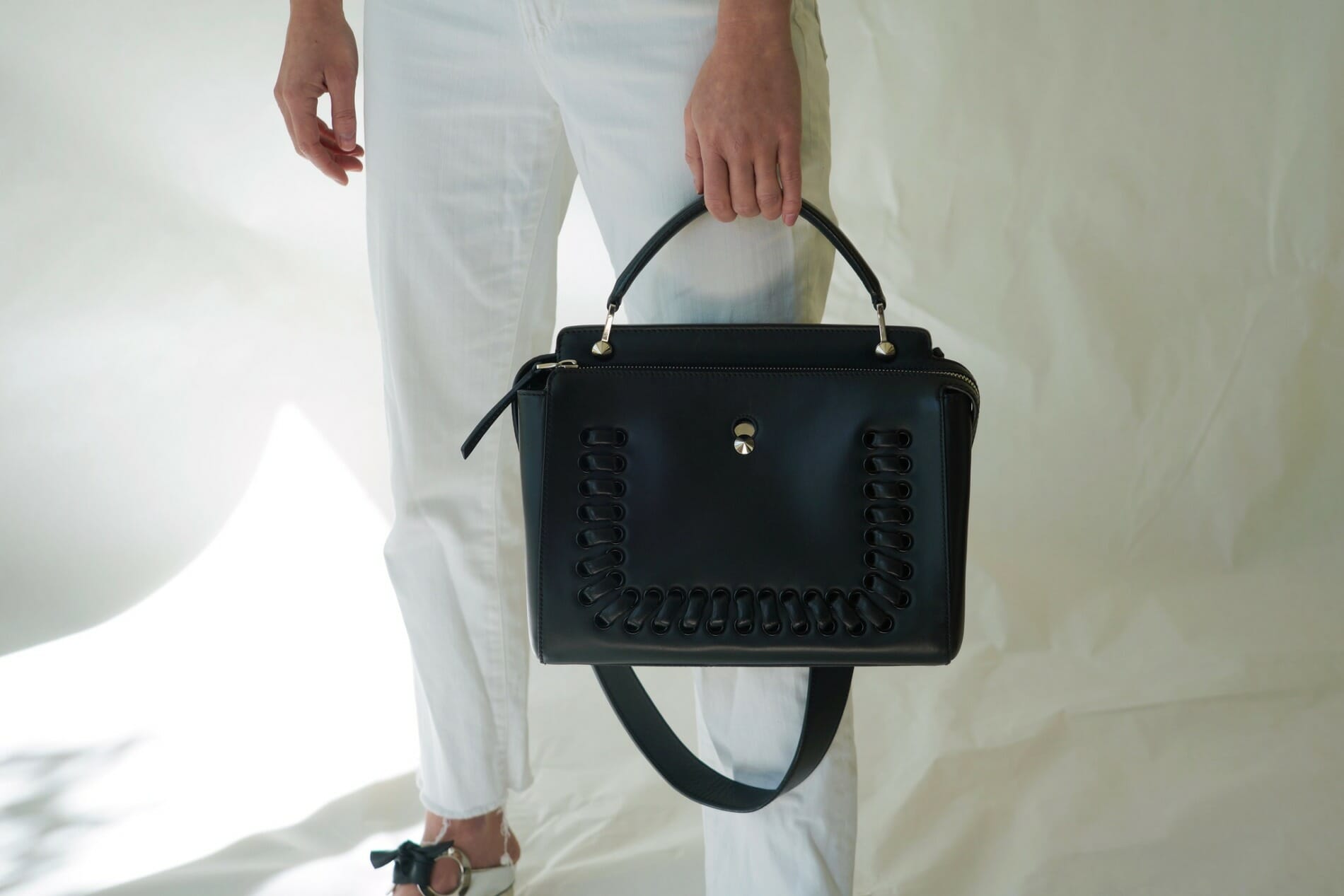 Cocoon
A premium monthly bag rental subscription service, Cocoon is for the fashion lovers that want to be on top of accessory trends without having to purchase a new bag a month. For a monthly fee, Cocoon allows users to have "the most sought-after new season, pre owned and limited-edition bags." It allows users to browse not only new season items but also iconic vintage bags that have been kept in perfect condition. Described as "the members club you'll never want to leave," Cocoon helps users save money without compromising the fashion aspect.
There are many more UK-based and global companies that offer similar services. Regardless of the method or the kind of fashion they offer, they all serve to one greater purpose: sustainability. 
By choosing to use these services instead of buying large quantities of clothing every time a new trend emerges, we can help lift the weight off of the shoulders of the planet. Reuse, repurpose, recycle, and rent!
---
Editor's Note: The opinions expressed here by Impakter.com columnists are their own, not those of Impakter.com. —  Featured Photo: Rent the Runway Flagship store in New York City. Photo Credit: Wikimedia Commons