Carmen Burbano is the Director of the School Feeding Division at the World Food Programme. Carmen is an expert in school feeding, food systems, and sustainability. We discussed with her the importance that school meals play in the life of unprivileged children and the latest joint initiative by the World Food Program with the Rockefeller Foundation that aims to secure school meals every day. Here is what she had to say.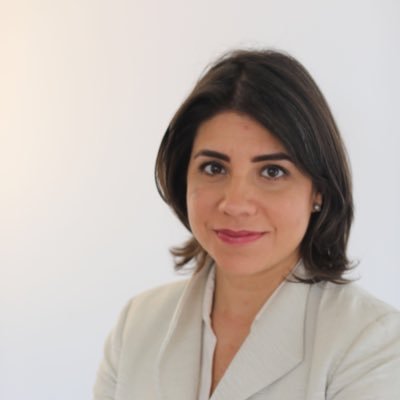 Can you share with us the career path that led you to the World Food Program?
Carmen Burbano: When I started university, I wanted to pursue a degree in Economics. Later on, I understood that it wasn't for me, and I switched to a different major. I graduated from New York University with a degree in Comparative Literature which gave me strategic skills that I used throughout my career. That is also where I started to learn more about the issues of poverty and hunger.
Very quickly after graduating, I realized that I wanted to work in Human Rights. First I worked at UNICEF, and a couple of years later I was hired by the World Food Program. That is where I began my journey as an international civil servant. After several years at the World Food Program, I took some time off and went to Harvard to complete a Master's Degree in Public Administration.
The Master's helped me understand and learn some things that I needed related to working with governments. I then came back to the World Food Program and I have been working here ever since – except for a short stint at the UN Development Program.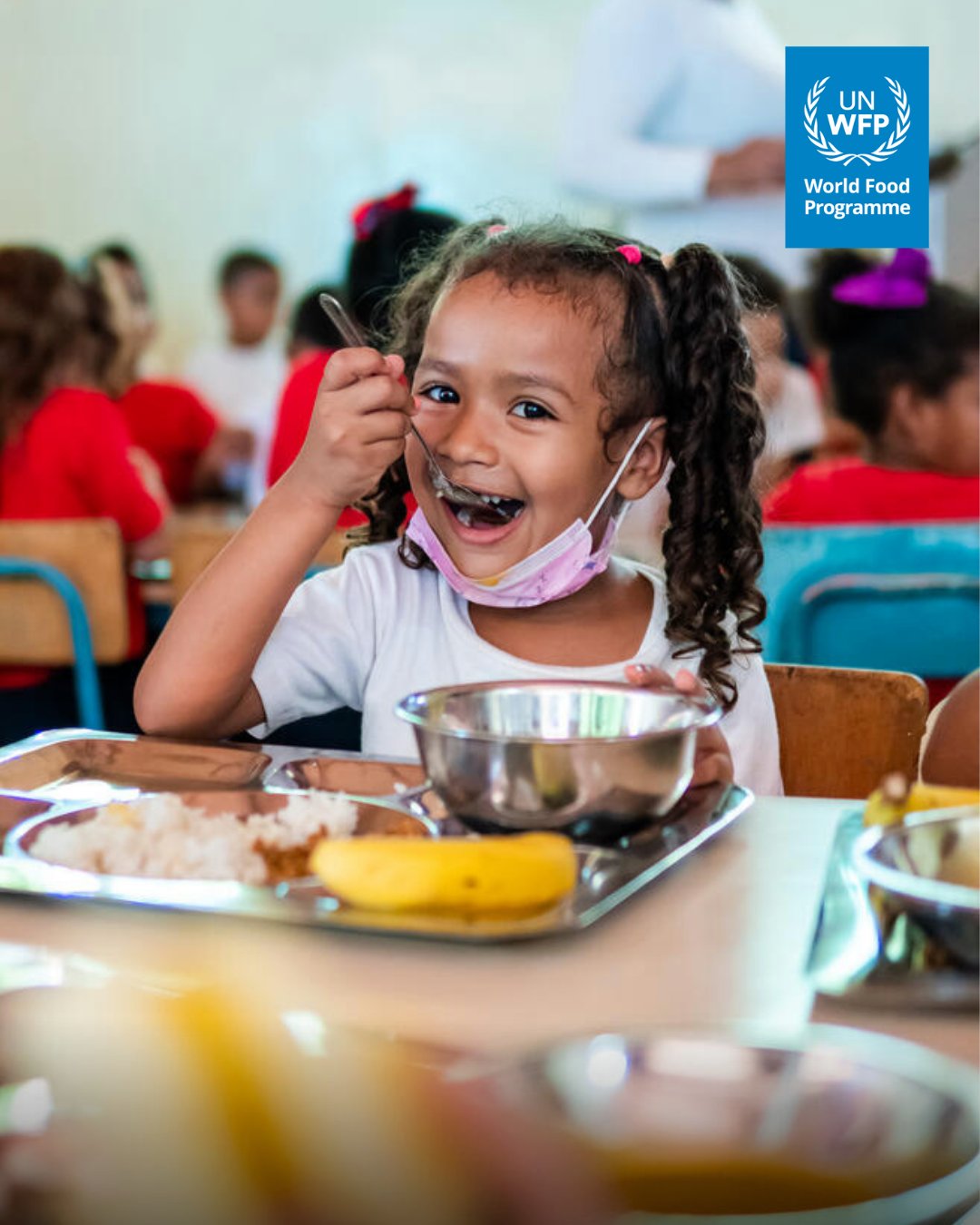 Can you tell us some of your greatest achievements working at the World Food Program?
Carmen Burbano: A career at the World Food Program brings a lot of fulfillment, things that truly change your life. A significant moment for me was back in 2010 when I just graduated from Harvard and the WFP called me and said we needed to go to support the earthquake response in Haiti. Just one day after my graduation, I flew there. Originally, I was supposed to stay in Haiti for a month but I ended up staying there for a year.
It was very hard to see what the country was going through after the earthquake but more amazingly the impact school meals can have on children affected by a natural disaster. That mission in Haiti completely shifted my perspective by giving me firsthand experience of supporting children that have gone through such a traumatic experience.
Making sure children were eating at least one meal a day, and that during that time they were also getting an education was a transforming experience, and it convinced me of the power of our work. I carried on the same principles into the work that we are doing now. We want children to have at least one good meal per day, that's the minimum we can do.
You have also co-authored some publications, one of those focused on "Re-imagining school feeding: a human capital investment in Health, education, social protection, and Agriculture"; What would re-imagining school meals look like?
Carmen Burbano: When we say school meals, people think about a plate of food. Reimagining that means understanding it is really much more than just food. It is also about giving opportunities to farmers and women. There are many farmers growing products around schools or in local communities. Thanks to these programs they now can sell what they are producing to schools. Women can benefit from these programs too – about four million jobs are created every year through these initiatives – because they are hired to cook meals for children.
Re-imagining school meals also means that parents don't have to worry about what their children would eat the next day. It is also about giving a chance to children to eat more nutritious food compared to what they would get at home. School meals could also have a positive effect on education: if there are kids going to school with an empty stomach, they are not going to learn much.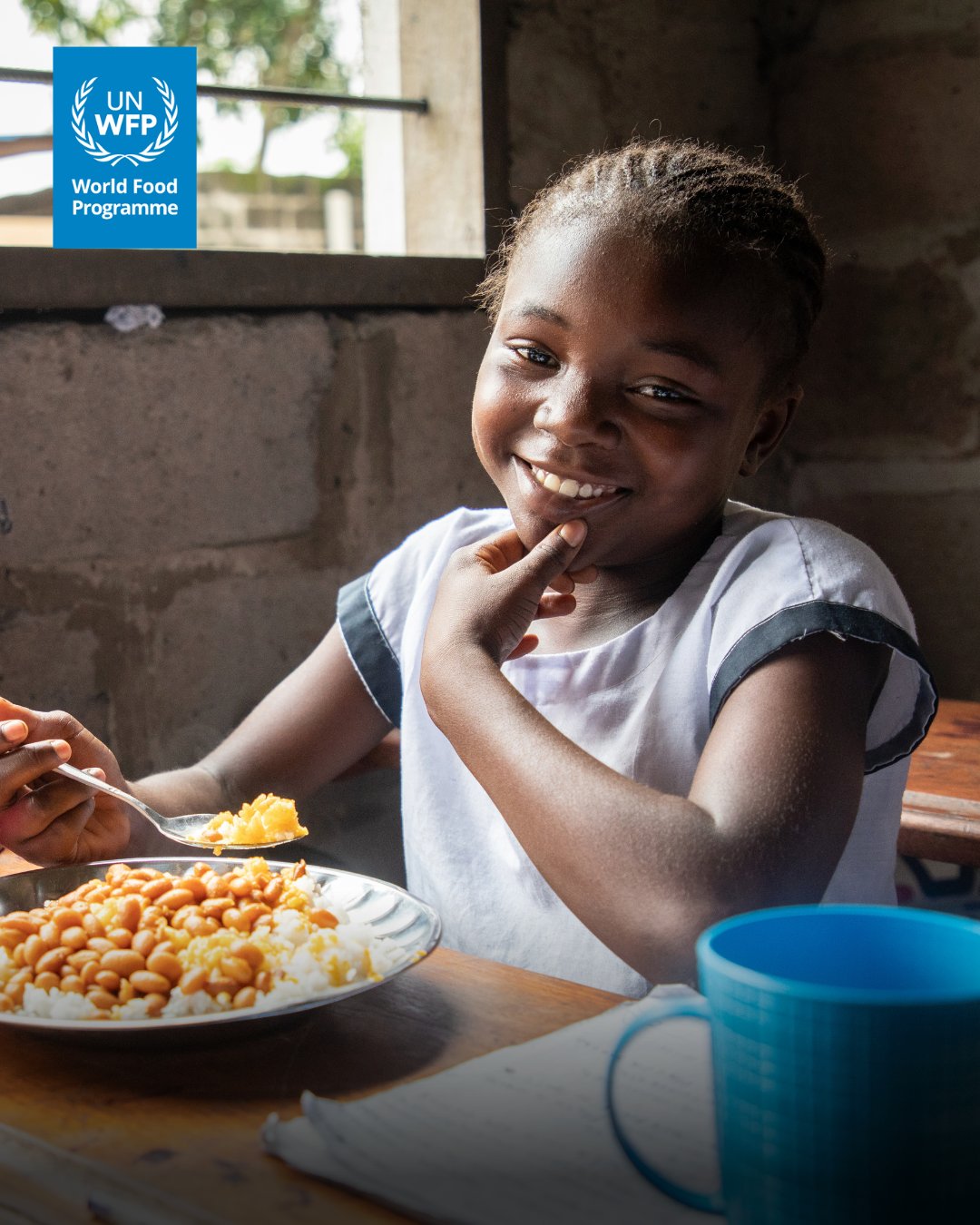 As we know Global Hunger is one of the biggest challenges of our era. Could you give us some numbers and what parts of the world are struggling the most? 
Carmen Burbano: We are extremely concerned about what is happening right now all around the world. Food crisis and acute food insecurity are some of the indicators we look at. The increase in the number of people facing acute food security is massive.
There are currently 349 million people suffering from acute food insecurity. My team has calculated that nearly half of those – roughly 153 million – are children under the age of 18.  There is a lot at stake here regarding their future. They might not get to go to school because their parents need to make a decision between school or putting them to work. Some young girls might get married – or even pregnant – very early because their parents don't have enough money and they essentially need to get rid of them.
It's an enormous impact, and what that tells us is that in response to the food crisis, programs that are focused on school meals are some of our most important tools and the biggest safety net in the world.
In almost all countries of the world, there is some form of school meals programs. The question for us is how these programs can be used as strategies to respond to the food crisis. We should reimagine these programs in a more creative way, to reach more children, to reach those not in school, to reach children that have never been reached before.
---
---
Zero Hunger is one of the UN's SDGs set to be achieved by 2030. Can we talk about the issues that have increased global hunger?
Carmen Burbano: The pandemic, of course, affected all countries and affected low-income countries more than others. But even before the pandemic hit, there were alarming signs that hunger numbers were going in the wrong way. The pandemic hit, and it affected everything, it affected access to food, supply chains, costs, etc.
My team was specifically concerned about school closures. The fact that almost all schools around the world shut down for at least a year meant that about 370 million children were left without school meals. Moving out of the pandemic – although it's still here – we now have the negative impact of the war in Ukraine.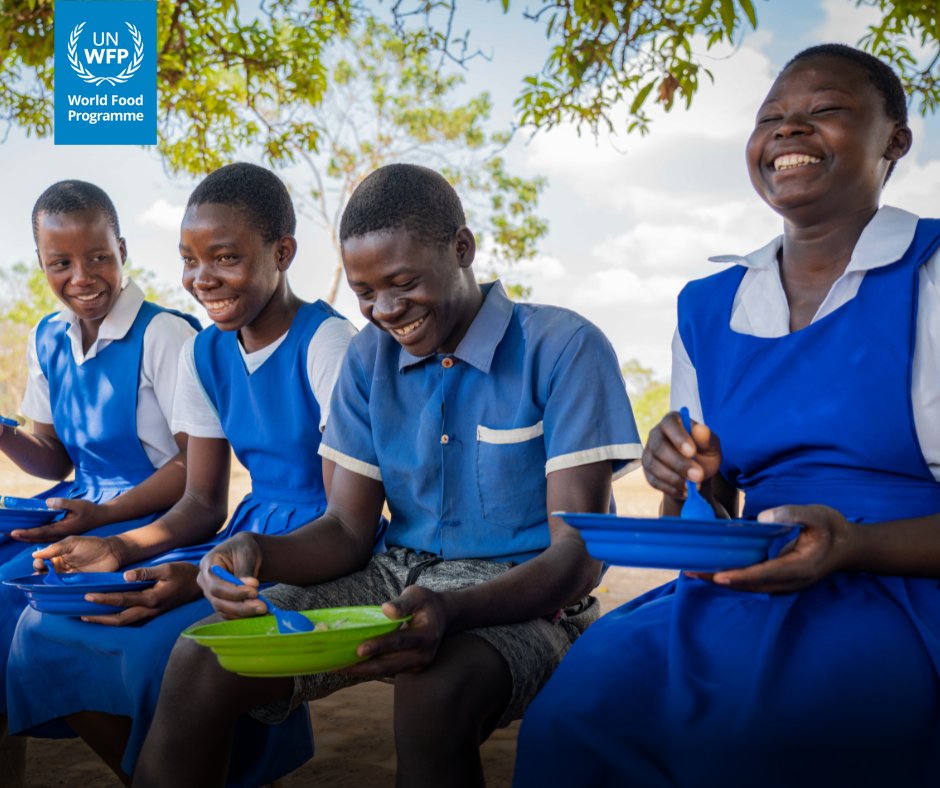 Can you tell us about the initiative that you have launched with the Rockefeller Foundation? What is the goal of this partnership?
Carmen Burbano: The project we have just launched with Rockefeller Foundation is one the most strategic and innovative that we have at the moment. We are very grateful to have such a partner. "A good food strategy"– is the idea behind this program, the potential to transform the way food systems work and how they work for people.
How can we ensure that people are not just getting any kind of food, but they are also able to eat food that is nutritious and that comes from sustainable sources?
The goal of the Rockefeller Foundation really matched a lot of things we were doing with school meals. If you can improve the kind of food that is being served in schools, then you are automatically reaching millions and millions of people in a country. That was the initial drive behind WFP and Rockefeller coming together and trying to use the opportunity of these programs that are already set up to improve what children are eating.
Rather than drastically changing what children eat, you can tweak the food that they are already receiving to be more nutritious and locally sourced. Helping local enterprises, and local production has a virtuous effect on the whole supply chain. Supporting governments when it comes to selecting the food for meals so they always pick quality over quantity is another part of this program.
In four countries Benin, Ghana, Honduras, and India, we are working together with governments and with our partners on the ground to collectively increase the quality of the food that they are getting so that we can impact a huge portion of the population at once.
We are very excited, as we see a lot of enthusiasm from the governments. They were already very committed to school nutrition and the fight against child hunger. We have picked the countries that we know are already going to be able to have a meaningful impact. After two and a half years on this project, we are hoping that these countries can pave the way for others
This is one of the most ambitious projects we have launched with the Rockefeller Foundation because the Rockefeller Foundation is a very strategic partner, it is not just the donor, it is the partner that rolls up the sleeves, goes in there with us, and tries to solve some of the challenges that we are seeing on the ground. They are with us every step of the way which is very unusual for some of the big partners and we value that very much.
---
Editor's Note: The opinions expressed here by the authors are their own, not those of Impakter.com — In the Featured Photo: School meals. Featured Photo Credit: Unsplash.