DeviantArt, one of the most popular online art communities, launched its AI art tool earlier this week. Several community members were not happy about this. The website is facing some serious backlash.
When the world largest online art community launched its AI art tool several users decided to delete their accounts. Here's why
Whether artist communities like it or not, AI is already taking over the art industry. We have seen recent examples of AI winning an art competition, or even art competitions reserved solely for AI.
While there is so much controversy DeviantArt's move is no surprise. The website launched in the year 2000 is the largest online community for art with over 36 million visitors annually, and more than 358 million images uploaded. As an online art community, it could no longer ignore the AI art trend.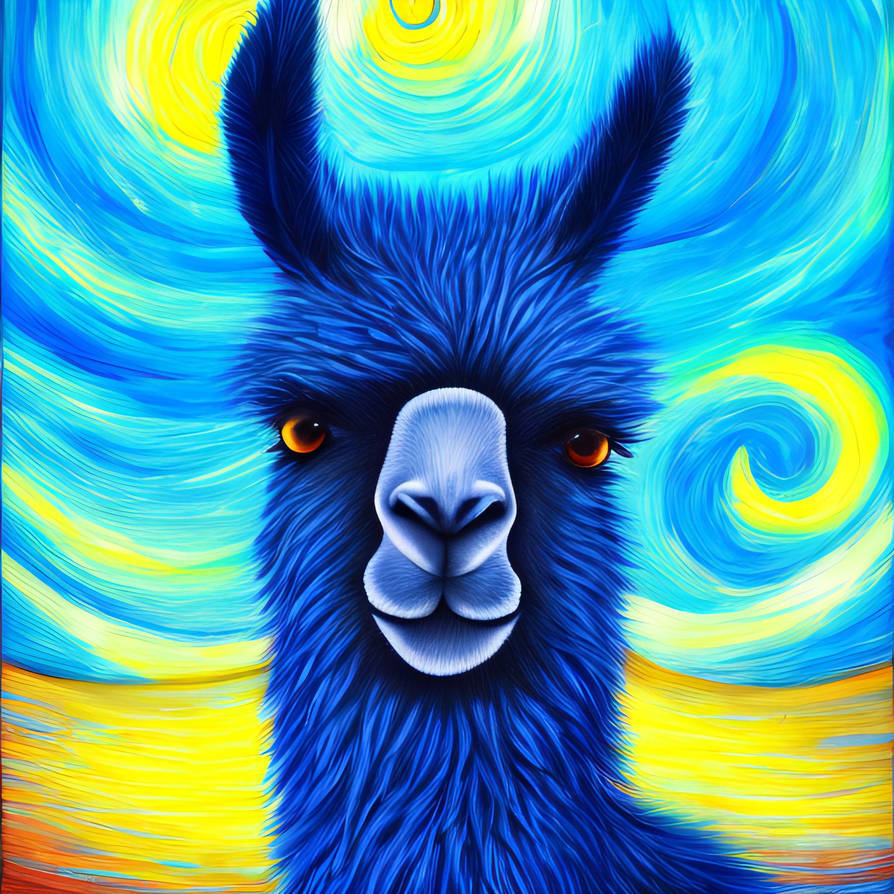 DeviantArt AI Art tool
DeviantArt AI art tool powered by Stable Diffusion is called DreamUp. According to the company, DreamUp will generate AI images that will be "safe and fair". The artificial intelligence will learn from the artwork currently on the platform. For artists who don't want their art to become a base for DeviantArt AI art, there is also the option to opt out.
For the launch of this new tool, DeviantArt will offer all its users five free prompts of AI art. If users wish for more prompts they need to upgrade their membership to a $3.95 monthly plan – for 50 free prompts. The most expensive option will cost $14.95 per month and offer 300 free prompts.
---
---
DeviantArt artists are furious about this AI Art tool
DeviantArt's move has seen an incredible backlash and opposition from its community. There are several angry posts on social media, especially on Twitter from users. They don't agree with DeviantArt's decision.
One of the main reasons they are against this, is they don't like the idea of AI training on their artwork. That is a serious issue because even if artists choose to opt out and don't allow DreamUp to use their art as a base for AI art, the AI could still learn from their work.
Hey @DeviantArt. You don't seem to understand why we're upset. So here is a very simple explanation pic.twitter.com/NABrRAGmWS

— Megan Rose Ruiz (@meganroseruiz) November 12, 2022
Users are also quite upset about the fact that DeviantArt originally activated the AI function for everyone. The opt-out option was added later.
just a heads up to anyone who also thinks this is bullshit, that cute opt-out checkbox refers only to third party AI datasets. in order to opt out of DA's own AI generator you gotta fill out a FORM (https://t.co/XQr3FESc46) requesting so. pic.twitter.com/sG4jTBexrN

— queen b (@endwa1ker) November 11, 2022
After all this backlash, DeviantArt seems to have listened to users' concerns and has implemented new rules. Will users stay on the platform after this decision?
Update: We heard the community feedback, and now ALL deviations are automatically labeled as NOT authorized for use in AI datasets. https://t.co/QnTPc3TA8a pic.twitter.com/pnQVgIsFkA

— DeviantArt (@DeviantArt) November 12, 2022
The issue of AI and art is not just about DeviantArt. AI is already taking over many sectors of our lives and this process can't be reversed. There should be, however, always some rules to make sure humans are always aware and in control of what the AI is doing and learning. DeviantArt seems to have understood this.
---
Editor's Note: The opinions expressed here by Impakter.com columnists are their own, not those of Impakter.com –In the Featured Photo: Artwork from DeviantArt. Photo credit: DeviantArt.