Canada is taking decisive action to secure a strong, sustainable economic future that prioritises the well-being of its citizens and the health of the planet. In line with its commitment to building a net-zero economy by 2050, the Canadian government, under the leadership of the Honourable Steven Guilbeault, Minister of Environment and Climate Change, has released the Inefficient Fossil Fuel Subsidies Government of Canada Self‑Review Assessment Framework and Guidelines.
These groundbreaking tools are a testament to Canada's determination to eliminate inefficient fossil fuel subsidies and transition towards a cleaner energy landscape, ensuring good-paying jobs for generations to come.
A pivotal moment in Canada's clean energy journey
The Assessment Framework and Guidelines signal a significant milestone in Canada's pursuit of a greener, more sustainable future. By phasing out inefficient fossil fuel subsidies, the government is unlocking the potential for greater support and investment in clean technology, renewable energy, and clean growth. This move is crucial in achieving Canada's ambitious climate goals and fostering a competitive advantage in the global shift towards a net-zero economy.
Making Canada's oil and gas industries net zero
One of the key aspects of the Assessment Framework is its dedication to supporting the decarbonisation of Canada's oil and gas sector. Contrary to fears that this transition might negatively impact workers in the industry, the Guidelines aim to safeguard a strong future for employees while making tangible progress in the fight against climate change. Through these measures, Canada seeks to demonstrate that economic growth and environmental responsibility can coexist harmoniously.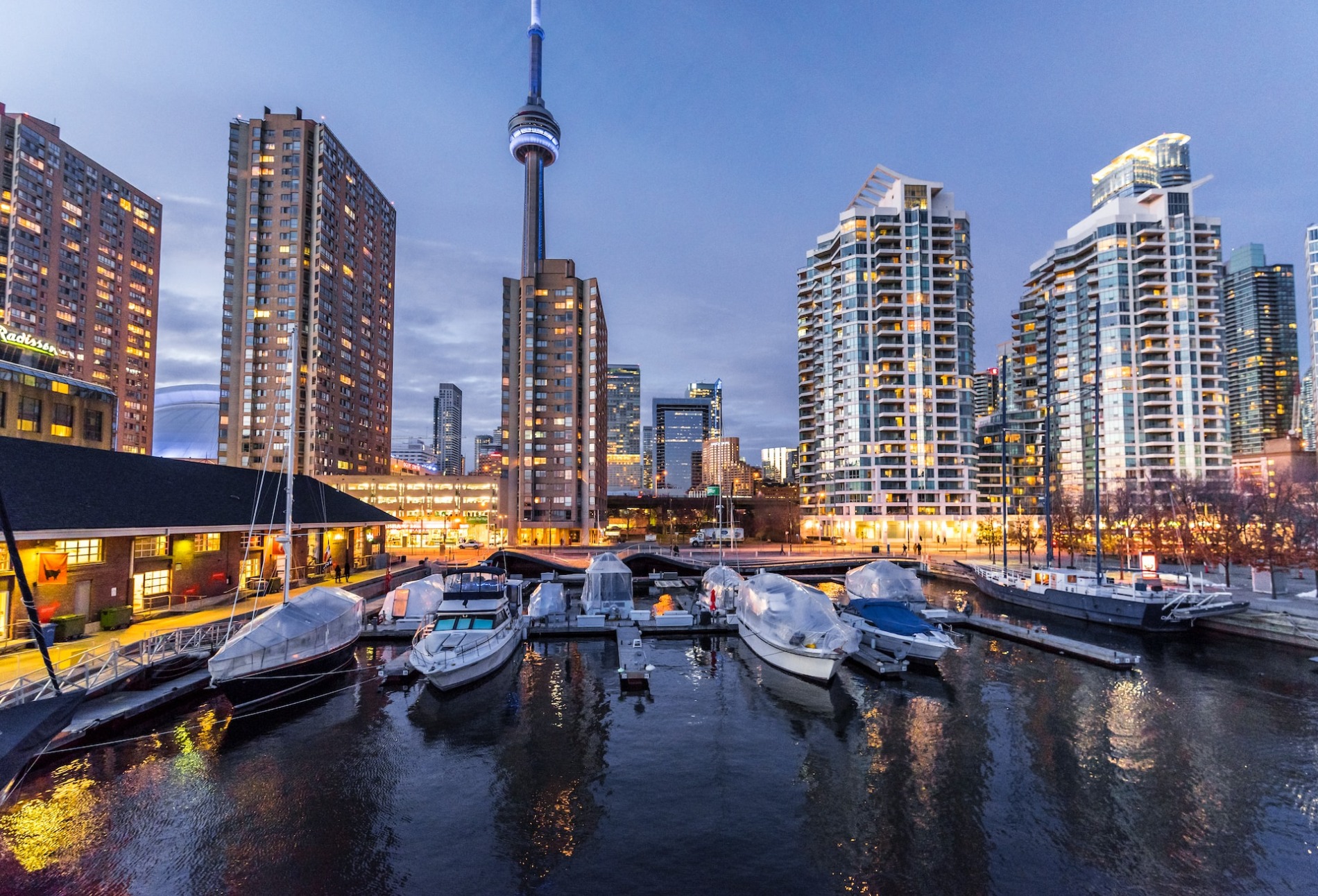 Transparent and Effective Assessment Methodology
Canada's Assessment Framework is the world's first transparently published methodology for determining inefficient fossil fuel subsidies. The guidelines will be used to evaluate tax and non-tax measures to identify subsidies that fail to align with Canada's climate goals. Subsidies that do not meet one or more of six specific criteria, including supporting clean energy, renewable technology, and net greenhouse gas emissions reductions, will be considered inefficient and subject to reform.
Striving for Net-Zero Emissions and Meeting Paris Agreement Goals
By adopting the Assessment Framework and Guidelines, Canada is reinforcing its commitment to fulfilling the goals of the Paris Agreement, limiting global warming to 1.5 °C. The guidelines emphasise the importance of
---
---
credible alternative energy sources and projects that plan to achieve net-zero emissions by 2030. This forward-thinking approach ensures that Canada remains at the forefront of the battle against climate change and encourages other nations to follow suit.
Phasing Out Public Financing of the Fossil Fuel Sector
In addition to eliminating inefficient fossil fuel subsidies, Canada is dedicated to phasing out public financing of the fossil fuel sector beyond its current commitments. This step aims to align government programs and spending with the country's climate objectives, paving the way for a thriving clean economy and attracting investments that will benefit communities across the nation.
A Trailblazer Among G20 Nations
Canada's proactive approach makes it the only G20 country to achieve its goal of eliminating inefficient fossil fuel subsidies ahead of the 2025 deadline. By releasing the rigorous analytical guide and transparently supporting action, Canada is setting a precedent for other nations to emulate. This trailblazing spirit is underpinned by a $120 billion clean economy plan, including investments in clean technology, clean electricity, clean hydrogen, and carbon capture, utilisation, and storage.
Could Canada pave the way for other large countries to commit to net zero?
Canada's commitment to eliminating inefficient fossil fuel subsidies is a resounding call to action for a greener and more sustainable future. By embracing clean energy, fostering innovation, and supporting workers in the oil and gas sector, Canada is leading the charge towards a net-zero economy.
As the nation continues to invest in its clean economy plan, it sets an inspiring example for the world, proving that economic prosperity and environmental stewardship can go hand in hand. With the Assessment Framework and Guidelines in force, Canada is well on its way to fulfilling its vision of a prosperous, climate-resilient future for all.
---
Editor's Note: The opinions expressed here by the authors are their own, not those of Impakter.com. — In the Featured Photo: Canadian Flag waving at on Parliament Hill in Ottawa. Featured Photo Credit: Unsplash.