The boundaries between architecture, design, and handicraft have historically been rigid; each discipline sheltered from the other, when in reality there is much to gain from their coalescence. The Unicum Collection, drawn together by Oliva Sartogo and Lavinia Fuksas, (L.O.S.F) aims to develop an important new bridge between the architecture and design communities, based on often-overlooked aspects of interior space, starting with carpets as well carpet cleaning dublin will provide us with a few tips on how to keep them clean and free of stains.
A new partnership between L.O.S.F and international auction house Phillips seeks to commission several globally renowned architects in a multi-disciplinary context that is seldom emphasized: the nexus between the outer structural features of a building and the design elements of its interior landscape. This year, each participating architecture firm will design a carpet – a quintessential spatial device that defines interior landscapes.
---
Related Article: INTERVIEW WITH MITCHELL JOACHIM: AN INNOVATOR IN ECOLOGICAL DESIGN
---
Over time, taken together, the outputs of this series will create one of the first archives comprising interior objects designed by architects. This year, the collection will begin with various carpets, and next year it will introduce the aspect of lighting and feature sculptural lamps.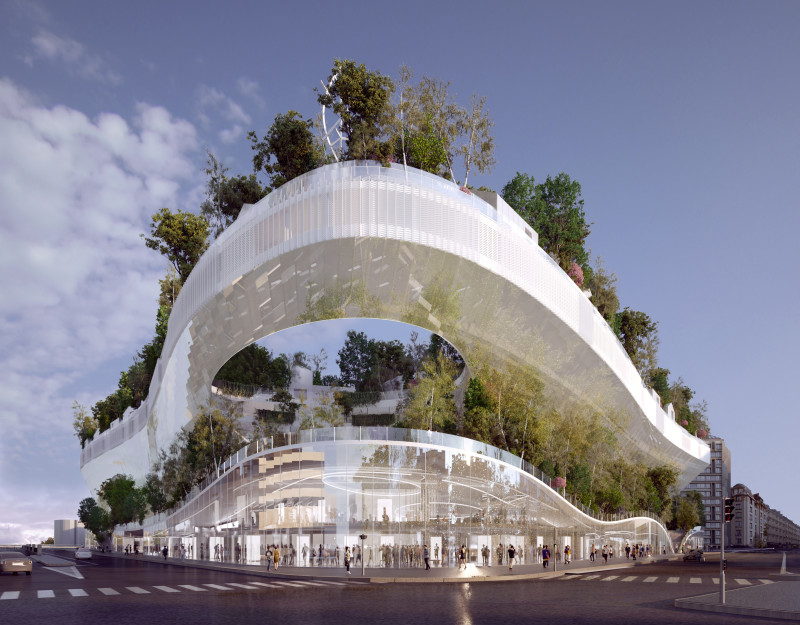 In the Photo: Mille Arbres, designed by Sou Fujimoto Architects. Photo Credit: SFA, OXO and MORPH
Among the brilliant architectural minds participating in the first round are: UNStudio led by Ben van Berkel & Caroline Bos, Studio Fuksas led by Massimiliano & Doriana Fuksas, Morphosis led by Thom Mayne, Sartogo Architetti Associati led by Piero & Nathalie Sartogo, Sou Fujimoto Architects by Sou Fujimoto, and Atelier Mendini by Alessandro Mendini.
Carpets can be much more than just a functional floor covering but they should be cleaned very carefully according to carpet cleaning cincinnati. In many cultures, carpets have borne witness to key sociopolitical decisions that informed the expansion of empires, particularly in the Middle East and Eastern Asia. Some forms of carpets also functioned as a portable store of value due to their labor-intensive ornate decoration which embodied unparalleled value. Therefore, it is only fitting that the collection will break the traditionally tense boundaries between architecture and handicraft by bringing the best modern minds to bear on an ancient aspect of interior space.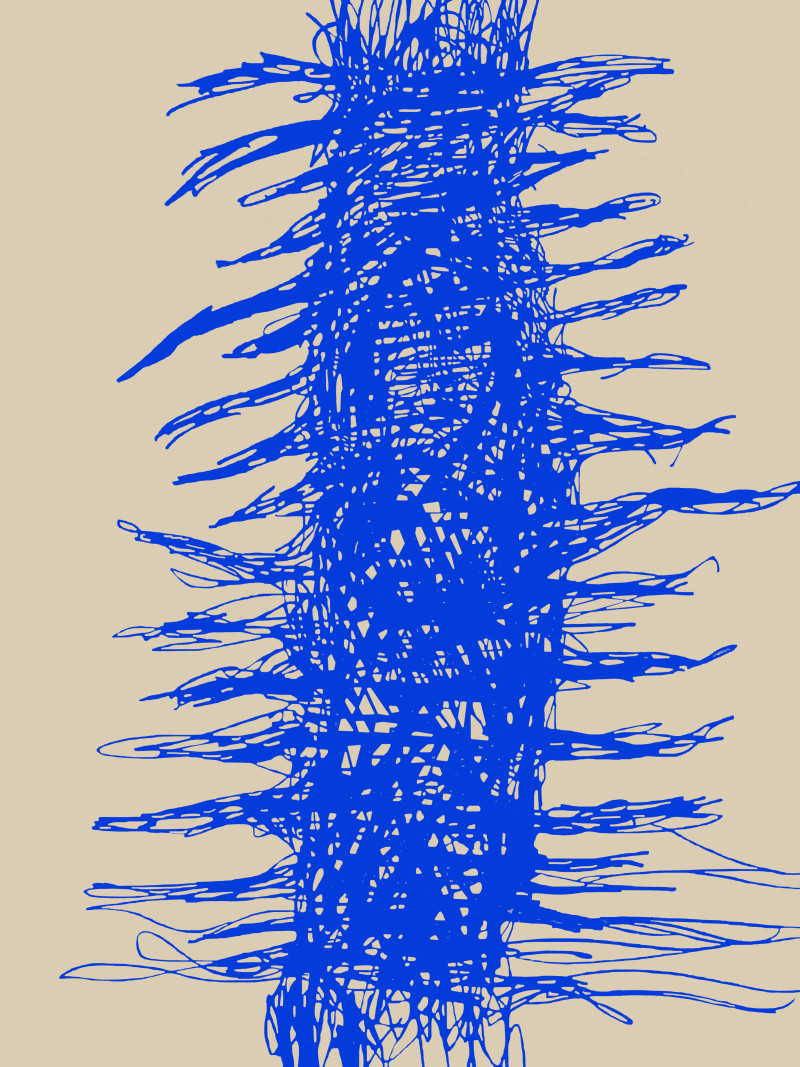 In The Photo: Studio Fuksas Sample. Photo Credit: Studio Fuksas
The prototype carpets will be devised by each participating architectural studio and the designs will be handcrafted in Iran using the finest quality naturally dyed silks, of a caliber unmatched by other materials. The criteria that will unite the final designs is that the dimensions of each carpet will follow the golden ratio: the idealized ratio of the two dimensions, empirically defined as 1:1.6, which has become pivotal in defining the aesthetically pristine with mathematical precision. The golden ratio is prevalent in some of the most revered artworks, musical compositions, and can also be observed in many naturally-occurring shapes such as seashells or honeycombs.
It is only fitting that the collection will break the traditionally tense boundaries between architecture and handicraft by bringing the best modern minds to bear on an ancient aspect of interior space.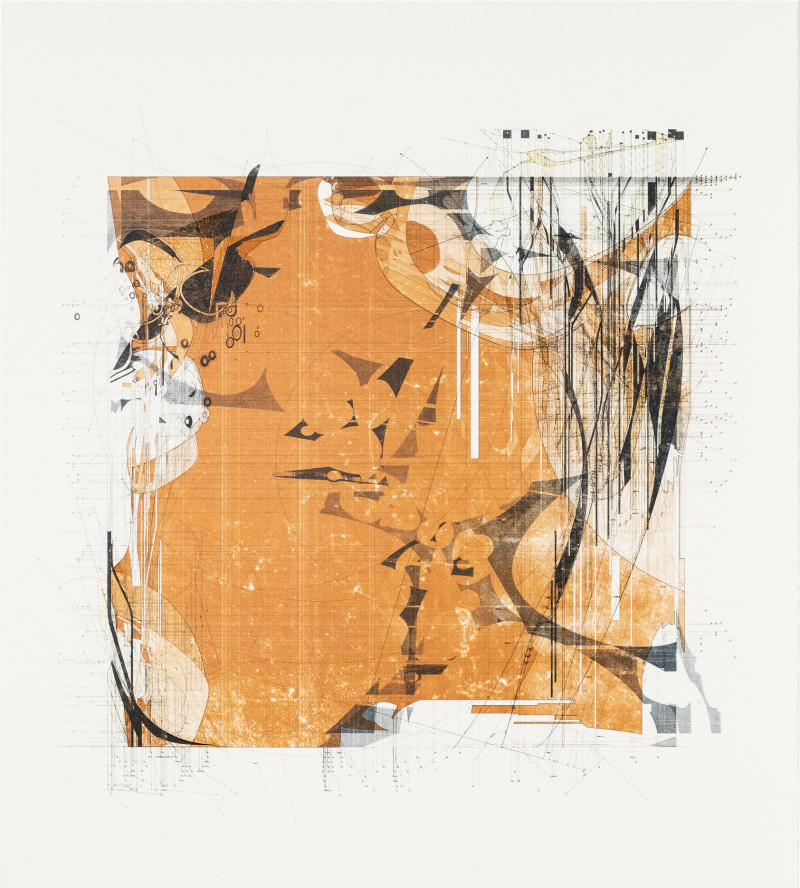 In the Photo: Morphosis Sample. Photo Credit: Morphosis
This diverse collection of architect-designed carpets featuring geometric variation will be unveiled at a launch at Design Art Basel later this year, showcasing a unique collaboration between architects, craftsmen and members of the global design community. The partnership between LOSF and Phillips Design Auction will therefore create a dual bridge: one connecting architects with craftsmen, and the other connecting the craftsmen with auction houses. It is likely that some of the carpets will be loaned to museums and art foundations around the world, to exhibit the force of uniting exterior and interior spatial devices to the public.
Featured Photo Credit: Studio Fuksas
EDITOR'S NOTE: The opinions expressed here by Impakter.com columnists are their own, not those of Impakter.com.