Alto is the world's largest on-demand, employee-based, rideshare company. After completing a $45M Series B round, it will launch its service in Silicon Valley. Simultaneously, Alto is also planning a buildout of a network of EV facilities offering a full-fleet solution for its EV ride-sharing operation, including DC fast charging, vehicle cleaning and maintenance, and driver lounge facilities.
Redefining Rideshare
Alto manages directly its vehicles and employee drivers to provide a service centered around safety and efficiency. The CEO Will Coleman and CCO Alex Halbardier founded the company back in 2018. Their goal: bring hospitality concepts to transportation by creating a service-oriented mobility option.
The three key elements of Alto's service are safety, cleanliness, and consistency. They are achieved by providing professionally trained employee drivers, a fleet of electric branded luxury vehicles, and a 10 to 15 minutes pick-up window every time. The electric vehicles all have wifi, charging cables, complimentary water, and even personalized playlists.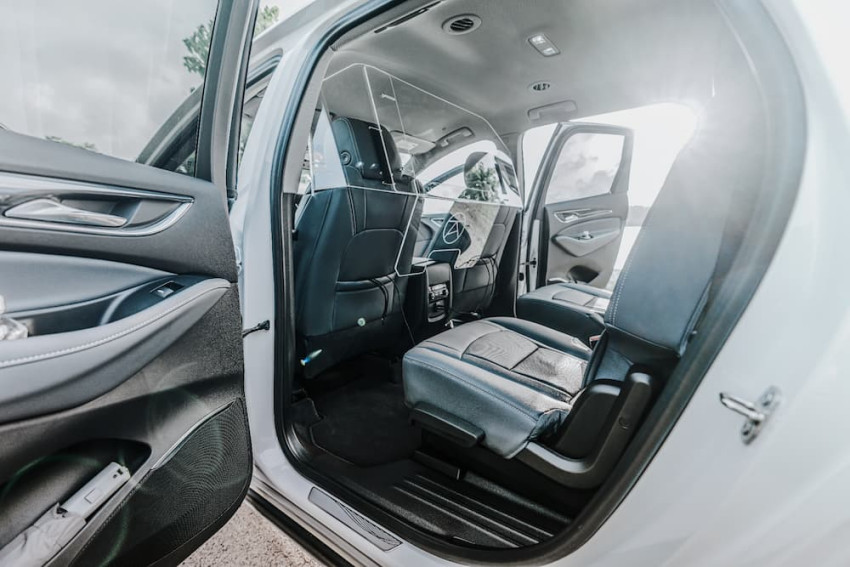 Alto is currently available in major cities in the US, including Los Angeles, Houston, Miami, Dallas, and Washington DC.
"We are growing faster than ever before, and it's an exciting time to bring a safe, elevated rideshare experience to Silicon Valley. The future of ridesharing is electric fleets with employee drivers, and our expansion and continued growth into new markets are important steps in helping us bring this vision to life."– says Alto's CEO, Will Coleman.
How Alto Is Reshaping The Industry
Alto is reshaping the mobility industry through its unique business model. The gig business model may not work if coupled with a fleet of electric vehicles. That's why Alto's approach to rideshare mobility is radically different.
---
---
Also, Alto defines itself as a "human-driven" ridesharing company. Drivers do not "accept" or "reject" trips, but those are rather assigned. In addition, its drivers are all employees, they are not independent contractors like many other similar companies. Furthermore, the company provides also extensive training to ensure passengers' safety before drivers can start working.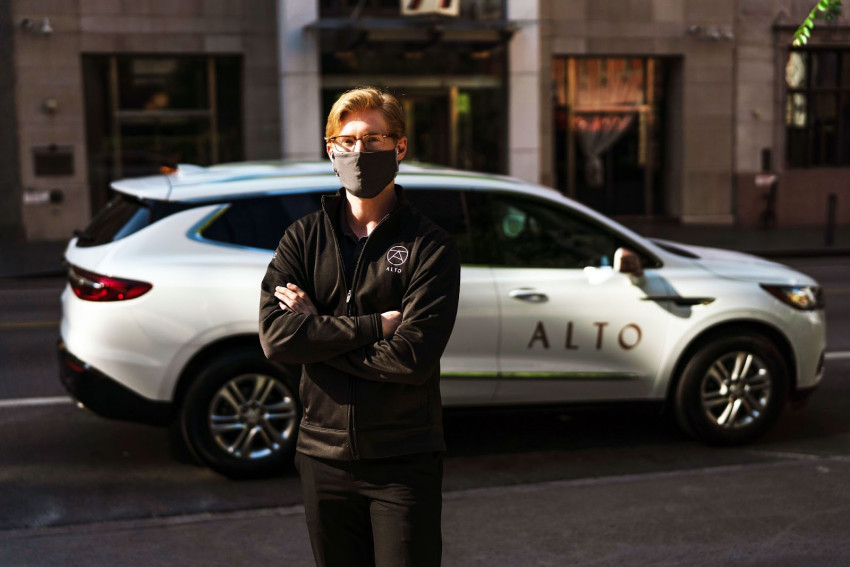 Alto's Timeline: Then, Now, and Looking Forward
Since 2018, the company has launched its service in six different cities. It has grown by 700 % in the past year. By the end of 2023, Alto plans to become the nation's first vertically integrated, 100-percent electric ride-hail fleet. It will include more than 3,000 electric vehicles.
"We're excited to finally offer our service in Silicon Valley and, in time, continue to expand service in the Peninsula" –Says Coleman.
Alto is shaping the mobility and tech industries with its innovative approach and we're looking forward to seeing if other companies in the industry will follow the same path.
---
Editor's Note: The opinions expressed here by Impakter.com columnists are their own, not those of Impakter.com