If you love classic cars, but yet you are concerned about their environmental impact, a "restomod" could be the perfect choice for you, especially one that looks like the Totem GT, built by the Italian Startup, Totem Automobili. First of all, let's try to understand what does the word restomod means. Restomod in the car sector means a car that has been restored "resto" but then receives some very exciting modern "mod" upgrades.

Totem Automobili is an Italian Startup, founded by Riccardo Quaggio who is also the chief designer of the company. Three years ago, when Totem Automobili decided to build the GT, they had this restomod concept in mind and this is what makes this car special.  Under the classic design of an Alfa Giulia GTA, there are a lot of innovative concepts.
The Totem GT actually keeps only 10% of the original Alfa Romeo chassis. New aluminum suspensions are installed and the new car is almost fully built with carbon fibers, both for exterior and interior components for weight reduction. The electric 518 horse-power engine is positioned on the rear axle.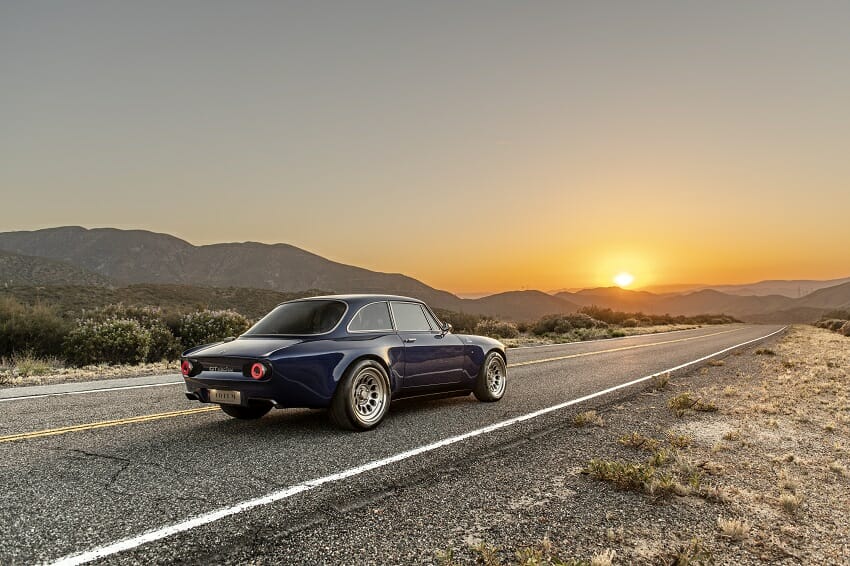 Considering the significant power increase from the original Giulia – from 192 horse-power to over 518 – some more adjustments have been made like adding the rebuilt turbochargers from Goldfarb to make the car more stable and safer to drive: the car bodywork is 180mm wider compared to the original one. The external panels have been stripped and unmounted and the frame was finely tuned and stiffened by hand. A reinforcement with roll-cage adherent to the external body was studied to add stability and resistance to the new powertrain. The front and tail lights use modern technologies too, adopting LED lights.
---
---
Another unique feature of the Totem GT is the McFly technology developed by Totem's partner 2electron. Two things petrolheads think electric supercars are missing are the typical sounds and vibrations of internal combustion engines.
The McFly technology allows customers to design their very own sound and vibrations generated by thirteen special external speakers, all handmade in Italy. There are basically endless combinations of vibrations and sounds to choose from.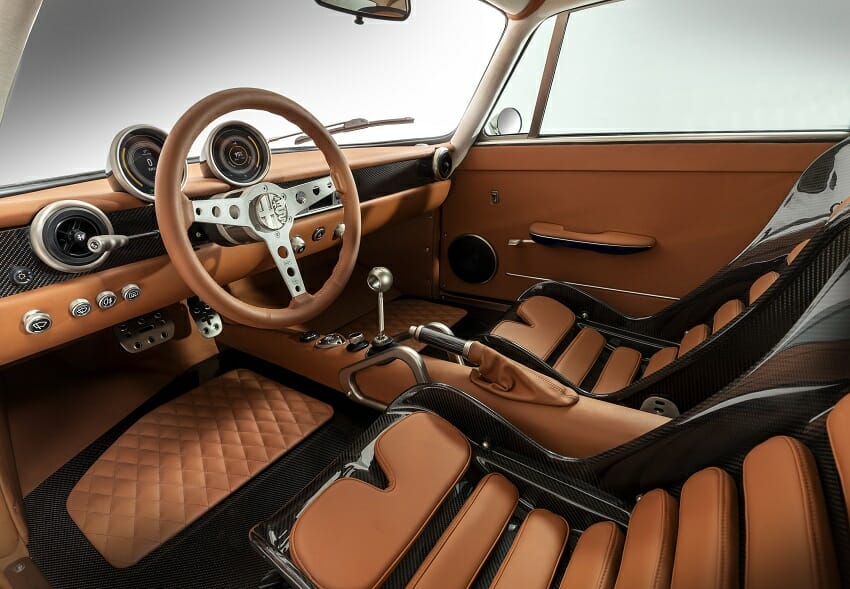 Another unusual feature for electric cars is the mechanical handbrake, and this is a thing that will make the average petrolhead fall in love with this car even more.
Along with keyless ignition, a modern car infotainment – designed in vintage style – and incredible handcrafted interiors will make you want to spend even more time in this car. Totem Automobili only produces a limited number of cars per year, so if you want to drive one, be fast and check Totem Automobili webpage to pre-order it.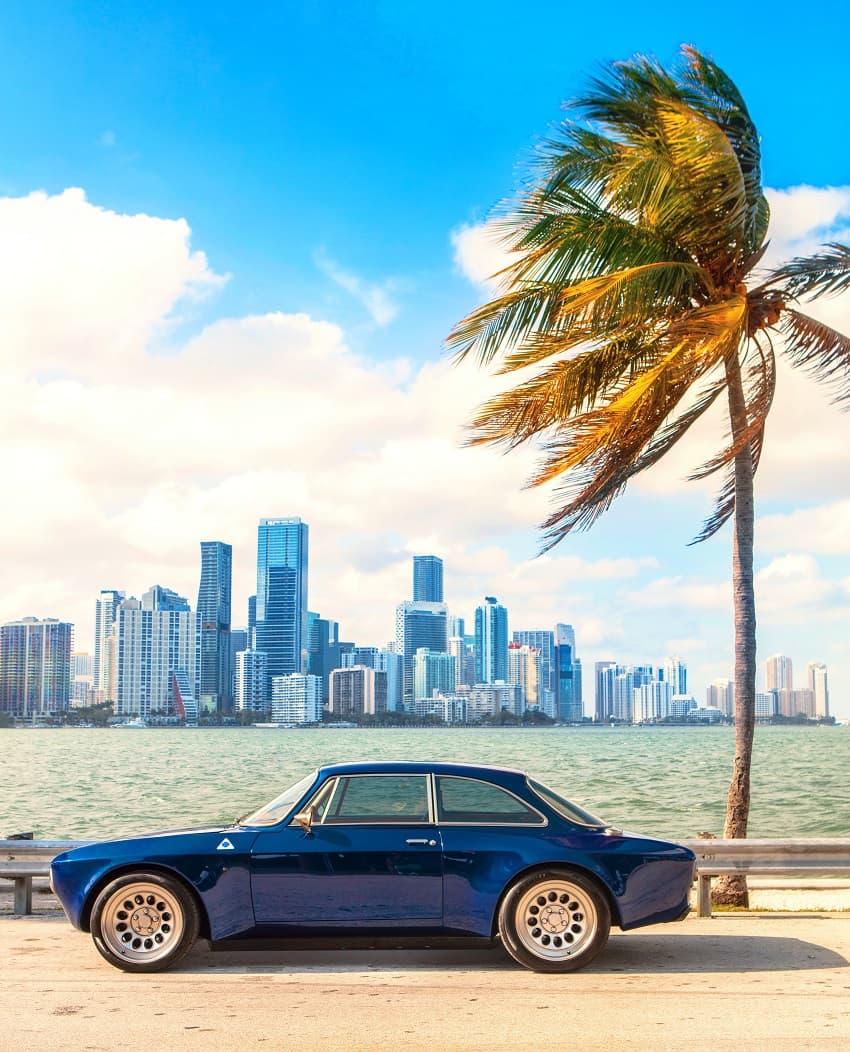 ---
Editor's Note: The opinions expressed here by Impakter.com columnists are their own, not those of Impakter.com.