As life starts to return back to normal and the anxiety that gripped us all begins to subside, we can take a critical look at the recent past and appreciate that some changes made because of COVID-19 may have positive consequences for sustainability.
With the year passing its halfway point, a look back to the last six months might suggest that we have taken a step backward in terms of the economy, public welfare and general quality of life for most of the world.
We have faced a dangerous disease that has spread globally, sacrificing our personal freedoms and economic productivity, all to protect those we love. 2020 has indeed been a gruelling affair so far, with every passing week seeming to trump the last in its degree of tragedy.
Still, there are some reasons to stay positive about the future. In this article, we take a look at some of them.

3 Positive Outcomes of COVID-19
If remote work is here to stay, oil demand will be hit
In response to social distancing guidelines, almost half of the UK's workforce has switched to working from home. Our typical mental image of a prosperous economy – modern skyscrapers, suit-cladded business executives shuttling between power meetings, big decisions taken over conference tables, and all other elements of the modern city which make up a complex network of economic activity could be slowly disappearing.
In our societal response to the pandemic, we have proven that countless office jobs can be done remotely, and if remote work is more productive it seems unlikely that employers will be rushing to return to normal.
Due to this transition into the online sphere, millions of workers no longer undergo the daily commute – a devastating blow for the oil industry. The International Energy Agency has predicted that the drop in work-related travel as companies adapt to Zoom and other video-conferencing tools will negatively affect global oil demand by 9.3 million barrels per day in 2020. Some slow demand recovery is predicted, but as employers start to appreciate the heightened productivity of online work this drop in oil demand could be permanent.
While overall productivity levels have inevitably dropped during the crisis, there is indeed evidence to indicate that many jobs can be performed more efficiently from home. According to one study, remote employees work 1.4 more days per month than their office-based counterparts.  With less time spent commuting, fewer distractions, and fewer sick days, remote employees can manage their own time, working at a pace that suits them. A more comfortable and less distracted workforce means enhanced productivity and development.
While the prospect of a future of remote work has its upsides regarding emissions levels, it is important to consider the downside to such a possibility. Interacting with one another is part of what makes us happy. Socializing is an essential part of good mental health and we cannot and should not let the pendulum swing too far in favor of economic productivity.
However, as more work-related infrastructure is moved to an online space, we will hopefully find in the future a compromise between working in an office and remote work.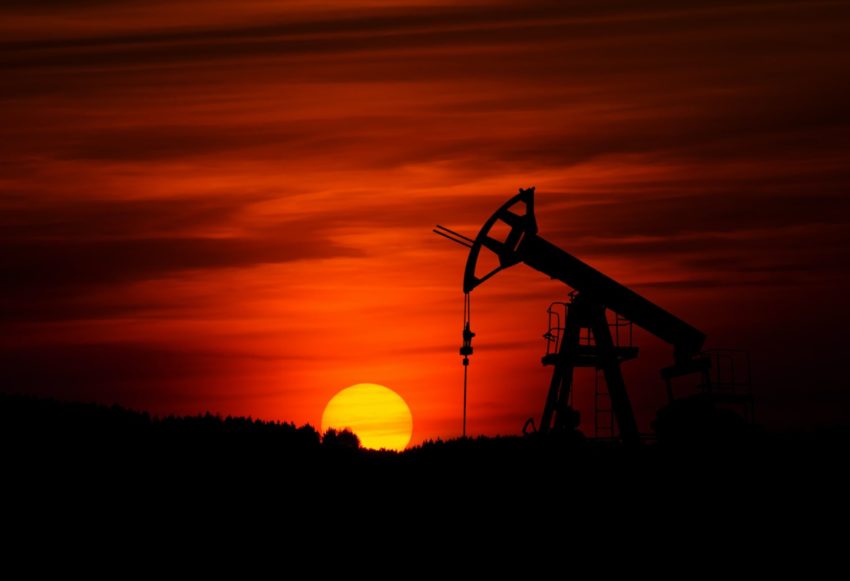 We are switching to more sustainable forms of intra-city travel
EU countries are funding and supporting increased bike use. France has launched a €20 million scheme that will allow all citizens up to €50 for bike repairs. Similar initiatives are happening elsewhere, with the UK government announcing a  £2bn package to be invested in cycling, including bike repair vouchers and repairing and expanding the UK's network of bike lanes.
These are investments into our infrastructure – they are not short term. By directing investment into making our roads more bike-friendly and publicly encouraging cycling as a form of transport, a UK body predicts that this could increase UK bike use tenfold in the aftermath of the lockdown.
---
---
On top of this, electric scooters have had a surge in purchases globally, with the global market expected to rise by USD €1.4 bn in 2020. Additionally, the UK government has legalized the usage of rental electric scooters on public roads.
Across the developed world, health-conscious citizens are choosing to ditch public transport for more socially distanced, and sustainable, alternatives, spurred on by government stimulus to do so.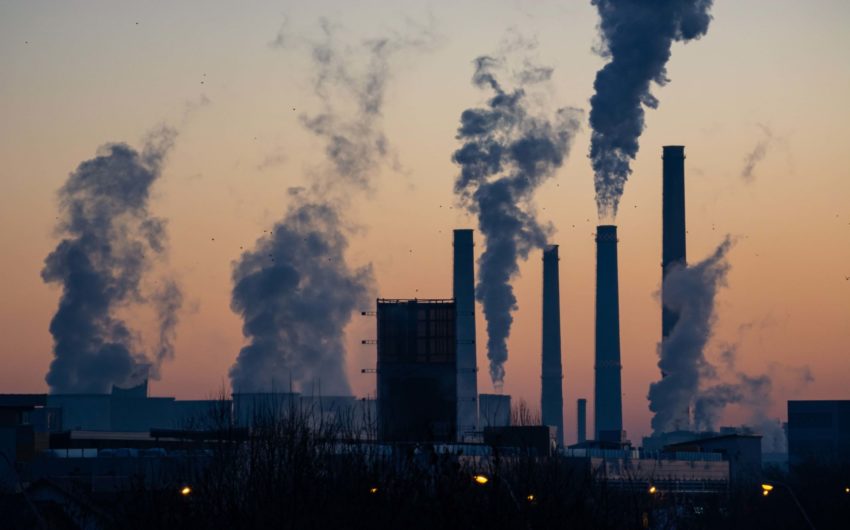 Levels of pollution have dropped significantly over lock-down
As most countries have implemented either a full or partial lockdown at some point this year, pollution levels have dropped as economic activity has been put on pause. This unprecedented cessation in human activities constitutes a natural experiment illustrating just how easy it is to reduce our emissions.
By the beginning of April, 3.9 billion people (roughly half the world's population) were under some form of government-enforced lock-down. During this time, we stopped traveling, commuting, eating out, and for the most part, cut out our individual behaviors that usually contribute to CO2 emission. At its lowest level, global carbon emissions fell by 17%, a historically unrivaled decrease.
Further, other health-damaging pollutants, such as particulate emissions and nitrogen dioxide, have dropped by as much as 50% in some European countries as of the end of April. As a result, an estimated 11000 fatalities were avoided due to cleaner air over Europe.
However, one must be realistic about what these figures actually mean. For some experts, these changes are not so hopeful. In fact, they may be an indicator of the vast effort it will take to reduce emissions permanently to the extent of avoiding climate change.
One expert from Stanford University estimates that global emissions will fall by 4% over the year if the world returns to normal this summer, with an upper threshold of 7%. Unfortunately, this decrease would fall short of the 7.6% annual reductions that the United Nations has said are necessary over the next ten years to reverse the climate crisis.
This offers the rather unhappy conclusion that even if we repeated the lock-down every year, emissions would still not be sufficiently reduced.
Concluding Observations
The COVID-19 crisis has shown that with a collective effort from the global society, we can massively reduce our carbon footprint. At its height, lock-down emission levels had dropped over twice as much as would be needed permanently to reverse the climate crisis.
On a logistical level, it is clearly possible to do what is needed to do to save our planet. What must come next is a nuanced and balanced discussion concerning to what extent a compromise can be reached. Certain luxuries may have to be sacrificed to maintain reduced carbon levels, while certain ones may be retained, but this is a conversation for experts and policymakers.
What is important is that we have proven that through aggregate changes to our individual habits it is possible to sufficiently reduce global pollution levels.
So, in these dark times let us take a moment and reflect on how far we have come as a global society and the positive changes that are occurring as we speak. While the future may be daunting for many, it also has the potential to be the beginning of a new era of environmental sustainability.
---
Editor's Note: The opinions expressed here by Impakter.com columnists are their own, not those of  Impakter.com