Every second, a truckload of textiles is landfilled. These three companies have taken on the challenge to turn waste into wonderful sustainable fashion.
EEDEN: A Seed to End the One-Way Street
Eeden, a German startup, has developed an innovative process to recycle textile waste, turning waste into wonderful sustainable fashion with a purpose.
The company's mission is deeply rooted in becoming circular by developing recyclable products, collecting old textiles and upcycling them as part of its holistic corporate strategy.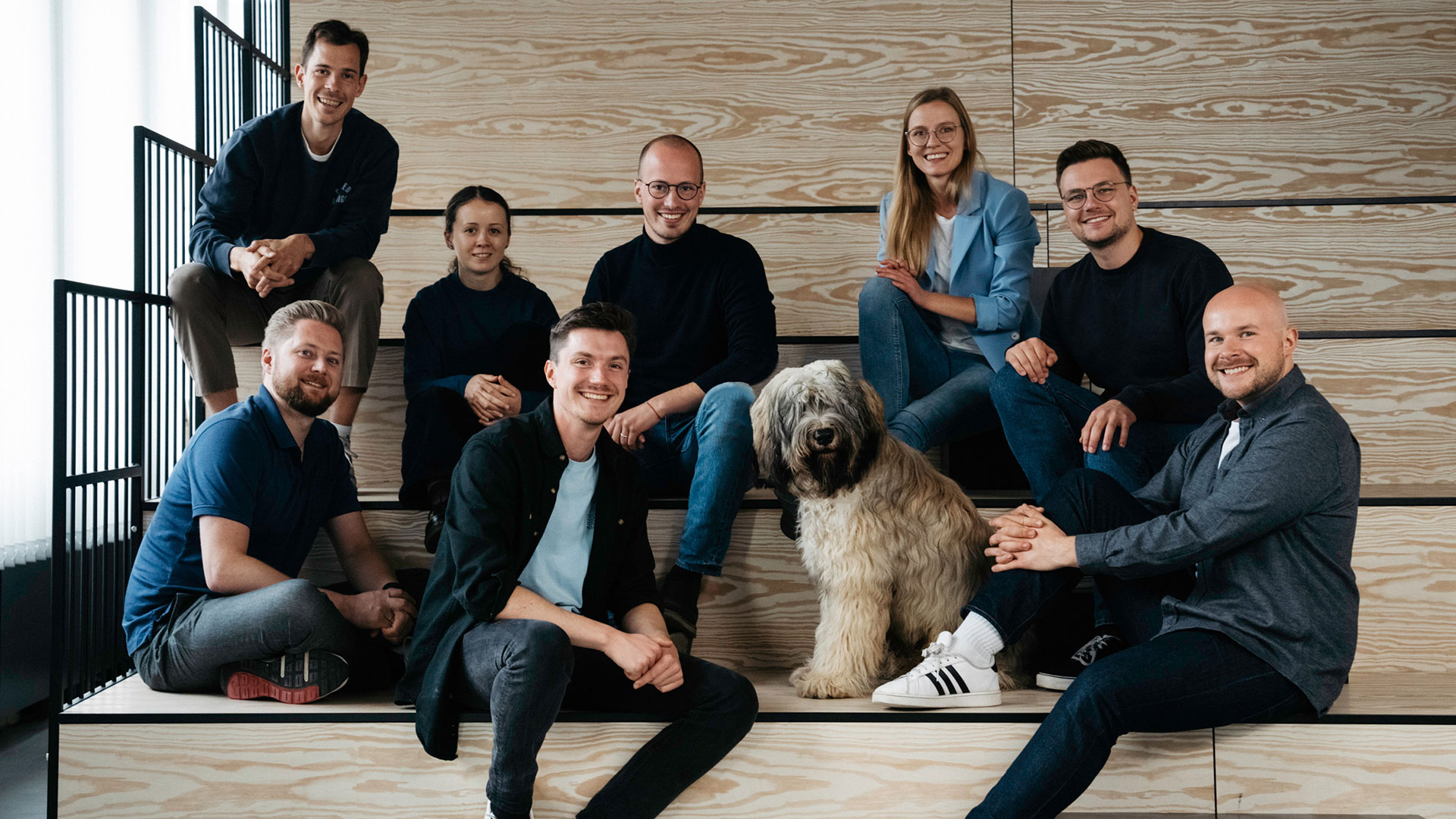 Embodying Circular Economy Principles
Their technology involves chemical upcycling by extracting cellulose from cotton textiles into the production of lyocell and viscose. With this method, they not only reduce the industry's ecological footprint but also ensure that they embody the principles of the Circular economy regulations set out by the European Union. 
Eeden's technology is environmentally friendly and cost-efficient compared to other upcycling processes. During their process of upcycling, they use fewer chemicals and reduce by-products. Moreover, their approach addresses Europe's ongoing issue of being swamped in burned and landfilled textile waste by cultivating new resources for fibre production. As the company explains on their website:
"To achieve resource efficiency, the circular economy is the most important approach. For textile companies, this means: developing recyclable products. Collect old textiles. Offering second-hand products." 
It's worth noting that Eeden was founded in Germany, which gives them an advantage with their well-developed textile collection infrastructure. However, currently, there is no separate sorting of old textiles suitable for upcycling in Germany. Eeden is leading the way by collaborating with other sustainable players to address this issue and ensure that Germany has a functional sorting infrastructure for upcycling.
Recognitions and Aligning with EU Textile Strategy
The company's commitment to sustainability and innovation has already earned them respect. In its early days, it gained investment from Born2Grow, for becoming independent of scarce natural resources . Alongside this, the startup's vision perfectly aligns with the EU Textile Strategy, which aims to have a significant portion of textiles on the EU market consist of recycled fibres by 2030.
Eeden's efforts to lead the way in textile upcycling have also led to them becoming a finalist for the 2023 Sustainable Impact Award. The award pays tribute to startups that effectively contribute to society and/or our environment.
---
---
Infinited Fiber: Capturing Value in Waste
Founded in 2016, Infinited Fiber's ethos places them at the forefront of sustainable textile production in Finland.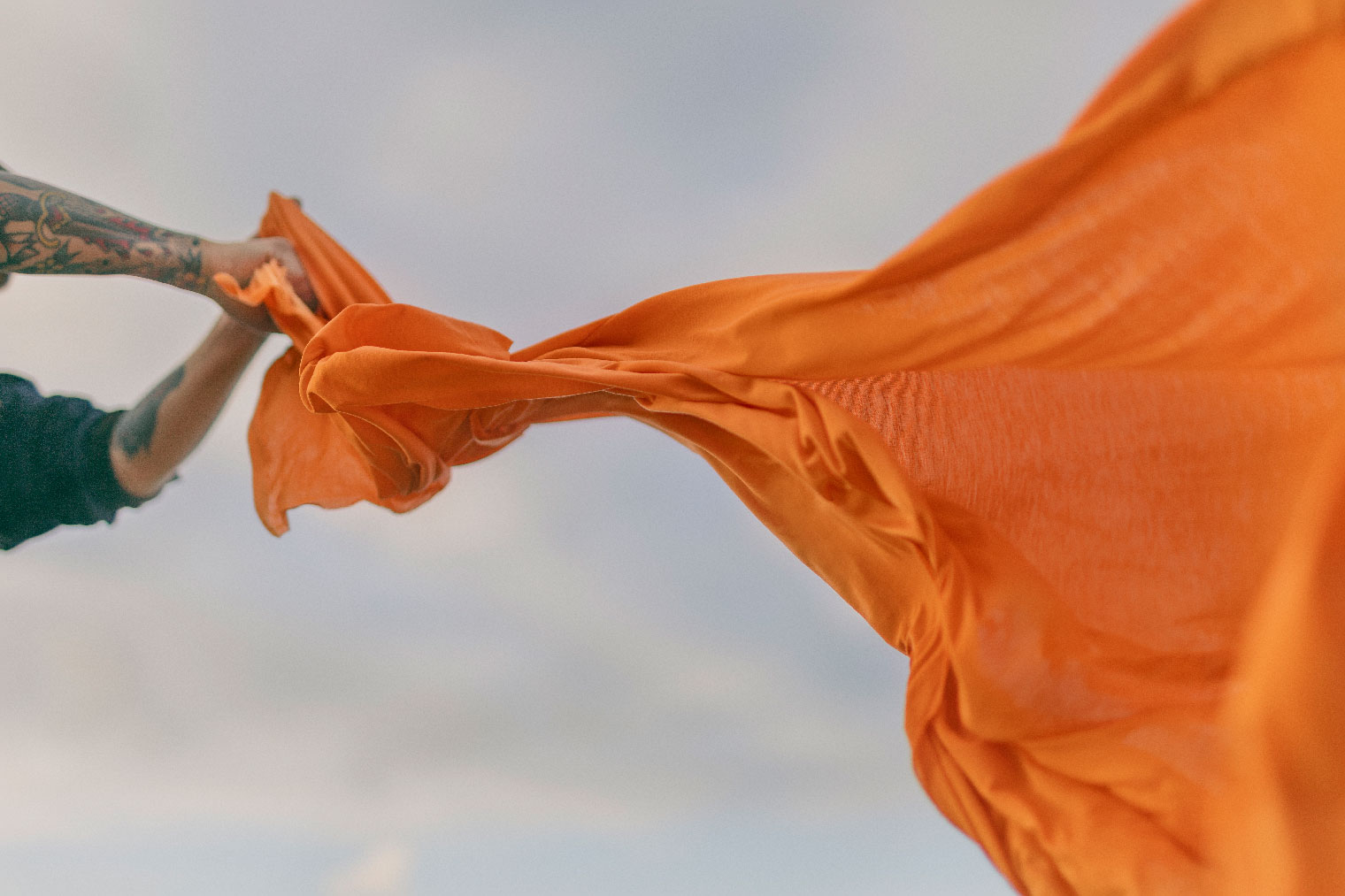 Addressing Environmental Issues
Their patented technology transforms trashed textiles into premium-quality fibres, effectively turning waste into wonderful resources for the fashion world. Infinited Fiber transforms materials like newspapers and cardboard into Infinna fibers with softness, dye absorption, and antimicrobial properties.
Infinna fibers particularly stand out for their remarkable softness and natural appearance. In contrast to cotton and polyester, it stands out as a circular alternative, seamlessly integrating into manufacturing supply chains.
With its close resemblance to cotton, infinna suits various fabrics, including t-shirts, denim and bedsheets. Moreover, their innovative production process significantly reduces water consumption compared to conventional cotton production, addressing one of the significant environmental issues in the fashion industry. 
Global Recognition and Awards
"Textile waste recycling is becoming mandatory in the EU in 2025, and we want to be involved in developing new bio-based fibres from this waste. We see substantial opportunities in this," writes Infited Fiber on their website.
The company has already garnered international recognition, winning awards such as the World Bioproduct Day Environmental Impact Award and Finland Best act for responsbility award in 2022. This year they have already secured a Blue Globe award for the groundbreaking and scalable technology of Infinna.
Infited Fiber has also recently partnered with Rejlers Finland to build a commercial-scale Infinna fiber factory in Kemi. The factory's 30,000 metric tons annual capacity addresses global demand for upcycled cellulose fiber, reducing reliance on virgin resources.
Our Choice: Fashion with a Purpose
Filip Westerlund and Marcus Liljenberg founded Our Choice Fashion, a Luxembourg-based company, in 2019.
The company's vision started during an annual beach cleanup. Westerlund saw the irony of cleaning plastic waste in plastic-wear. This inspired him to join hands with Marcus Liljenberg to address the fashion industry's heavy reliance on plastic-based materials.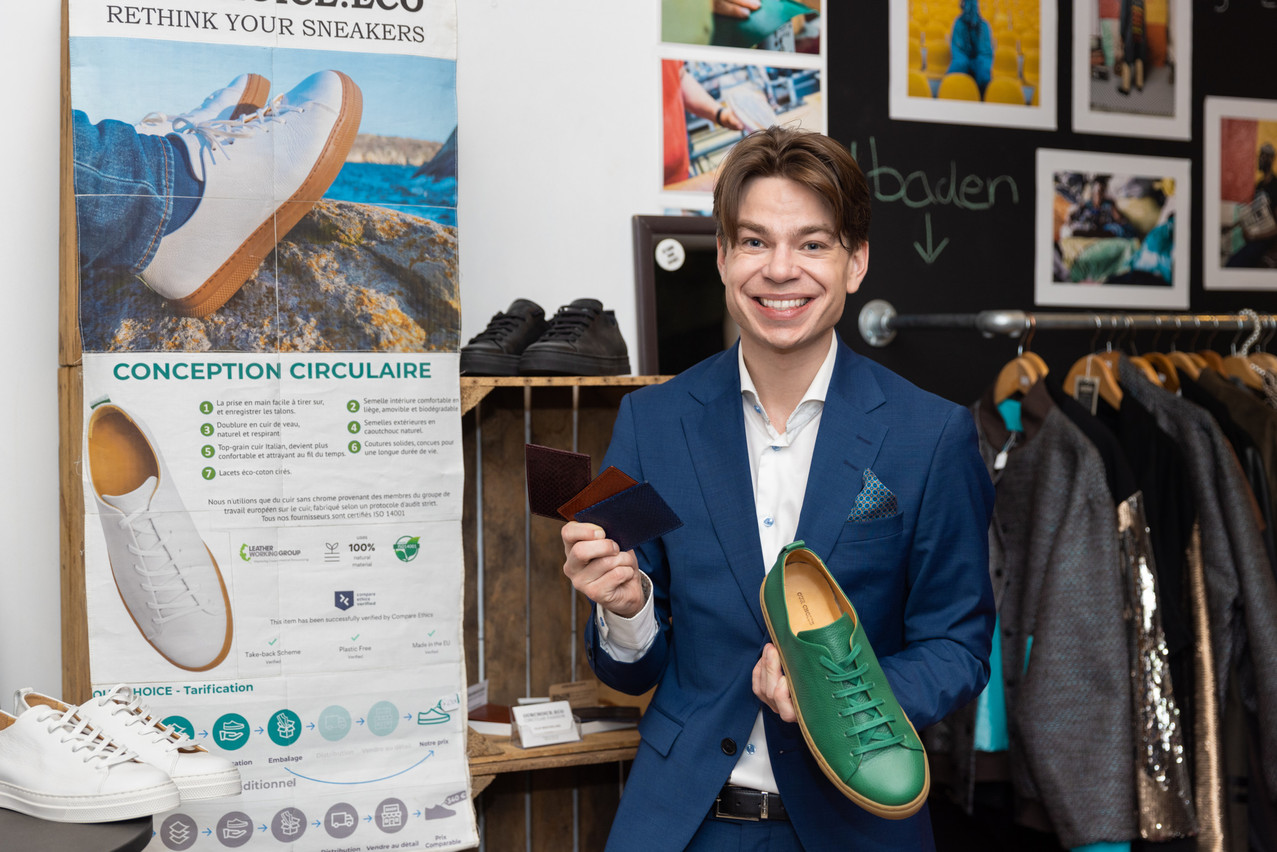 Since its founding, the company has transformed into a global team dedicated to producing sneakers and wallets made entirely from plastic-free materials like calf leather, natural rubber, coconut fibre, and eco-cotton.
"We are proud to lead the shift from traditional, linear fashion, where products end up in landfills, into a circular model where the waste is designed out by keeping the products and material in use," Our Choice explains their mission.
Ethical Commitment and Material Choices
Alongside having a transparent upcycling process, the manufacturing process is ISO 14001 certified, adhering to international environmental responsibility standards. Their products range from 100% plastic-free, repairable and recyclable sneakers.
Their sneakers differ from major brands, consisting of only three core pieces and four raw materials. These include calf leather, natural rubber, coconut fibre, and eco-cotton for the shoelaces. Our Choice also crafts wallets from four raw materials: salmon skin and eco-cotton are among them. 
Their commitment to using animal leather, which is increasingly becoming less prevalent in the fashion industry, is surprising but notable.
The company supports using animal leather. Filip Westerlund believes that vegan alternatives often rely on plastic binders and lack durability, leading to landfill waste. Their Italian calf leather, a food industry by-product, offers a sustainable and circular option. The goal is to return to a culture of repairing and appreciating products, reducing waste, and embracing true circularity for a more sustainable future.
Award-Winning Sustainability
The company's commitment to transparency and ethical production has earned them awards, including the CircularByDesign challenge, where they secured a partnership with The Goodyear Tire & Rubber Company. This recognition celebrates their dedication to challenging the status quo and pioneering circular solutions in the fashion industry.
A Fashion Forward and Sustainable Future
As the European Commission continues to promote a Circular Economy for textiles, innovative companies like Eeden, Infinited Fiber, and Our Choice are undoubtedly worthy of mention.
It is crucial for fashion leaders to shift their focus towards creating durable clothing that transcends seasonal trends. These three companies showcase that it is indeed possible to transform textile waste into wonderful clothing.
---
Editor's Note: The opinions expressed here by the authors are their own, not those of Impakter.com — In the Featured Photo: Infinited Fiber Textile Factory. Featured Photo Credit: Infinited Fiber.