In our modern consumer culture we are so used to buying our loved ones gifts to show that we care about them. The problem is, buying gifts for every special occasion drains your wallet and fuels the overconsumption that is ruining our planet. Instead of drowning your loved ones in material objects, none of which they are likely to actually need, why not give them something special with these zero-waste gift solutions. 
The amount of money you spend on a gift should never be a measure of your love. Your time, creativity, and consideration are worth far more than any store-bought bounty. When deciding on a zero-waste gift, a good place to start is here: Bake it, make it, plan it. Bake something delicious, make something recyclable, or plan an unforgettable adventure. 
Bake it
One thing we all have in common: we all eat. In fact, most of us love eating. Baked gifts are inexpensive yet thoughtful gifts that anyone can appreciate. Be sure to keep in mind your loved one's diets, preferences, and allergies before deciding on the perfect recipe.
Baking is a simple way to create something worthwhile that doesn't require tons of expertise. Simply choose a recipe, stick to it, and something tasty is sure to come from it. Is a delicious cinnamon apple pie too underwhelming as a birthday gift? Pair it with an envelope that contains some money. You've showed your love, and baked them a thoughtful gift that won't float around in the ocean for the next 500 years. 
Take a look at these appetizing baked gift ideas:
Sweet: 
Savory: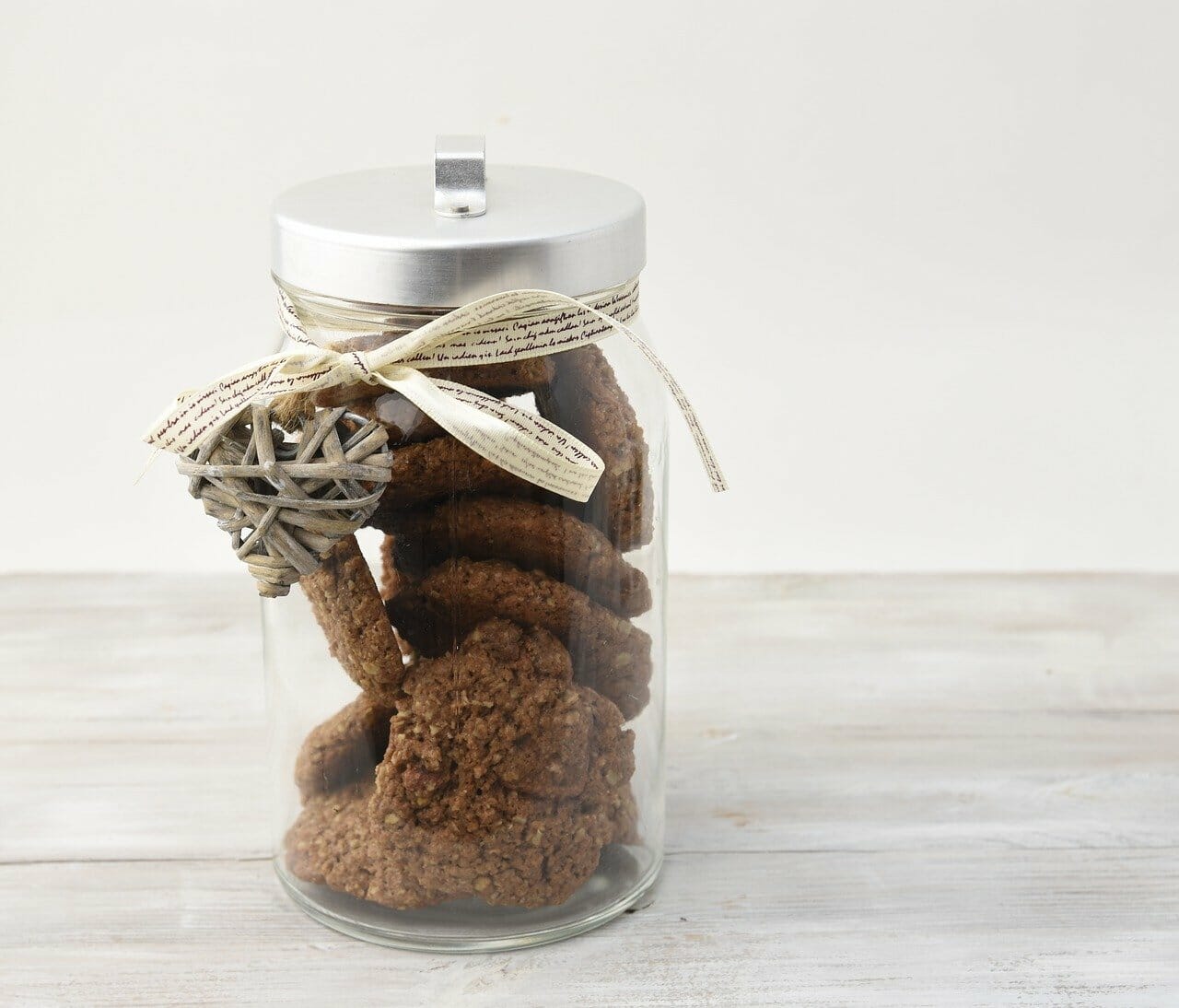 Make It
Recycling is a great way to breathe new life into objects that would otherwise sit in a landfill and polluting the environment. Not only can DIY gifts show that you care, but they discourage pollution and can save you a lot of money. 
But crafters beware! Unfortunately, not all DIY crafts are sustainable. Glitter, googly eyes, polyester, or other plastic or chemical elements bought for craft should be avoided, as these products do more harm than good. 
When researching DIY gifts, you want to either recycle something that already exists, or, if you are creating something new, use natural biodegradable components. Examples of biodegradable ingredients include cotton, wool, paper, wood, wax, clay, and organic materials. Examples of recyclable materials include magazines, papers, cans, glass bottles, and plastic containers. 
Here is some inspiration to get you started on your next DIY gift: 
Plan It
Not all presents have to be tangible. Unforgettable experiences can be a spontaneous surprise, gifted as tickets, enjoyed together or apart. 
Sharing an experience is the perfect opportunity to spend quality time with a loved one and create lasting memories. Gifting an experience increases the opportunity to support local businesses and community members instead of corporations that are producing landfill-bound trinkets and gadgets. 
Remember to be mindful of which types of business owners and industries you would like to support. Local artists and musicians often have a tough time making ends meet. Checking out a local theater performance or indulging in a nearby live music event can be a fun act of community support. 
Here are some ideas for organizing a memorable adventure: 
Watch a local theater production or concert

Museum passes

Bowling, roller skating, or arcade trip

Massage and spa day

Tickets to a sporting event

Photoshoot 

Gym membership 

Movie night at home with snacks

Surprise picnic

Hiking, rafting, biking, or camping trip

Attend a local lecture or seminar

Sign up for a pottery, martial arts, or cooking classes together

Throw a zero-waste party

Babysitting, car wash, or back rub coupon 

Brewery tour, pub crawl, or wine tasting

Visit a national park
Admit it: You have received gifts that you have never used and didn't want to begin with. Instead of wasting money on products, let's use our time and creativity to come up with something a little more sustainable. Bake it, make it, or Plan it!
---
Editor's Note: The opinions expressed here by Impakter.com columnists are their own, not those of Impakter.com. —  Featured Photo: . Wooden box with homemade bottled products. Photo Credit: Dimitry Mashkin