World Population Day provides us with an opportunity to reflect on a phenomenon that will define the future of humanity. Global population trends have undergone significant changes throughout history, with projections indicating further shifts in the coming decades. However, there is no consensus on what these shifts will be and the implications this has for public policy. This year's focus on women's equality and its connection to population dynamics provides us with a timely excuse to investigate the role women have in shaping and addressing demographic challenges.
Are there going to be too many people?
Many feel that the evidence suggests that the global population will continue to grow in the coming years. Despite declining fertility rates in many regions, factors such as population momentum and increasing life expectancies contribute to ongoing population growth. Population momentum refers to the continued growth of a population even after fertility rates have declined, due to the presence of large cohorts of women of reproductive age. Additionally, advancements in healthcare and improved living conditions have led to longer lifespans, further contributing to population growth.
---
---
Some projections indicate that the global population, which stands at nearly 7.9 billion in 2021, is expected to reach around 8.5 billion in 2030. It will get to 9.7 billion in 2050 and 10.9 billion in 2100. These projections highlight the persistent trend of population increase. While fertility rates may decline in some countries, the combination of population momentum and increased life expectancy suggests that global population growth will continue, albeit at varying rates across different regions.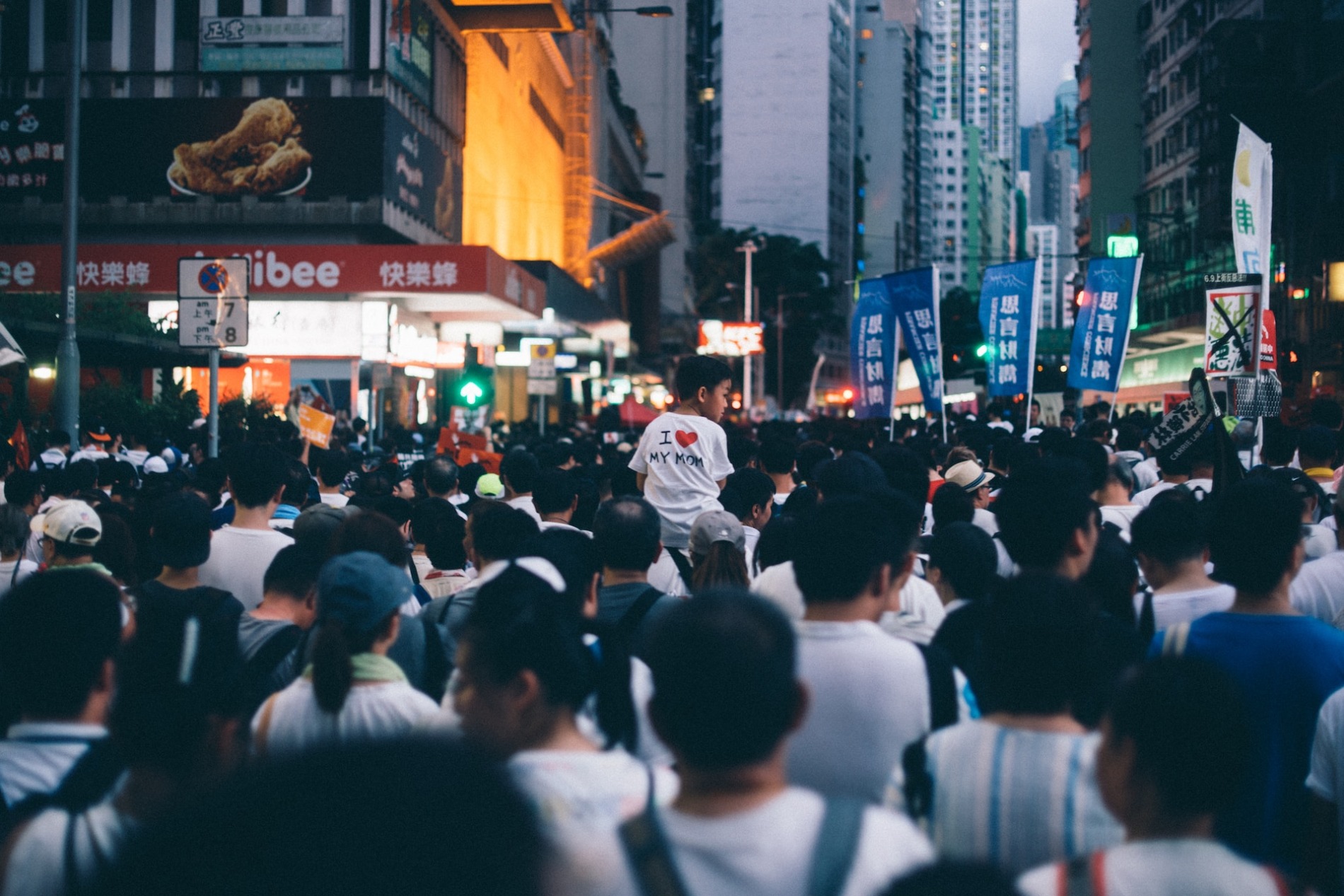 The case for population collapse
Elon Musk, the Tesla billionaire and the world's richest man, has been vocal about his concerns regarding population collapse. Musk is one of several people who argue that declining birth rates in certain countries, combined with aging populations, could lead to a significant decrease in the overall population. Factors such as urbanization, increased access to education, and improved healthcare have led to lower fertility rates in many parts of the world. Additionally, advancements in healthcare and medical technologies have contributed to increased life expectancy, resulting in an aging population with a smaller proportion of young people.
Women's Role in population growth
We cannot understand population trends without understanding the role women play. Women's' economic and social rights are one of the primary drivers of population change in all parts of the world. Data from sub-Saharan Africa show a negative correlation between women's educational attainment and the total fertility rate (TFR). According to data, higher levels of education are associated with fewer children per woman. In Ghana, women with a high school education have a TFR between 2 and 3, while those with no education have a TFR of about 6.
Similar logic extends to the West, where a similar trend has been observed between fertility rate and labour force participation. As women gain more education and participate in the workforce, they often choose to have fewer children or delay childbearing. Many feel this is one of the key factors driving Japan's population collapse over the last decade.
Of course, there are a near-infinite number of drivers behind global population change. A cultural shift in the West away from traditional family values and the rising economic cost of raising children are undoubtedly pieces that will unlock the puzzle of future population change. However, this doesn't make World Population Day 2023's focus any less important. It reminds us we are all part of this problem, and we could all be part of its solution.
---
Editor's Note: The opinions expressed here by the authors are their own, not those of Impakter.com — In the Featured Photo: A large crowd in Hong Kong. Featured Photo Credit: Unsplash.