By the time you're reading this, you've probably hit the grocery store more times than you can count. Carts have been raced through aisles. Bags of brussel sprouts have been loaded into your car. The holiday roast has been stowed in the freezer to await Christmas Day.
While your holiday food order is in the works, there's no chance that you're considering what comes after everyone stuffs their face: food waste. Seven million tonnes of leftovers get thrown away in the UK alone during Christmas, so it's no wonder that food waste accounts for 6-8% of worldwide greenhouse gas emissions.
According to renowned fridge maker Hugo Prado Liebherr, food waste costs the British economy £4.3 billion each year. And that's only for Britain. So, it's worth preparing ahead to reduce food waste at a time when we're all striving to save money during the cost-of-living crisis.
If you are aiming to save the environment and your wallet during this Christmas season, here's how to limit the amount of food waste in your household.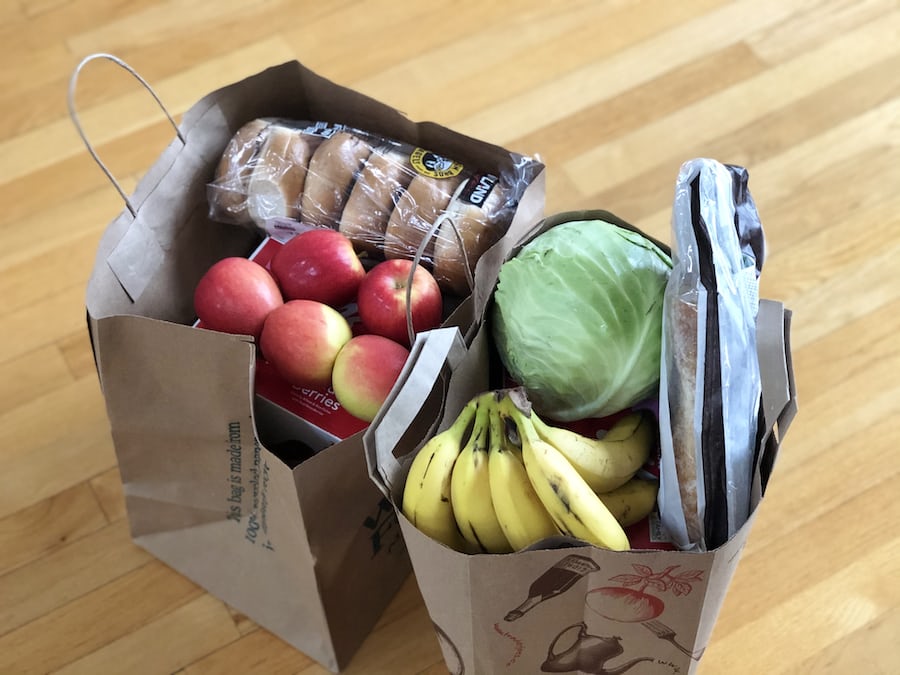 Plan Before You Buy
Buying exactly what you need may seem like a simple approach to saving money, but it is often easier said than done. 
Plan your meals for the upcoming week. Then, when you go shopping, use the Love Food Hate Waste Portion Calculator to determine precisely what you need to buy. 
Simply choose one item, such as pasta, and the number of people you're cooking for, and the tool will calculate how much you'll need. It calculates portion sizes for toddlers, younger children aged 4-10 years, older children aged 11-18 years, and adults.
This can also help you prevent overcooking, which means that it will reduce the quantity of food you waste.
Check For Decent Prices
Make certain that you are not duped by deceptive bargains. If this isn't your first time hosting Christmas dinner, you're probably already an expert at identifying "yellow sticker" food that has been decreased because it is nearing its "use-by" or "best-before" date. However, you are not always getting a fantastic price on these things. 
"Yellow stickers may give fantastic reductions, but always look at the original pricing as well," said Emma Bradley, food blogger at Reduced Grub. "Check back later in the day for better deals, as 20& off might turn into 75% off. Just be sure it's something you truly require."
If you truly scored a deal on a yellow sticker item, see if you can freeze it for later. According to Sainsbury's, 60% of shoppers don't buy discounted items because they don't know how quickly they can consume them before expiration. Because of this, it's best to keep your deals in the freezer to save for later.
Keep An Eye On Refrigerator Temps
This part is crucial. Food is thrown away every month just because it was improperly preserved. Check that your fridge is set to 4°C or below to guarantee that your fresh food and leftovers last as long as they should. If your fridge doesn't have a digital temperature display, the Chill the Fridge Out tool provides tips on setting it to the right temperature. Then, use a fridge thermometer to make sure that cold temps plummet enough.
Buy "Unattractive" Foods
Buying imperfect food may sound unattractive as it seems. However, reducing food waste by getting misshaped or irregularly shaped fruits and vegetables has never been easier. 
Some companies will even bring "ugly" foods to you on a monthly basis if you sign up for a membership. Getting your hands on some flawed product could also mean that you may also develop a connection with a local farmer through a community-supported agriculture or farmers market. Just remember not to buy damaged or rotten vegetables.
Composting Is Key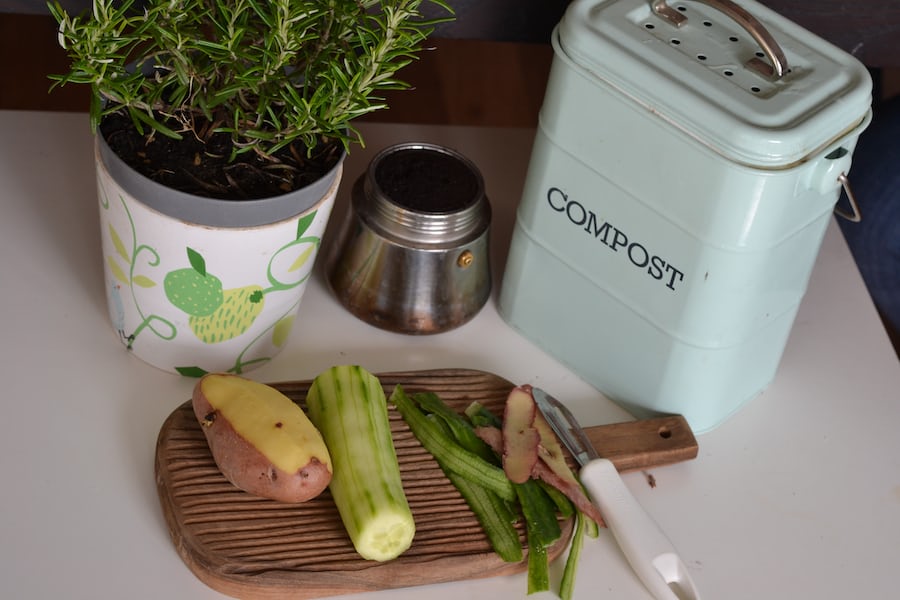 Backyard composting is an excellent and natural recycling method to keep food waste like vegetable peels out of landfills while also providing nutrients for your plants. 
It is one of the most effective activities we can do to reduce food waste, combat climate change, and cultivate good soil.
By composting our food scraps and yard trash, we can convert our waste streams into healthier soil and prevent soil erosion to preserve the environment and build resilient communities.
Use Leftovers Wisely
Find alternative ways to use food waste instead of piling them in trash bins. Vegetable peels can easily become soup stock. Soft apples or blueberries pair well with baked oats. Stale bread can also be used to make croutons or egg strata. Slightly wilted veggies work well in soups and stir-fries. One of the nicest things about soup is that it can be made out of almost anything.
Organize Your Fridge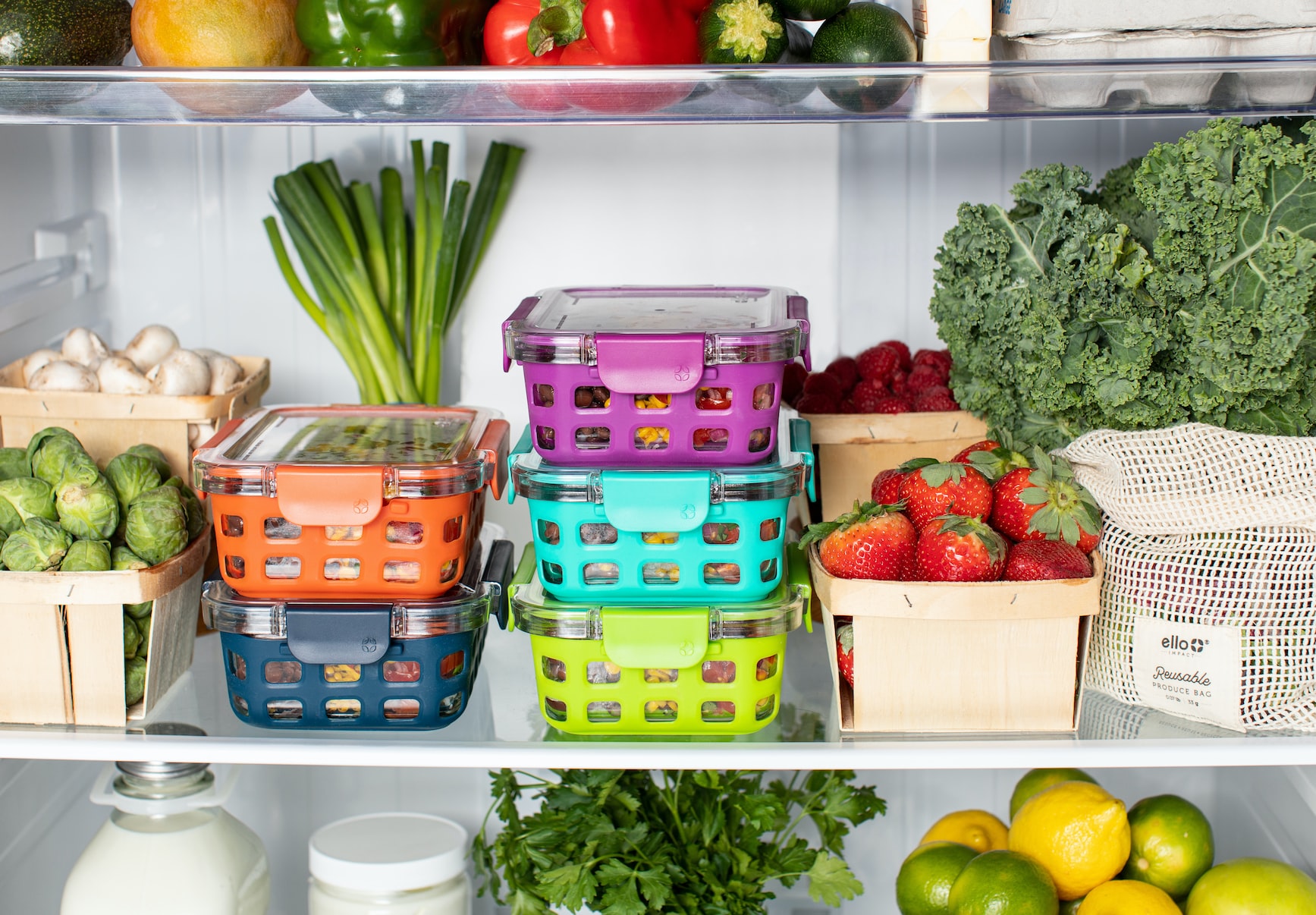 If it's out of sight, it's out of mind, right? This is particularly true when it comes to eating. While having a well-stocked fridge might be beneficial, having an overly full fridge can contribute to mountains of food waste.
Keep your fridge tidy so you can keep stock of what's inside and when you bought it to minimize food spoiling. The FIFO tips, which stands for "first in, first out," is a viable way to fill your fridge. 
When you buy a pack of fresh berries, for example, place the newer item beneath the old one. This helps to guarantee that older food is not thrown away.
Don't Peel the Skin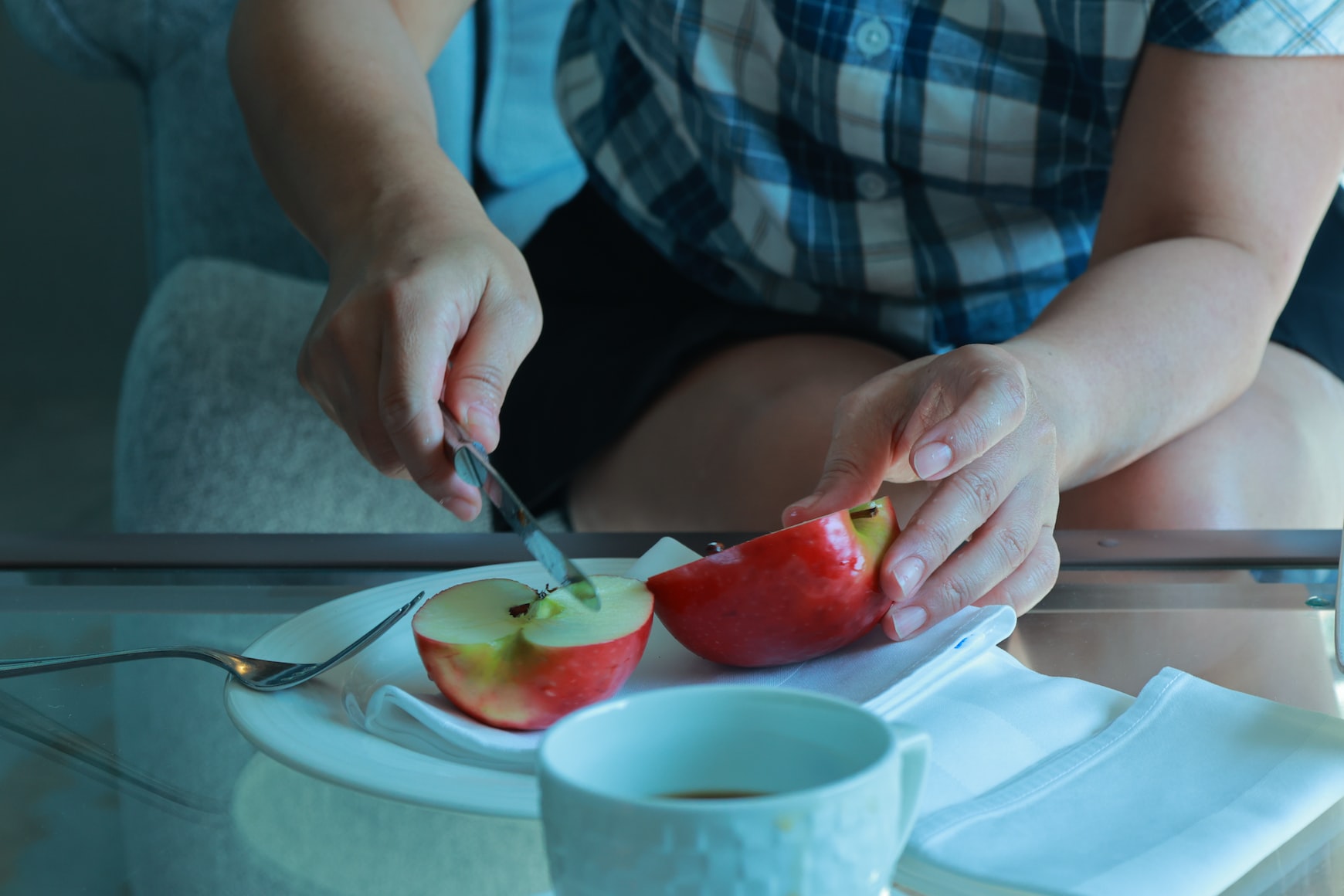 Peeling off the skin of vegetables and poultry is common in meal prep, but it also eliminates the nutrients that thrive on this outer layer. Apple peels, for example, are high in fiber, vitamins, minerals, and antioxidants. 
In fact, triterpenoids, a class of chemicals found in apple peels, have been identified by researchers. They operate as powerful antioxidants in the body and may even be cancer-fighting. These advantages are not restricted to apple peels. Potato, carrot, cucumber, mango, kiwi, and eggplant peels are also edible and healthy. 
Eating the skin is not only delicious, but it is also cost-effective and reduces food waste.
There are loads of ways you may minimize, reuse and recycle your food waste
. 
The practical recommendations in this article will not only help you waste less food, but they may also save you money and time. 
You may help generate a positive change to save some of the earth's most important resources by thinking more about the food your household wastes every day. 
Even minor adjustments in the way you purchase, cook, and consume food can help lessen your environmental effect. It doesn't have to be challenging.
You may substantially reduce food waste, save money and time, and benefit our planet by putting in a little more effort. Most essential, don't forget to develop sustainable consumption habits both before and after this holiday season as a resolution.
---
Editor's Note: The opinions expressed here by Impakter.com columnists are their own, not those of Impakter.com. — In the Featured Photo: Feast. Featured Photo Credit: Jed Owens.