The first-ever Virtual Island Summit hosted by Island Innovation was held, remotely, between October 6th and 11th and included almost 4,000 participants from over 250 island communities participating from places as diverse as the Caribbean, Pacific, Arctic, Patagonia, Europe, Asia, the Indian Ocean and many more.
During the event, launched by James Ellsmoor, discussions ranged from digital connectivity in Tristan da Cunha (arguably the world's remotest island), cultural preservation in South Carolina's Sea Islands, journalism in Mauritius and innovative energy projects from Orkney to St Kitts. The full list of sessions and recordings is available here.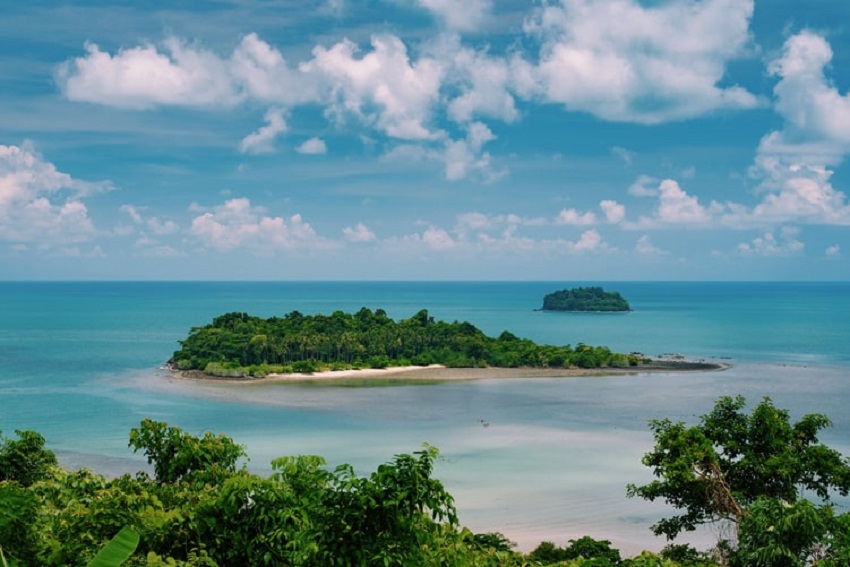 The Sustainable Development Goals (SDGs) were a key theme throughout Virtual Island Summit. The event was able to explore public participation experiences on different islands to inform SDGs-related policies, strategies, and legislation. During the Summit, it was very clear that reaching SDGs will be crucial for the survival of the communities on the islands.

Similar conferences often fail to offer equal opportunities to all interested parties and individuals but in this case, the interaction between attendees and speakers was at the core of the Summit.
---
RELATED ARTICLES:
---
In most of the sessions, attendees were able to raise their questions to the panel of experts. All the sessions featured live polls where attendees could participate and provide relevant demographic information, and the chatbox allowed communication among attendees. The free access and a simple registration process allowed a simple and quick manner to sign up for all the sessions of the Summit.
In Guadeloupe an in-person event screening of several sessions was organized by the Regional Council, allowing for a locally-based discussion on the island. Island Innovation hopes that in the future a similar format could be applied in other islands around the world.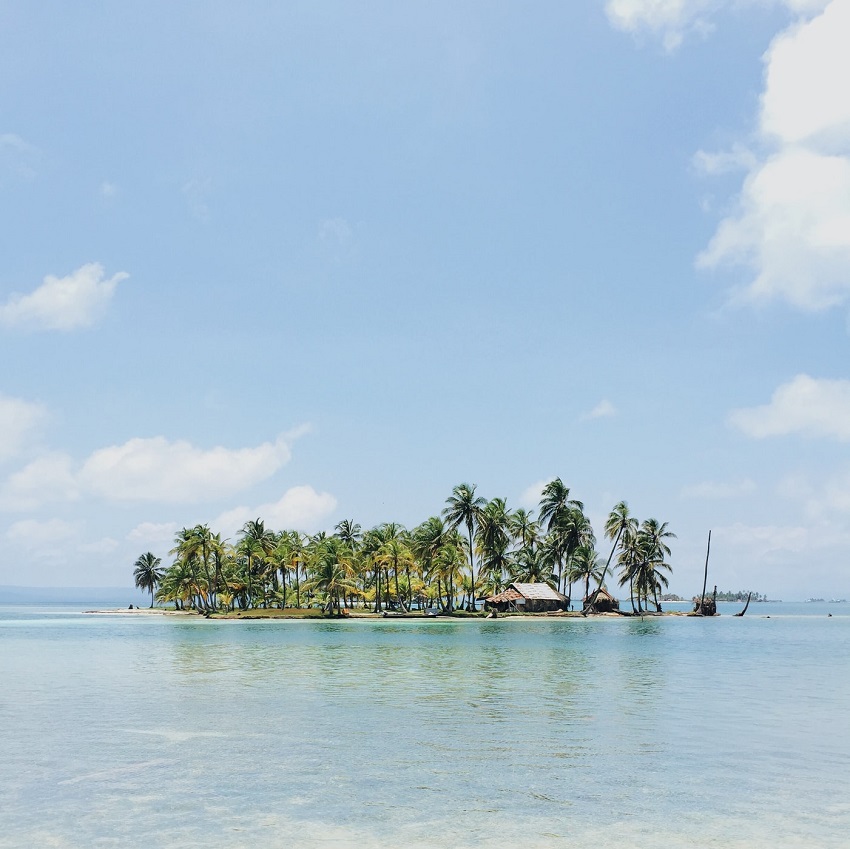 Island Innovation believes that continuity of the conversations is important for turning talk into action as the sessions of the summit covered some relevant issues for communities living on islands around the world.
Therefore, Island Innovation is will be active on social media as well as organizing other virtual online meetings before the next Island summit. If you wish to watch again all the summit, it is all available here.
In the cover picture: Hilton Head Island Photo Credit: Wikimedia
---
EDITOR'S NOTE: The opinions expressed here by Impakter.com columnists are their own, not those of Impakter.com.