In a leap towards sustainable development and environmental stewardship, the Lagos State Government (Nigeria) and the Kingdom of Netherlands have come together. By signing a Memorandum of Understanding (MoU), their mission is clear: creating 4,000 jobs in waste management within the state. Let us dive into it.
What is the Lagos Circular Economy Hotspot (LCEH2023)?
The Waste-to-Health Initiative is a result of the economic cooperation between Lagos and The Netherlands, among others. The initiative, known as Hotspot 2023 (LCEH2023) Circular Economy, aims to accelerate the Greater Lagos agenda by addressing environmental challenges and opening up genuine opportunities.
The program serves as a platform for co-creation, and a transition of Lagos into a circular economy. Most notably, it is the first of its kind in Africa. Other hotspots are already planned to happen later this year in Europe and South America.
The Relationship Between Lagos and The Netherlands
Alongside this, the initiative also sets the tone for updating and modernising the 1992 investment agreement that both nations signed. With Nigeria being The Netherlands' fifth trading partner in Africa, the agreement will create a more stable investment environment. Hanneke Schuiling, the vice-minister for Foreign Trade of the Kingdom of the Netherlands, said the Dutch government attaches importance to strengthening the bilateral economic relationship with Nigeria, its fifth trading partner in Africa.
"In this regard, we see a high potential in four areas in particular: agriculture, IT, healthcare and renewable energy."
— Hanneke Schuiling, Dutch vice-minister for Foreign Trade.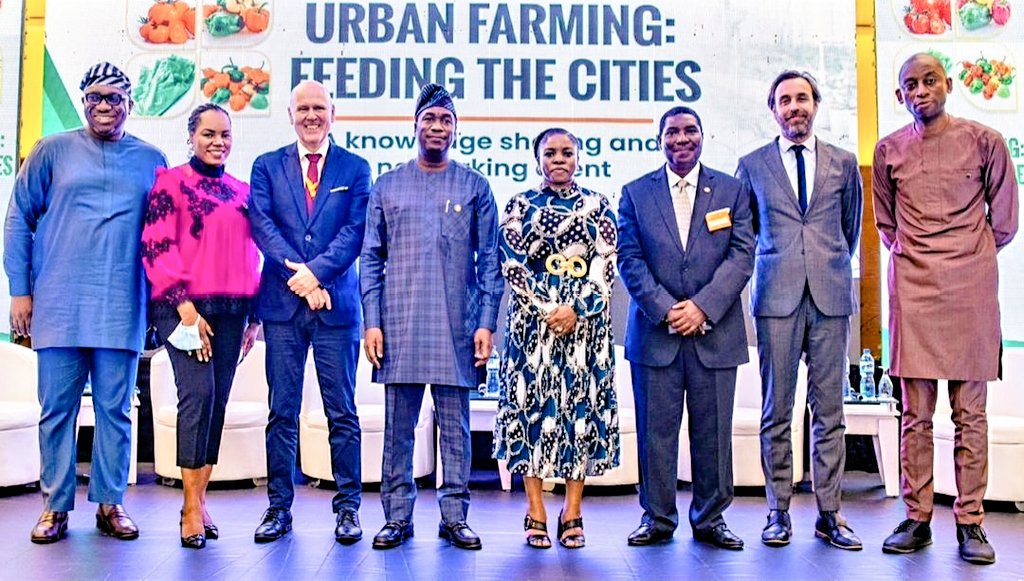 The program won't be the first time that the Netherlands has supported circular economy initiatives in West Africa. As one of the frontrunners in achieving a circular economy, The Netherlands Enterprise Agency (RVO)has already taken steps to forge a partnership with 7 countries in the African Circular Economy Network since 2021.
"As the population is growing rapidly in Africa, we have to work together and accelerate the Circular Economy transition within African countries. From this digital mission, we shared and gained the knowledge and experiences from key stakeholders on this initiative, then we can bring them into project development perspectives, scale-up opportunities, then create meaningful changes."
— Chris Whyte, African Circular Economy Network.
The Benefits of the Waste-to-Wealth Initiative
The circular economy model involves sharing, leasing, reusing, repairing, refurbishing, and recycling materials, reducing waste generation, and promoting economic growth.
"We will create about 4,000 more jobs and make Lagos even a greater Mega City," said Governor Babajide Sanwo-Olu at the Summit.
By transitioning to a circular economy, Lagos City will be able to address environmental challenges and create green job opportunities for its 20 million residents. The Waste-to-Health Initiative will also promote waste reduction, waste-to-wealth strategies, and waste-to-energy initiatives, leading to a cleaner and healthier Lagos.
Empowering The Next Generation
To promote a circular economy, Lagos has also launched the Circular Lagos program, collaborating with CEIP to increase circular economy services. This program benefits producers, consumers, and communities, while also addressing environmental challenges.
Moreover, initiatives like Watowe are training unemployed youths in recycling plastic and textile waste, generating green employment opportunities.
Current Initiatives and Successes in Waste to Wealth in Lagos
Over the years, Lagos has taken numerous waste management initiatives, such as LAWMA in 1991 and Lagos Recycle.
In recent times, the city has adopted an Adopt-A-Bin programme, which has seen happily welcomed. Alongside such efforts, have been initiatives to raise social awareness about environmental issues including summer school for students and sanitation advocacy.
Entrepreneurs have also taken it upon themselves to make a positive change in the local communities. In 2008, the Oko-baba Sawdust Waste to Health project was set up to reuse wood waste. The project supports Lagos sawmill workers and cuts greenhouse gas emissions for nearby residents
American returnee, Obi Charles Nnanna, has also recently built one of the biggest recycling plants in Lagos.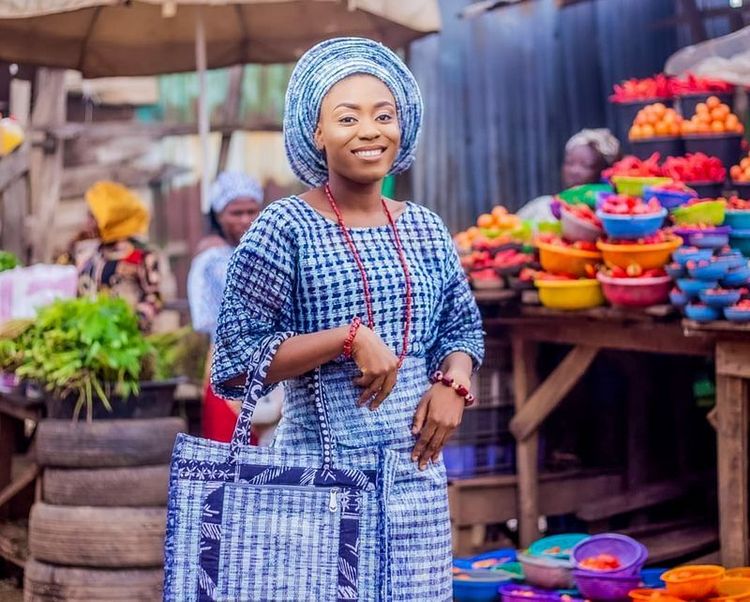 Most notable has been Planet3r Founded by Adejooke Lasisi, the brand has found a fashionable way to transform discarded pure water sachets into fashion items. The impact is already far-reaching. Lasisi currently employs twenty locals and mentors young people to launch their sustainable textile businesses. To add to the company's efforts, the Governor of Lagos awarded the company with a facility in Lagos free of charge at the hotspot.
Challenges and Future Prospects
Despite these promising initiatives, Nigeria continues to face challenges. Some of these challenges include delays in implementing waste regulations and poor rubbish collection infrastructure.
Waste floating on top of Lagos Lagoon..Eko bridge side, Lagos Island and Makoko Yaba, Lagos river.
We need a strong law that will stop people from throwing waste into our rivers in Nigeria.
Images 📸 Nigerian Spiderman.@datacloudtechie @theayoadams @thecableng pic.twitter.com/fo2FEzy3DR

— Nigerian Spiderman (@NigerianSpider1) July 26, 2023
Nevertheless, we must remember that waste is not solely a Nigerian problem, it is a global challenge. An estimated 70–80% of the MSW generated in Africa is recyclable, yet only 4% of MSW is currently recycled. This initiative offers hope to inspire entrepreneurs in other low-income countries with forward-thinking ideas
As we await the hotspot's result, we can only be hopeful that the initiative will create opportunities and positively impact society-truly killing two birds with one stone.
---
Editor's Note: The opinions expressed here by the authors are their own, not those of Impakter.com — In the Featured Photo: The Governor of Lagos State at The Summit. Featured Photo Credit: Nairaland Forum