According to a shocking report published this week by OpenAQ, three-quarters of national governments fail to provide full and transparent data on air pollution. The report shows that the number of countries monitoring air quality and major sources of pollution is increasing every year, however, data are not yet transparent. 
Who is OpenAQ
OpenAQ, the author of the report, is a non-profit organization that gathers air pollution data from across the world into its open-source platform. The OpenAQ Platform aggregates air quality data from different sources. It then harmonizes data into interoperable formats, so that data are more easy to compare in diverse applications.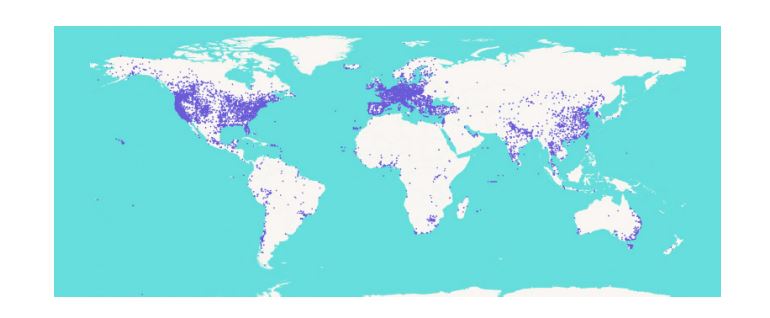 Furthermore, OpenAQ analyzes each country to see which monitors air quality at a national level. Are governments being transparent when they share air quality data with the general public? 
---
---
OpenAQ report on air quality
The findings of the latest report by OpenAQ are quite interesting. The good news is that more and more governments are monitoring air quality thanks to the availability of low-cost sensors that are accessible also the poorest countries.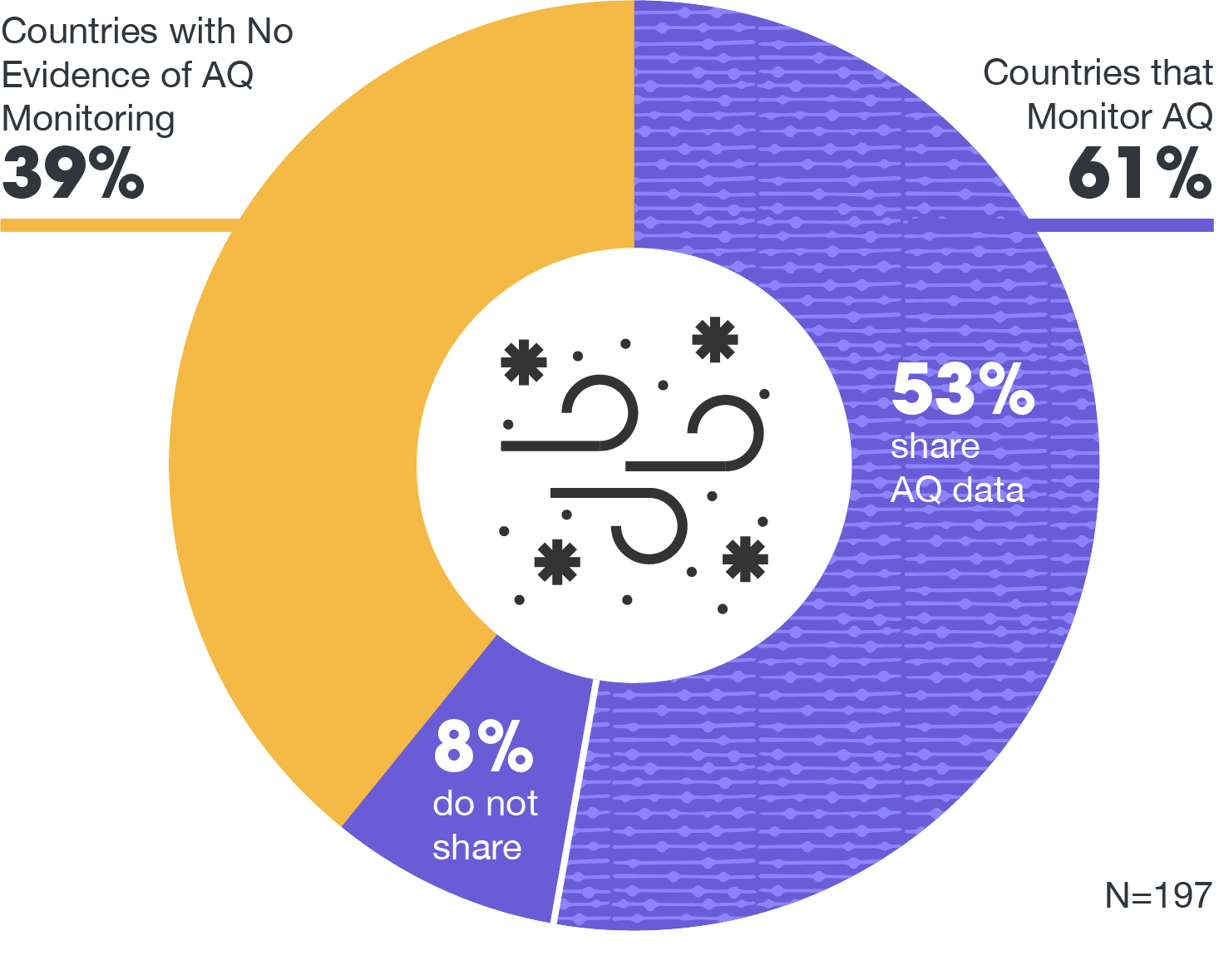 Unfortunately, at least one billion people are still living in areas where national governments don't monitor air quality. That is alone the most serious environmental risk factor for their citizens' health. Also, countries that are the most populated – and polluted – lack coordinated programs to control air quality at a national level and curb the major sources of air pollution.
Another shocking fact is that 53% of countries publicly share air quality data, but less than half of them do so in a way that is useful – in formats that are easily harmonizable with other data sources and allow for the most use cases to be built on top of the underlying data. 
A clear example of this is countries sharing their data as an "Air Quality Index". This is very useful to inform the public about the dangers related to bad air quality, however, this is not the best way to predict future air pollution patterns or to understand the sources of air pollution.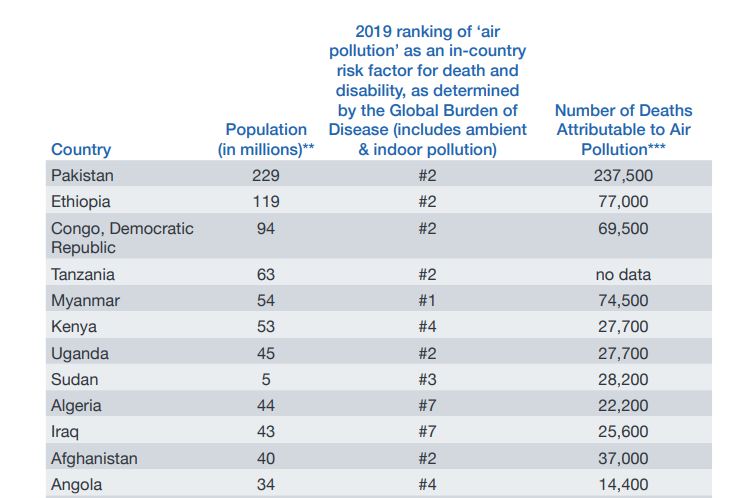 Recommendations to fight air pollution 
OpenAQ concludes its report with a series of recommendations for governments. The main one is an invitation to continue monitoring air quality and double down on the efforts to mitigate the major sources of air pollution. Furthermore, the organization asks to make data fully accessible and clear to the public so that "everyone across private, public, and civil society can innovate, collaborate, and apply effective solutions towards clean air."
Low and middle-income countries might need support to make this happen, so OpenAQ urges development banks and philanthropies to support less-resourced governments and to include conditions for data transparency in funding agreements.
To win the battle against air pollution, transparent data are a key tool and the work of OpenAQ is going in the right direction.
---
Editor's Note: The opinions expressed here by Impakter.com columnists are their own, not those of Impakter.com –In the Featured Photo: Air pollution. Photo credit: Unsplash.