It is no secret that any virtual experience requires energy. Electrical power has been propelling our lives for centuries, but recently the demand for this resource has risen well beyond amounts we've required prior.
With the gradual addition of conglomerated search engines over the past twenty years, more energy is needed to store data, power severs, and house algorithms. This has put a tremendous pressure on our environment and will continue to do so as The Metaverse and more virtual realities rise in prominence.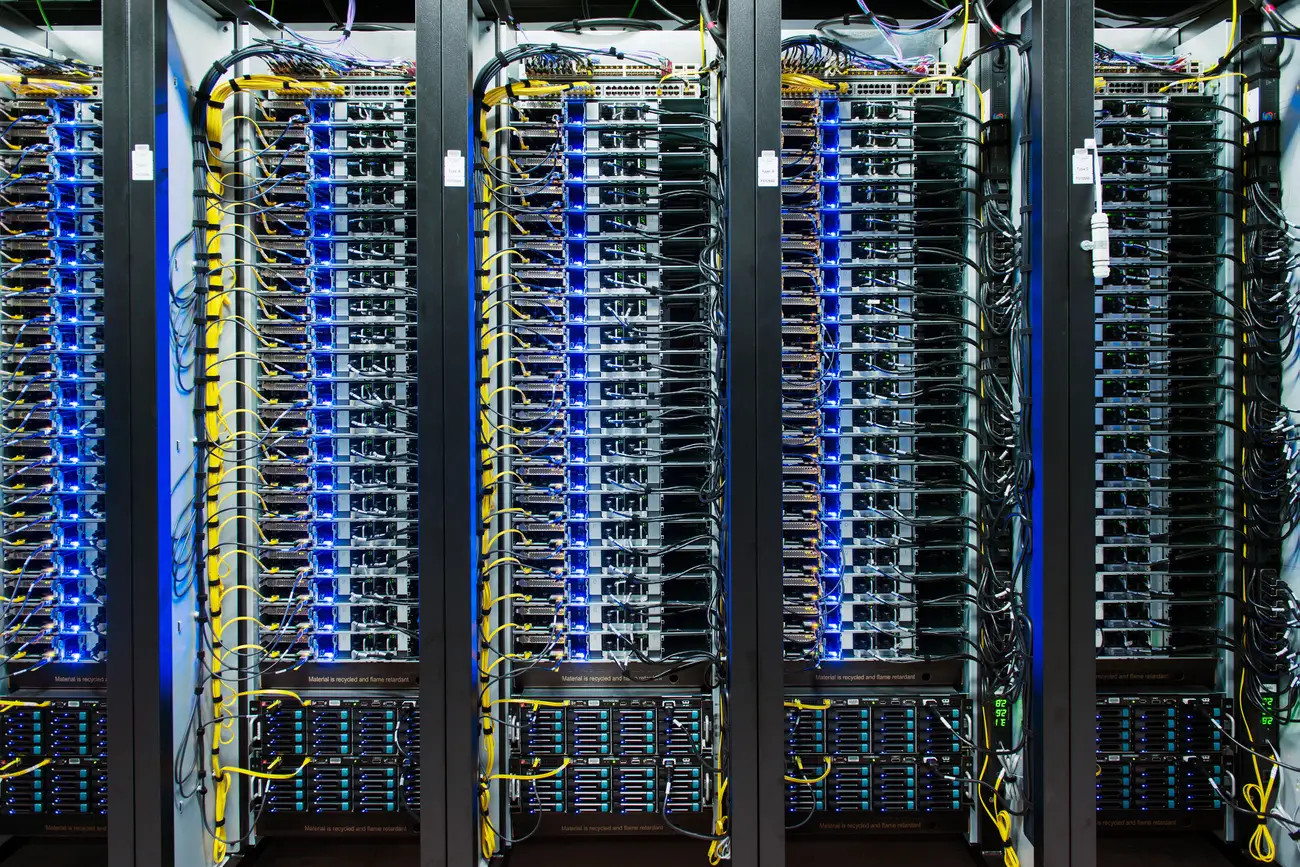 What is the Metaverse?
The Metaverse, created by Meta (formally known as Facebook), is a digital experience that permits users to exist in a virtual space that mirrors a society on Earth. Recent speculation of the soon to be web base suggests users can make purchases with real currency to fill their "crypto-wallet" and pay for virtual experiences like buying property, going to concerts, customizing your avatar, or traveling the world.
There is even mention of advertisements existing in the Metaverse which opens an entirely new segment for businesses who are looking to expand their marketing communication activities.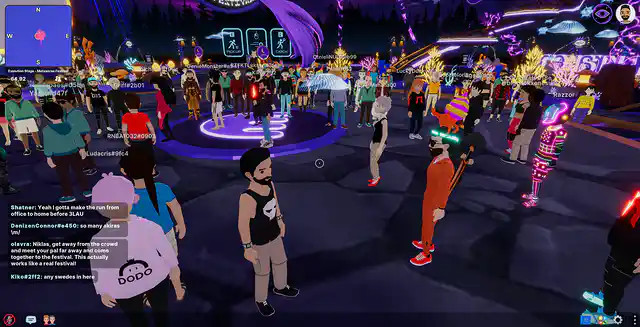 Additionally, users will be able to interact with other users by chatting casually or hosting formal meetings. Resultingly, the possibility of companies conducting virtual meetings in the Metaverse has been discussed.
Is This a Sustainability Issue?
As more events take place online, more energy will be needed, and more greenhouse gasses are emitted so Earth will continue to suffer. While tech companies argue that virtual reality and the Metaverse will positively impact the environment by eliminating the need for business travel and slowing pollution, analysts at Data Quest believe otherwise.
Data centers rely on artificial intelligence (AI) and cloud services to store information and detect user movements. These facilities require incredible amounts of energy. For example, research performed at the University of Massachusetts concluded a single AI training emits five times more carbon dioxide than a lifetime of the average vehicle. This totals to around 626,000 pounds.
While major tech companies like Meta and Microsoft have pledged their reduction of energy usage over the span of the next eight years and plan to eventually operate entirely on renewable energy, we can't be entirely trusting of their promises. As we've witnessed throughout history, major corporations are most concerned with making a profit, they're careless of consequences, especially those that impact the environment.
Think long and hard before joining the Metaverse. The future of our planet is worth your potential discomfort during a face-to-face conversation. Step away from the screen; it's time to exist in this reality.
Editor's Note: The opinions expressed here by Impakter.com columnists are their own, not those of Impakter.com. — In the Featured Photo: Facebook's Data Center in Lulea, Sweden. Featured Photo Credit: Business Insider 5408.