Sustainable Pride Week 2023 is a vibrant celebration that combines the spirit of LGBTQ+ rights with a commitment to environmental sustainability. This article explores the significance of Pride Month, shares insights on the event's dates, and provides inspiring ideas on how to celebrate Pride Month 2023 while embracing sustainable practices. 
When is Pride Month 2023? 
Pride Month is celebrated annually in June, and Pride Week 2023 is set to kick off with a series of exciting events starting from the first week of June. This commemorative period honors the LGBTQ+ community's history, achievements, and ongoing fight for equality and acceptance. 
How to Celebrate Pride Month 2023 Sustainably? 
Embracing Eco-Friendly Events
Pride Week 2023 can be a fantastic opportunity to foster sustainability by incorporating eco-friendly practices into events. Furthermore, by adding recycling stations, composting options, and using sustainable materials, organizers can create an environmentally conscious celebration that promotes waste reduction and responsible consumption.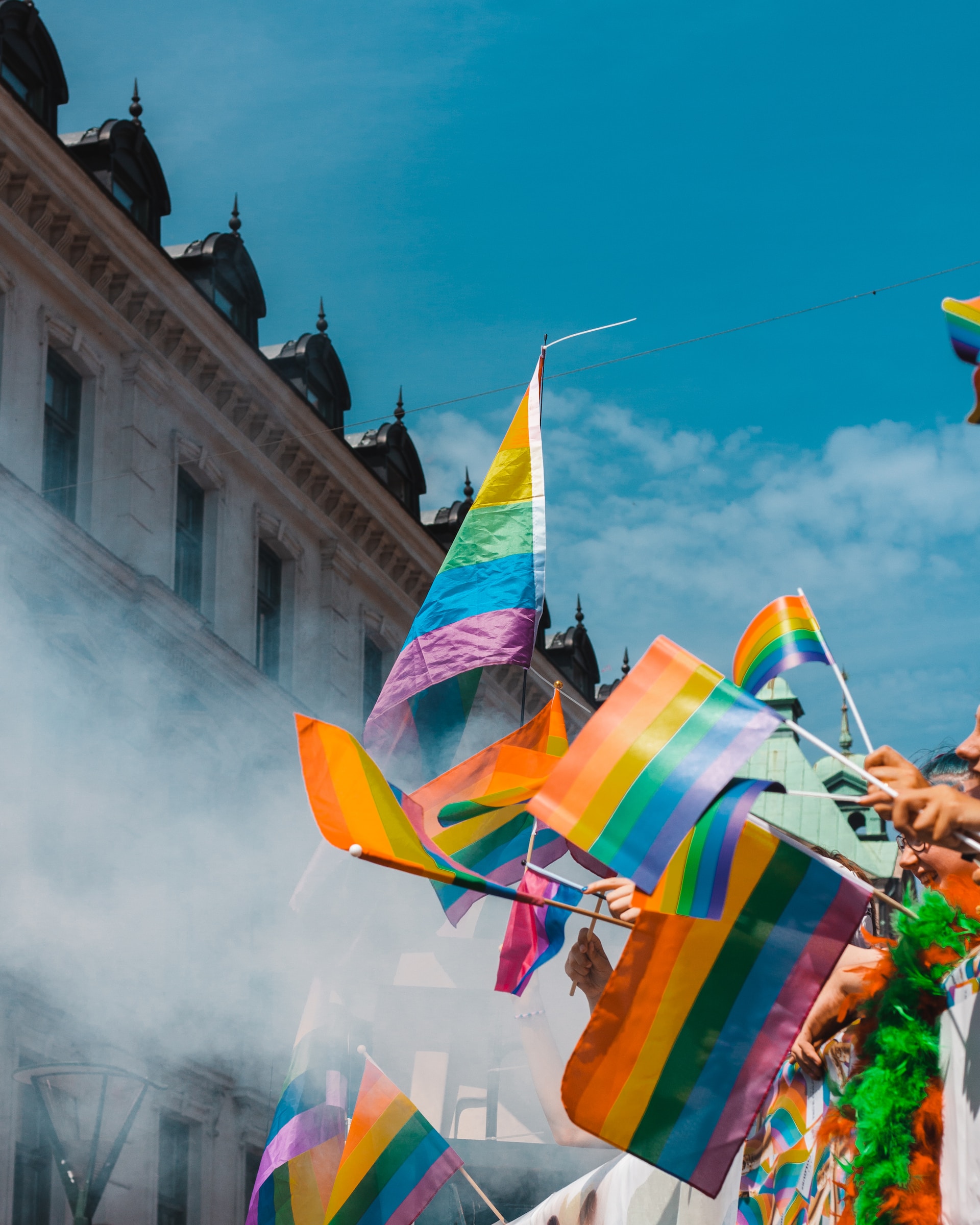 Promoting Green Transportation: 
Encourage participants to choose sustainable transportation options when attending Pride Week events. It can include promoting public transportation, organizing bike-sharing programs, or setting up designated carpooling stations. Reducing reliance on private vehicles could minimize carbon emissions, contributing to a cleaner and greener environment.
---
---
Educating and Advocating: 
Incorporate workshops, panel discussions, or presentations during Pride Week that focus on the intersectionality between LGBTQ+ rights and sustainability. Address topics such as environmental justice, the importance of inclusivity, and ways individuals can live more sustainably in their daily lives. By raising awareness and promoting education, Pride Week becomes a platform for inspiring action and fostering positive change.
Collaborating for a Cause:
Forge partnerships with environmental organizations or initiatives to highlight the connection between LGBTQ+ rights and environmental conservation. Both causes can amplify their impact and spread their messages by joining forces. Consider joint events, campaigns, or initiatives emphasizing shared values of inclusivity, equality, and sustainability. 
Sustainable Merchandising and Fundraising:
If Pride Week involves merchandise sales or fundraising efforts, prioritize sustainable and ethically sourced products. Support fair trade practices, use eco-friendly materials, and consider donating some proceeds to environmental causes or LGBTQ+ organizations with sustainability initiatives. This way, the celebration becomes an opportunity to give back to the community and the planet.
Sustainable Pride Week 2023 is a testament to the power of unity, diversity, and environmental stewardship. This celebration inspires positive change by embracing sustainable practices, promoting inclusivity, and raising awareness. Join the movement, celebrate diversity, and help build a more inclusive and sustainable world for all.  
---
Editor's Note: The opinions expressed here by the authors are their own, not those of Impakter.com. In the Featured Photo: The Rainbow Flag. Featured Photo Credit: Unsplash.