We all know popular skincare products are riddled with harmful chemicals, and unfortunately, the same goes for your dog's care products as well. Common ingredients to avoid are sulfates, artificial fragrances or dyes, and parabens. While humans should also avoid these toxins, they can cause even more damage to your pet's health as they groom themselves and can resultantly contaminate their digestive systems.  Furthermore, hygiene products for pets are not excluded from statistics concerning waste in the beauty industry. 
Since we love them like family, we should care for them like family. That starts with hygienic products that are pure and sustainable. The IMPAKTER ECO Marketplace has a vast selection of pet products that will enhance you and your pets' lives without harming the environment.  
K9 Organics Pet Shampoo
K9 Organics offers all natural and biodegradable products on the ECO marketplace. Their shampoos are available in various scents, made from natural fragrances like English Lavender, Country Rose, and Orange Blossom. This liquid shampoo is packaged in a plant-based alternative to plastic bottles and labeled with recyclable paper. They even make a Sensitive Dog Shampoo for pets with dry or irritable skin that calms, hydrates, and softens their fur, as well as a foaming conditioner to detangle your extra furry friends.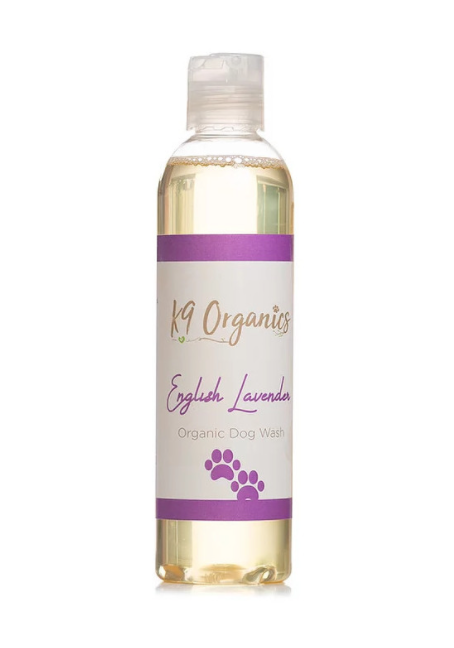 BeeSweet Paws Protective Balm
BeeSweet offers a hydrating paw balm to keep your pet's hands and feet moisturized with natural beeswax. The balm is made entirely of pure beeswax which BeeSweet purchases directly from a local beekeeper. Therefore, it is not filtered or produced with any pesticides. BeeSweet Paws Protective Balm is an antiseptic and anti-inflammatory, soothing your pet's cracked or dry paws. As an added bonus, it's all natural ingredients, you can even used this product on yourself for dry cracked skin. The balm is packaged in a biodegradable cardboard tube.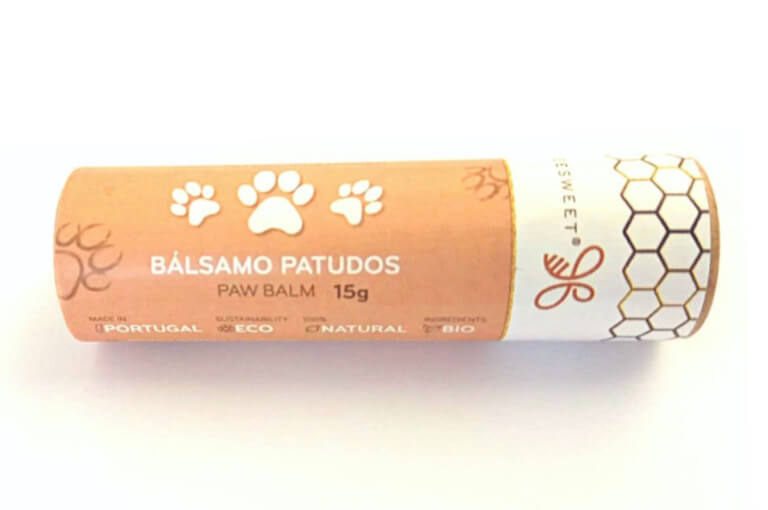 Entoma Petfood Shampoo Bar
Entoma Pet Food created a solid shampoo bar made from natural ingredients like neem oil, citronella, and tea tree oil. While neem oil works to make your pet's fur shiny and soft, the citronella helps to repel fleas and ticks. The bar, including it's packaging, is biodegradable, vegan, and handmade. This product is coming soon to the ECO marketplace and will be available for purchase for €11.90. Be the first to try out this revolutionary product!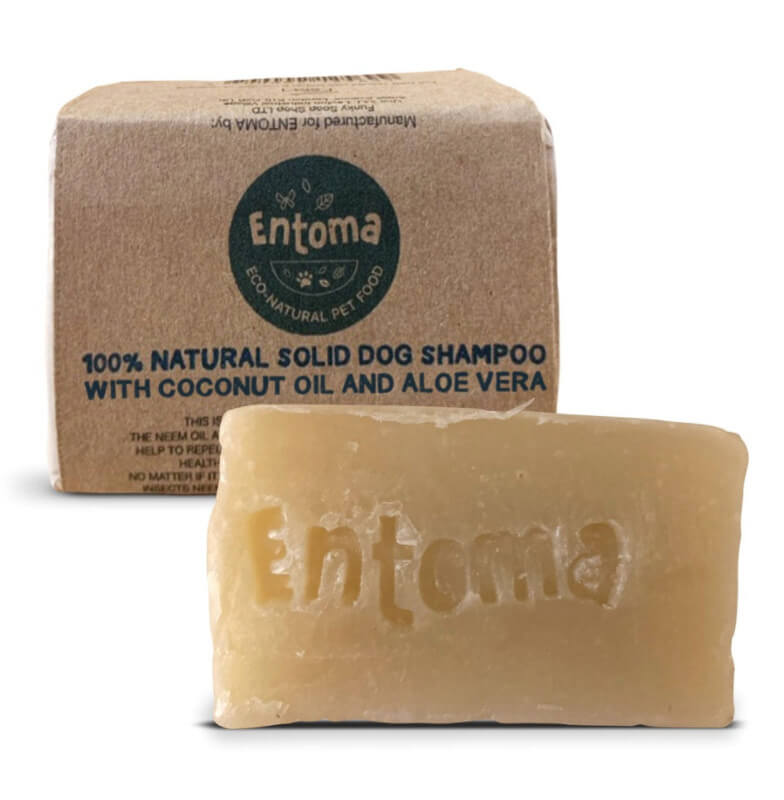 BambooStick Cotton Buds
BambooStick cotton buds are helpful to remove dirt from your pet's ears without harming their tympans. The cotton bud is specially designed for dogs' ears whether they be small, medium, or large breeds. The buds are 12 times more absorbent than regular cotton swabs and are made entirely of sustainable and biodegradable material.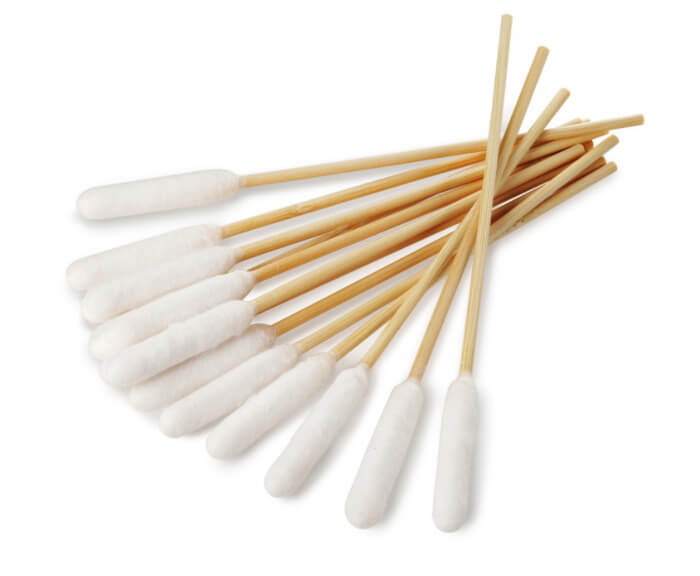 Lamboni Room Spray
Wet dogs? Smelly cats?
Lamboni Room Spray is available in two desirable scents of Walk at The Seaside and Walk in The Hills of Tuscany. These sprays are cardinal for eliminating unpleasant odors that your dog inevitably produces. Lamboni can be sprayed on any material without discoloration or staining. The sprays do not mask smells, instead they diffuse and calm the atmosphere using all natural and sustainable ingredients.