The review of the most sustainable startup deals of November 28 includes rounds for over $143M. In this week's review, there are healthtech, cleantech, fintech, and edtech startup – one of the most diverse weeks! In the spotlight, Seattle-based Cajal Neuroscience. This startup is trying to slow down the effects of degenerative diseases – like Alzheimer – with a new approach to drug discovery.
Other significant deals of this week included a startup recycling EV batteries and one that will help you plant a tree with every purchase you make with your debit card. Let's check those and the rest of the list together!
To be included in future weekly coverage please email!
Sustainable Startup deals – November 28
Finnish startup Cactos raised $2.5M in its effort to deliver smart sustainable energy storage. The company uses refurbished EV battery units that are repurposed and become energy storage for locally sourced renewable energy. Cactos will use these funds to expand its production.
Cactos AI-powered platform works together with its energy storage units. It manages energy consumption and is able to balance the energy supply for a single home or an apartment block. Those can either be using the energy stored in Cactos units or the energy from the grid. Thanks to Cactos' AI this very delicate process is automated and there are no risks of blackouts when energy consumption increases.
Emory University spinout Nyra Medical raised $ 20M.The round was co-led by Vensana Capital a large, global medical device company, and the participation of Broadview Ventures, Epidarex Capital, and the Georgia Research Alliance Venture Fund.
The medtech company is developing a mitral valve repair technology. Mitra's transcatheter technology – CARLEN – modifies the native mitral valve leaflets with a proprietary implant, to correct for deficiencies that otherwise lead to mitral regurgitation, while preserving the physiological valve geometry. It is just the begging of the application of this transcatheter mitral repair technology but there is huge potential ahead.
---
---
Cajal Neuroscience raised $96M. The drug discovery company from Seattle focuses its research on degenerative diseases. The round was led by Column Group and Lux Capital. Additional investors include Two Sigma Ventures, Bristol Myers Squibb, Evotec, Alexandria Venture Investments, and Dolby Family Ventures.
Cajal works to advance therapies for degenerative diseases faster. Its technology pinpoints genes involved in neurodegeneration and interrogates how they affect the biology of disease. Cajal technology allows scientists not only to see what is happening in the brain but also when it is happening.
Edtech startup Saasguru raised $2.7M. Investors in this round include Square Peg Capital, along with Black Nova and Antler. The company based in Australia and the US is trying to solve the issue of the low number of skilled cloud experts.
The founders Choudhary and Saad started by teaching – pro bono – small groups during COVID lockdowns. This was just the beginning. Now the platform that uses tailor-made short modules to teach its students has trained more than 40,000 users. Those, given the shortage of cloud experts, will very easily find a job.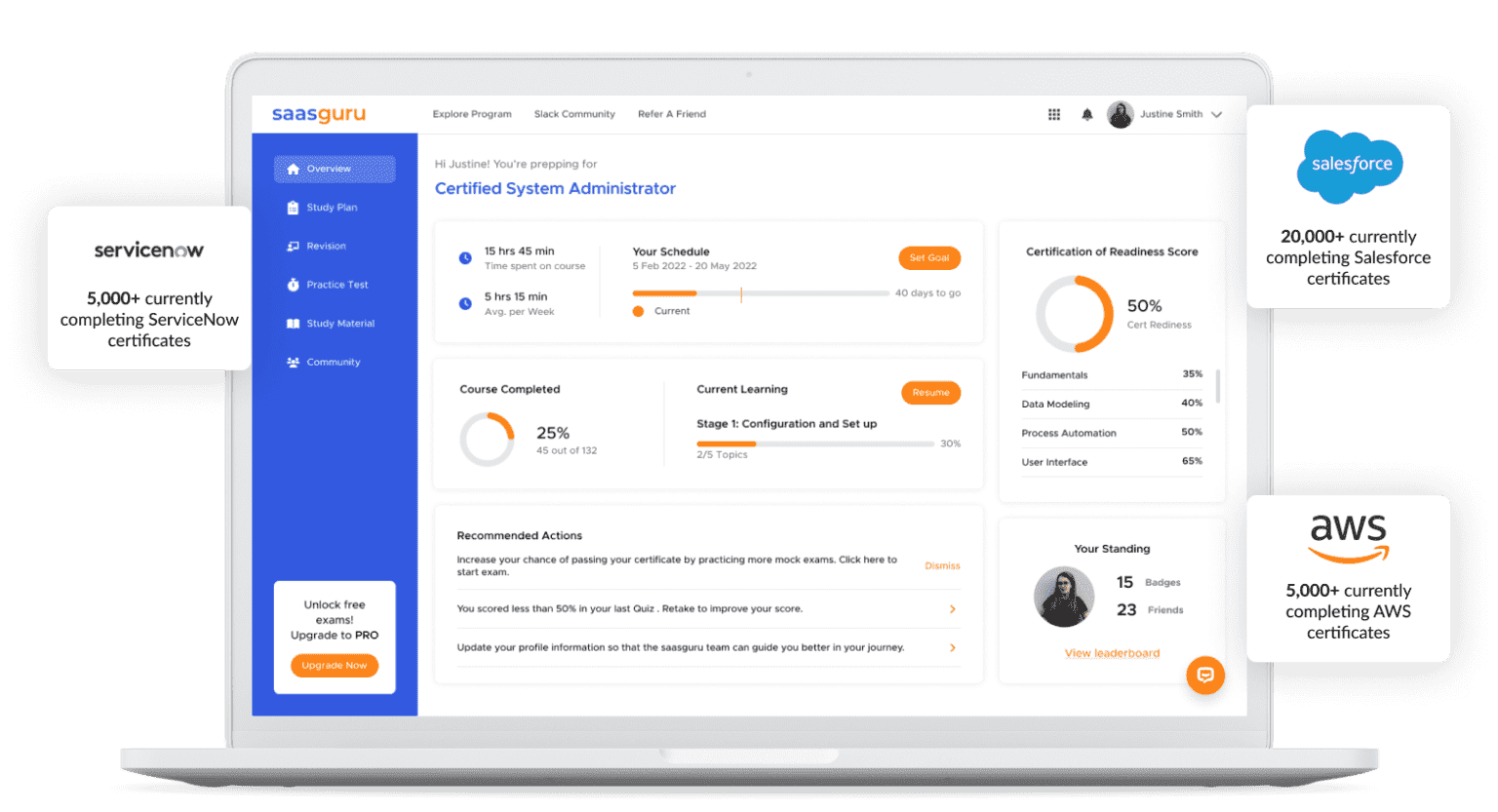 Fintech startup Treecard raised $22M. The British startup will launch its wooden debit card in 2023. The card will allow users to plant a tree with every purchase, just like it happens when using Ecosia, one of the partners of this project.
This round was led by Valar Ventures along with World Fund, EQT Ventures, Seedcamp, Episode 1, and Angel Investors.
Treecard knows that every tree counts 👆🌱

When you use your Treecard, you'll be financing the responsible planting of real trees with @Ecosia 🌳 That means native species are being planted where they are needed most, always shoulder-to-shoulder with local communities. pic.twitter.com/DSs5sH46Wc

— Treecard (@TreecardApp) November 21, 2022
---
Editor's Note: The opinions expressed here by Impakter.com columnists are their own, not those of Impakter.com –In the Featured Photo:Startup Office. Photo credit: Unsplash.