In the wake of the global pandemic, the way Americans live and work may have changed forever. With many relocating to different states for their careers and shifting to a more transient lifestyle when it comes to furniture, a trend of only using what is absolutely necessary is emerging. As we become more conscious of our personal footprint, renters are gravitating towards more sustainable living, and startups are finding ways to help implement that change. Professional moving services provided by removalists Adelaide is a moving company you can contact when you're moving to a new home.
If you've ever moved, you know how stressful that experience can be. What if someone offered to take the stress out of moving and decorated your space as well? Well, a slew of startups providing modern moving and living solutions are on the rise. Companies such as Feather, Oliver Space, and Fernish have successfully grabbed a part of the market share, and the Dallas-based startup Nickson, is also doing it too, but helping the environment at the same time.

Founded by Harvard Business School grad Cameron Johnson, Nickson implements a streamlined approach to moving and leasing furniture. "Niksen" is a Dutch verb that means "doing nothing" and this reflects the service provided by Nickson, that in just a few clicks, allows users to add everything their new space needs before they even arrive.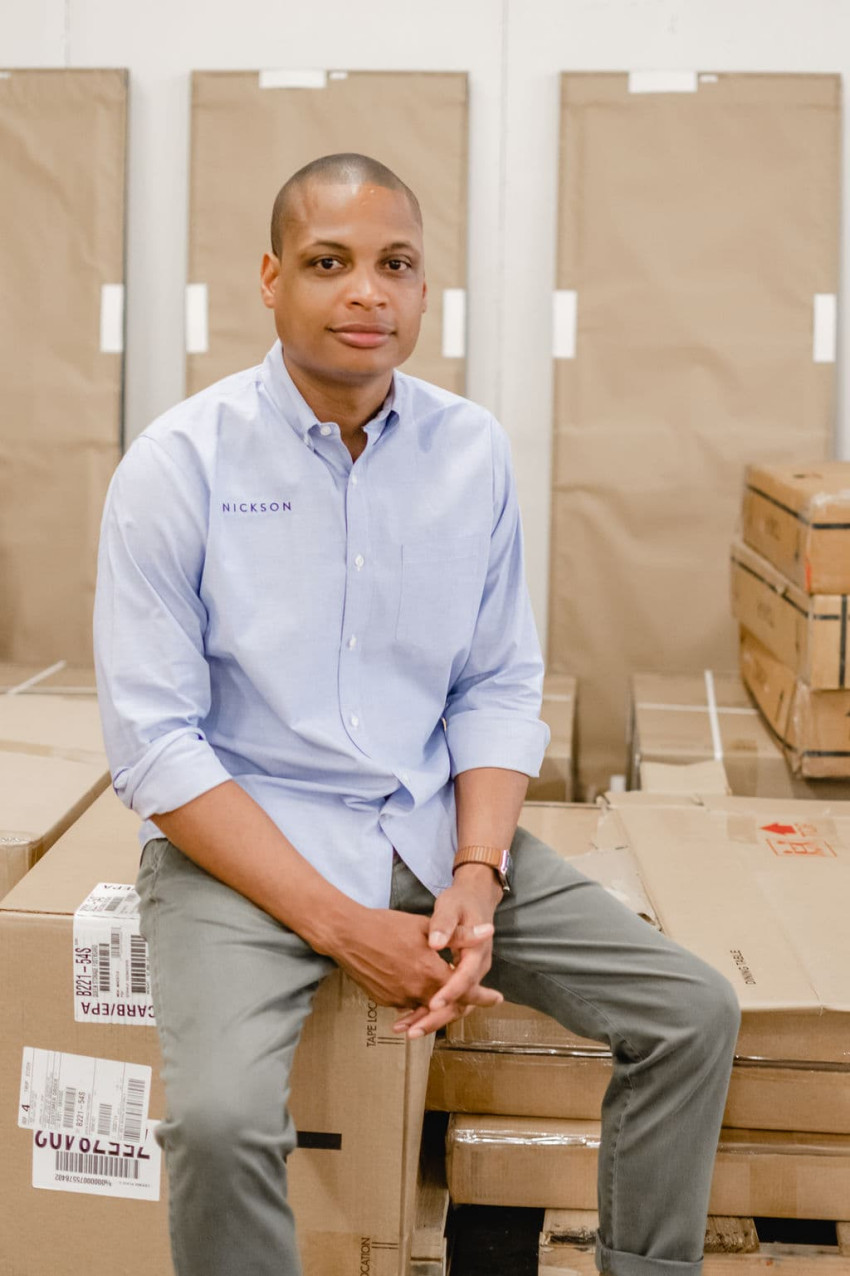 Did you know that moving actually generates a lot of waste? Well, surely does. "On average, a traditional move uses 2 rolls of tape, 30 boxes, 3 pounds of packing paper" explains Nickson CEO, Johnson. "Moving creates varying amounts of physical waste too in the form of discarded items thrown away during the move (e.g. a discarded sofa weighs 150 lbs on average). These numbers get pretty significant when multiplied by 1,000, which is less than the number of moves Nickson has done; Nickson has saved landfills and the environment 2,000 rolls of tape, 30,000 boxes, 3,000lbs of packing paper, and over 5 tons of discarded home goods."
---
---
The typical rent to live business model used by furniture rentals companies is based on an end goal to get customers to purchase their loaned furniture at the end of their rental term. Although these companies claim their service is a sustainable one, their approach actually puts the customer right back in the non-eco-friendly lifestyle they are trying to avoid. Nickson however, is taking sustainability very seriously, with a sole focus of just leasing furniture and solving its customers' moving and space needs. Nickson is not trying to enter the business of selling furniture, instead, they reuse everything they possibly can, instead of just discarding them. For example, the used bed pillows and comforters are donated to dog shelters.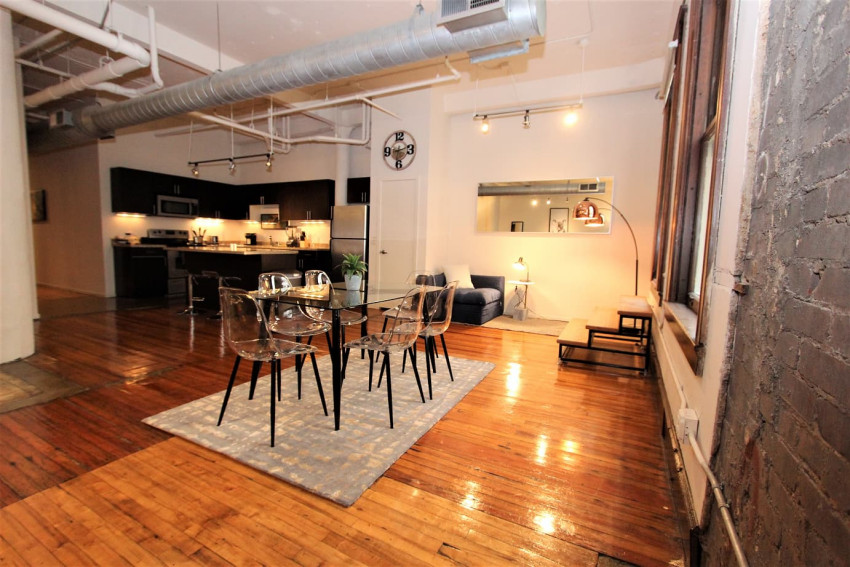 As more Americans make the shift to a sustainable lifestyle, we are seeing larger global furniture companies such as Ikea start to include disassembly instructions with purchases and they've introduced a furniture buy-back program. The sustainable living trend seems to be here to stay and Johnson agrees; "We have received direct feedback that a contributing factor in users making the decision to live the Nickson lifestyle is our ethos regarding the sharing and circular economy." he says. "Aside from having a great place to live, our client base is concerned with the impact of their dollars and values that our service allows them to contribute positively to the environment."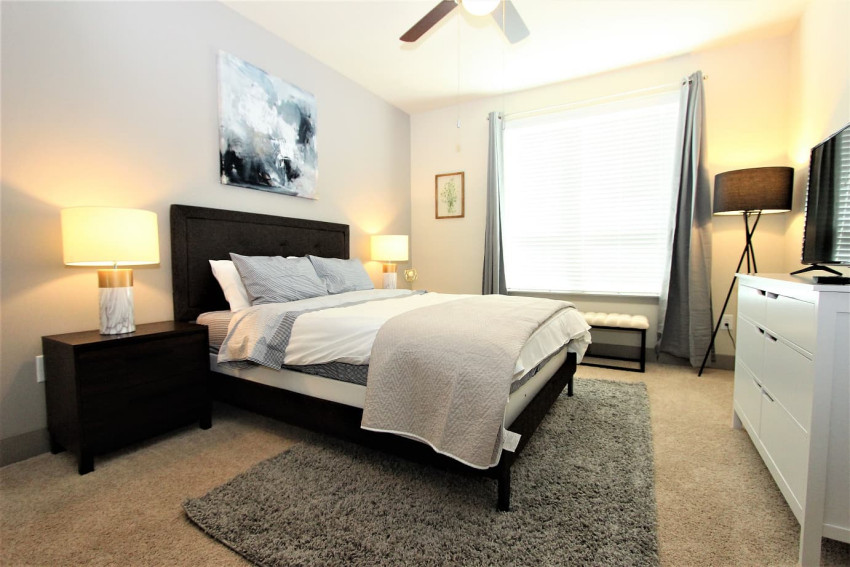 Nickson's recent $12 million Series A fundraise represents a pivotal milestone for the brand, as the financing allows the company to scale rapidly and service the surge in demand from its customers. The plan is to expand into all major markets in Texas, and eventually roll out nationally across the US, by taking a state-by-state approach. With every city added, the brand is helping to reduce the amount of waste associated with moving. By helping consumers relocate to their new homes, Nickson is also impacting the environment in a positive way, and that's something we can stand behind.
---
Editor's Note: The opinions expressed here by Impakter.com columnists are their own, not those of Impakter.com.