Last Thursday the Biden administration declared Monkeypox a Public Health Emergency in the US. This follows a similar declaration by the WHO that two weeks ago labeled monkeypox a Global Health Emergency. Was this a late decision? Has the US failed to contain (again) a dangerous virus?
First of all, the good news. Monkeypox rarely leads to death. So far only eight people died from the current monkeypox outbreak. Most of the deaths happened in Africa, where the healthcare system is not developed as in other countries.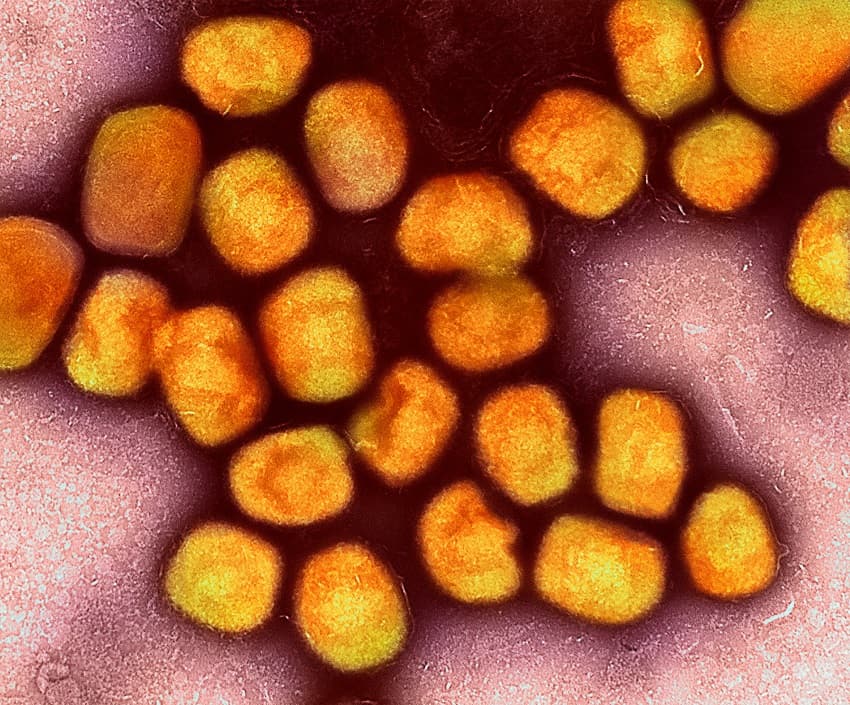 Still, monkeypox could lead to severe health consequences, excruciating pain, and severe skin rash. According to the CDC, monkeypox spreads mostly through skin-to-skin contact. It could also spread through close contact with someone or an object infected.
The high number of cases could also lead to another danger: monkeypox variants. Similar to what happened with COVID, variants might accelerate how the virus spreads and lead to a severe increase in the number of cases.
---
---
But there is again good news here. Monkeypox vaccines do exist and smallpox vaccines seem to be effective as well.
Yet the US government seems to have acted too slowly. Declaring now monkeypox a national health emergency will help deliver vaccines to those more at risk however it might be too late to contain the virus.
With over 7,000 cases reported last week in the US – 25,000 global – there are serious concerns that monkeypox will keep spreading. Having two dangerous viruses circulating at the same time does not seem like an ideal scenario.
The US congress has not voted yet on the last COVID response request and will now have to approve at least a $ 7 billion budget to contain this other virus.
As a UN official recently pointed out, there have been several monkeypox outbreaks in the past in Africa, but until this had become a northern problem no one took action. With only just over 300,000 doses of vaccines available in the US and over 1,5 million people potentially at risk in the country, it looks like the country is not prepared to fight the virus.
Pandemic preparedness is what most of the countries across the world failed at during the first COVID wave. Hopefully, we are not heading in that direction again and it will still be possible to contain monkeypox. The next few weeks will be crucial.
---
Editor's Note: The opinions expressed here by Impakter.com columnists are their own, not those of Impakter.com –In the Featured Photo: The effects of monkeypox on human skin. Photo credit: Wikipedia.