The 2001 Oscars had the unique distinction of being the first to award the Best Animated Feature Film Award, with the inaugural honour being given to the generation-defining "Shrek."
Shrek opens to the irreverent song "All Star" by Smash Mouth, which contains the lyrics:
"the meteor men beg to differ
 Judging by the hole in the satellite picture
 The ice we skate is getting pretty thin
 The water's getting warm so you might as well swim
 My world's on fire. How about yours?
 That's the way I like it and I'll never get bored"
Considering the cultural place that the film and the song both hold, this is easily a signifier of the Western pop-culture arrival of the climate crisis as a talking point. Apart from a funny tweet here or there, we haven't heard much about the pre-2020s wokeness of this messaging. Leonardo Dicaprio gets a fair bit of coverage for his charity and publicity work on the matter, but it's a little hard to take this righteousness at face value lately, with his dating life coming into the social media hype lens' focus. 
Now, it's easily (and rightly) argued that the subjects of memes are not to be taken too seriously, lest we have a failed real estate mogul in a position of power making decisions that range from questionable to wildly deranged. 
The Twitter comments section is full of cynicism and derision towards any altruism on any pressing matter from celebrities, especially climate change; we see them jumping out of Range Rovers and G-Wagons to wax lyrical on climate change, and we tend not to see them as champions of the cause. 
Someone who tried to change this pattern was the rapper Lil Dicky, with his all-star collaboration "Earth," which pleaded the celebrity cause with the refrain: "We love the earth, we love our planet, we love the earth, it is our home." 
Let's see how much "we" love the earth, shall we?
Quick survey: Who are the Klimate Champions and how free are they of Klimate Krimes? 
Let's start with a big one: Oprah Winfrey. She was named as one of the global champions of the climate cause by a Nielsen global survey commissioned by the Environmental Change Institute at Oxford University. Just to be clear, she beat out Nelson Mandela. 
Now, we'll excuse Mrs Winfrey's personal avocado orchard, even during a world hunger crisis, despite the water and carbon cost of such a luxury. Consider, however, her 3493.17 tonnes of CO2 emissions in 2022 alone, not overall, but just from her private jet usage. 
For perspective, this alone approaches 500 times the annual emissions of an average human like you or me, unless you also happen to be a billionaire who takes 15-minute flights that cause over a tonne of emissions per flight. 
Take a train, Oprah, and save time by not lecturing the plebs on how land "is a treasure no person could ever own." You, by your own definition, describe your home as a "bountiful acreage." You could use some of that said acreage for another orchard, maybe consider giving the fruits of your (staff's) labour away to the needy, this time.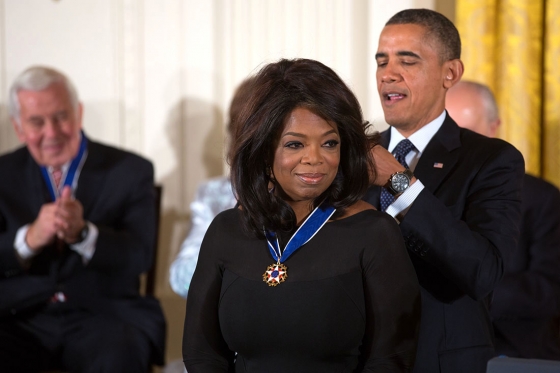 Also recently famous for planet-damaging private jet usage is superstar rapper Jay Z, who dwarfs Oprah's private jet usage by having generated double the quantity of her emissions in the same amount of time. 
This, from one half of the "power couple" (maybe time to call them the "power-guzzling couple"?) who egoistically offer free tickets to their own shows for those who adopt a plant-based diet.
---
---
Upon reflection, one tends not to think there is any amount of quinoa and child labour açaí bowls that could displace the close to seven megatonnes of Carbon dioxide that the rapper's recreational private jet usage spewed into the atmosphere. 
We may not have 99 problems, but we do have 998 times fewer pollutants to our names, Jay Z.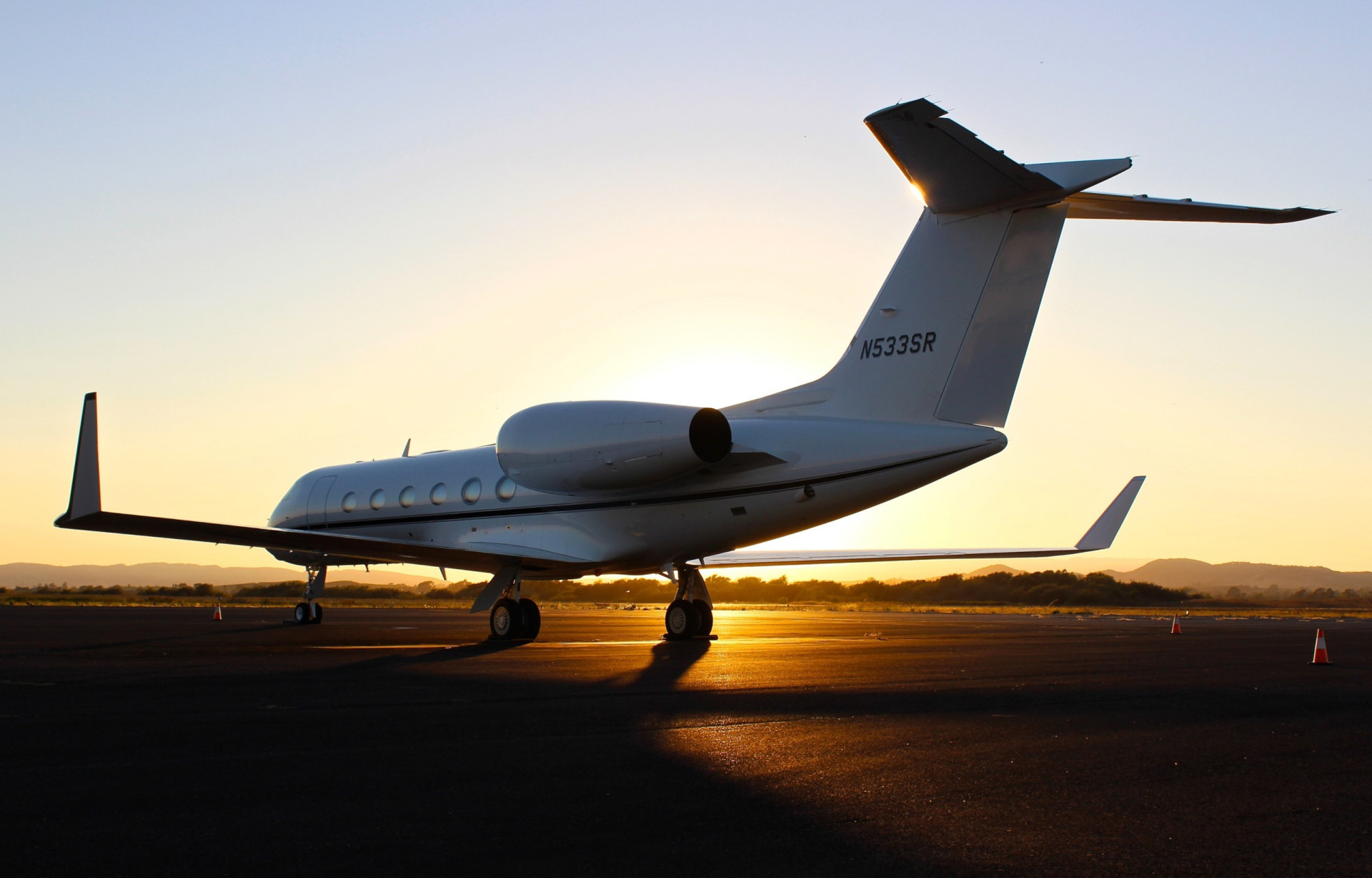 If you tend to visit the Twittersphere or Instaverse, you will have noticed the elephant in the room….or, in the jet. Yes, we need to talk about the Kardashian-Jenner carbon conglomerate. 
The Yard's report, which generated the figures that have been quoted thus far, was triggered entirely by this Instagram post of her and her significant other Travis Scott's private jets, with the coy caption "shall we take yours or mine?" 
As cutesy as this would otherwise be, it is alarmingly cavalier in tone and the younger Jenner was bashed widely on the internet. 
More cavalier still was her half-sister's defence of "Klimate Kriminal Kylie," saying:
"I believe in climate change, and I believe that anything can help. But I also believe in being realistic and I think sometimes there's so much to worry about on this planet, and it can be really scary to live your life with anxiety." 
This luxury not to care is contrasted sharply with the new wave of climate refugees in flood-ravaged Pakistan or the drought-stricken Horn of Africa at the moment, and one can't help but wonder how to receive all these platitudes and calls to action from a group of people who don't even care to hide their apathy anymore. 
We won't go so far as to tell celebrities their "place," as that solves nothing. A little self-awareness would go a long way, though. The defensiveness displayed by celebrities after this particular wave of outrage is disappointing. 
Whatever your opinion of cancel culture, you cannot argue matters of nuance or context here; much like our collective distaste for large corporations trying to convince us that using paper straws would make meaningful change while they actively set entire waterbodies on fire and hold concentrated responsibility for the majority of carbon emissions, we cannot take platitudes and sermons from people who wouldn't even drive intercity, let alone take a train. 
Even Joe Biden, for all his flaws, can bring himself to champion the delight of sustainable transport fans: Amtrak.
Should we take celebrities seriously in the climate change discourse? Can we reconcile the hypocrisy of the rich and famous with their words of support? 
---
Editor's Note: The opinions expressed here by the authors are their own, not those of Impakter.com — In the Featured Photo: A private jet. Featured Photo Credit: Jakob Rosen.