In the past year, the president of Azerbaijan's wife became vice president, the president of Tajikistan's son became mayor of the country's capital city, Angola's president appointed his daughter head of the state oil company and Ivanka Trump became an unpaid White House staffer. Ivanka joins her husband Jared Kushner as a special advisor to President Trump. Trump has also appointed relatives of senior campaign aides to prominent positions. In March, Trump picked Kellyanne Conway's husband George to head a division of the Justice Department. Their primary qualification: their relation to the president.
Many have pointed to the ways in which Trump is following the authoritarian playbook, discrediting opposition media as "fake news," inciting violence and displaying a fragile ego. But most worrying of all is the way he is trying to make it normal for public officials to be appointed based on family links. Often considered the preserve of authoritarian regimes, like Azerbaijan, Angola, and Tajikistan, nepotism, or the practice of using political position to benefit friends and relatives, is becoming central to presidential politics in the United States.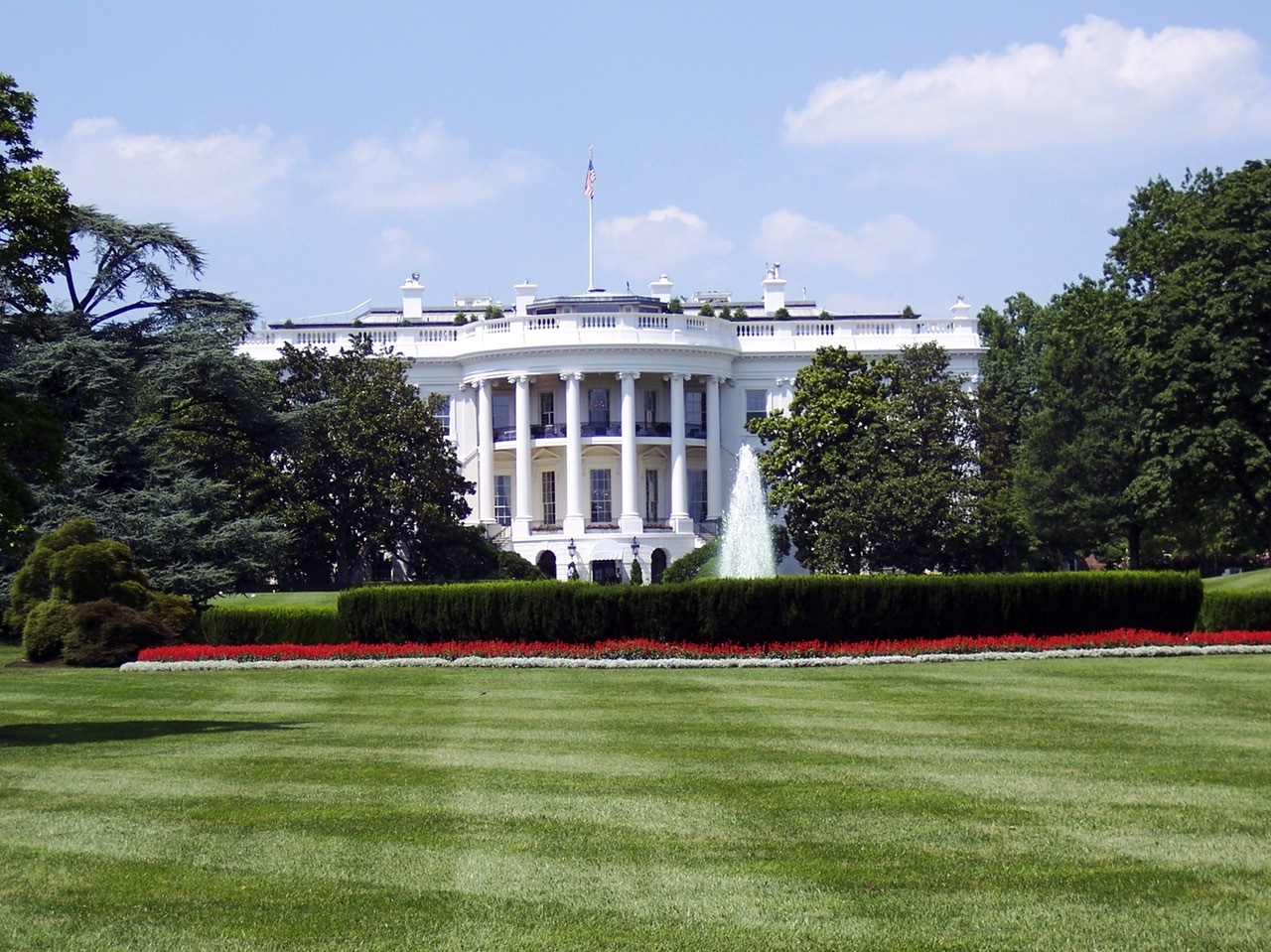 PHOTO CREDIT: DIEGO CAMBIASO/FLICKR
Trump is trying to run the White House like he ran his private business. Trump appointed his children to senior positions in the Trump Organization. Promoting family members in the organization helped keep it a family business. And Trump did not seem to have any problem with this. Speaking to The Telegraph, Eric Trump claimed "Is that nepotism? Absolutely. Is that also a beautiful thing? Absolutely. Family business is a beautiful thing." And it seems as though many Americans agree. According to U.S. census data, 22 percent of American men have worked at the same employer, at the same time, as their father before they turn 30.
But the White House is not a private business.
Appointing relatives to senior positions is not a new phenomenon. Eisenhower's son worked in the White House. Kennedy appointed his brother Robert Attorney General and put his brother in law in charge of the Peace Corps. Bill Clinton put his wife in charge of healthcare reform.
A 1967 law forbids public officials from appointing relatives to agencies. Trump's legal team has claimed that the White House is not breaking the law because it is not an agency and Trump's family are not being paid. A Trump spokesman told reporters in March that Ivanka is "working for free. She's volunteering her time and effort for the good of the country."
---
Related article: "SELECTIVE EMPATHY AND THE MEDIA'S RESPONSIBILITY TO ALL AMERICANS" 
---
Even if Trump's nepotism is not illegal, this does not mean it is not nepotism.
For many years political scientists and politicians considered authoritarian regimes through the "transition paradigm;" they were interesting in so far as they told us something about the process of democratization. But now experts on authoritarianism are being asked to provide insights into presidential politics in the United States and Europe, where illiberal populism is on the rise. America will not become something akin to "a medieval monarchy" or Central Asian dictatorship. Such comparisons belittle the actions of dictators who restrict freedoms, murder their own citizens and create misery for millions. But the further erosion of the boundaries between family, business and politics is worrying nonetheless.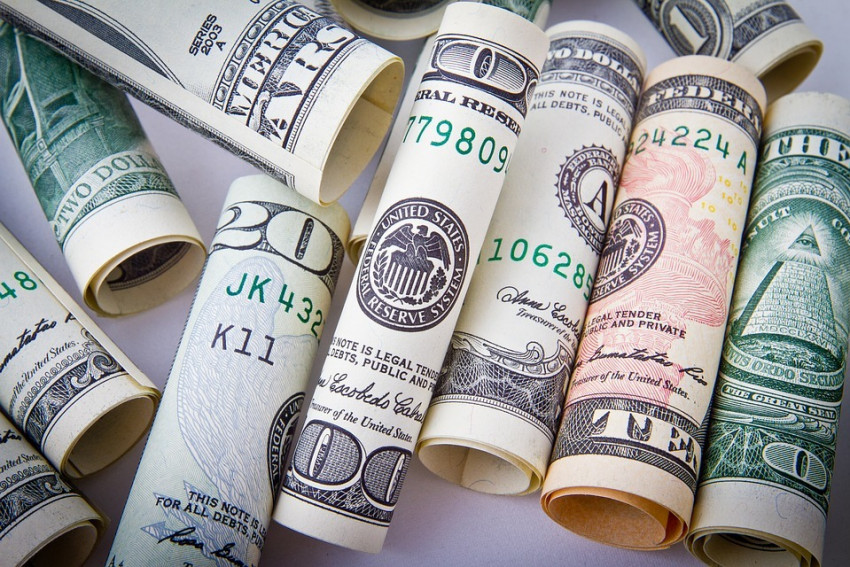 PHOTO CREDIT: NIKOLAI FROLOCHKIN/PIXABAY
Ivanka and Jared are worth up to $700 million, owning scores of properties and a fashion brand. At the same time, they sit in on meetings with world leaders, have security clearance and offices in the White House. It is clear that conflicts of interest exist with these positions. Ivanka has met with the Chinese and Japanese presidents while her brand was successfully negotiating a licensing deal in Japan, and promoted her jewelry line during an interview on 60 Minutes. Meanwhile Kushner has met with Chinese investors to broker a deal for a major property development in New York.
While there is no direct evidence that Ivanka and Jared have used their position to benefit their businesses, they set a worrying precedent. In authoritarian regimes, those in power often abuse their office for public gain. In Tajikistan, for example, the country's largest industrial enterprise Talco, which is supposed to be owned by the state, is instead controlled by the president's brother in law, who has syphoned off millions of dollars in profits.
These conflicts of interest are concerning. Research has demonstrated that senior officials appointed by virtue of their family not their qualifications are less likely to perform effectively, and more likely to be resented by fellow government officials. Nepotism brings incompetent people into power, weakening economic performance and governance. A number of reports have documented how nepotism undermines the reputation of public and private organizations. Faced with a work environment where personal relations trump performance in dictating advancement, employees are more likely to quit a nepotistic organization and seek work elsewhere.
But most importantly the latest developments signal a shift in what is acceptable for White House officials to do. The White House has repeatedly claimed that the nepotism rules do not apply to them, building the kind of state of exception which autocrats rely on to strengthen executive power. While we can only hope that a new president steps into the Oval Office in 2021, the normalization of nepotism in the highest seat of power may take longer to disappear.
---
 Recommended reading: "MORE THAN HURT FEELINGS: THE REAL DANGER OF HATE SPEECH"
---
EDITOR'S NOTE: THE OPINIONS EXPRESSED HERE BY IMPAKTER.COM COLUMNISTS ARE THEIR OWN, NOT THOSE OF IMPAKTER.COM. FEATURED PHOTO CREDIT:  Flickr / Michael Vadon