Misconceptions about homelessness have significantly shaped public opinion and influenced policy decisions. Stereotypes about individuals experiencing homelessness often paint them as irresponsible spenders who have a hard time managing their finances.
But a groundbreaking Canadian study challenges these stereotypes. In a peer-reviewed study, conducted by the charity Foundations for Social Change in collaboration with the University of British Columbia, fifty people experiencing homelessness received direct, no-strings-attached cash transfers. And what they did with it proved many wrong.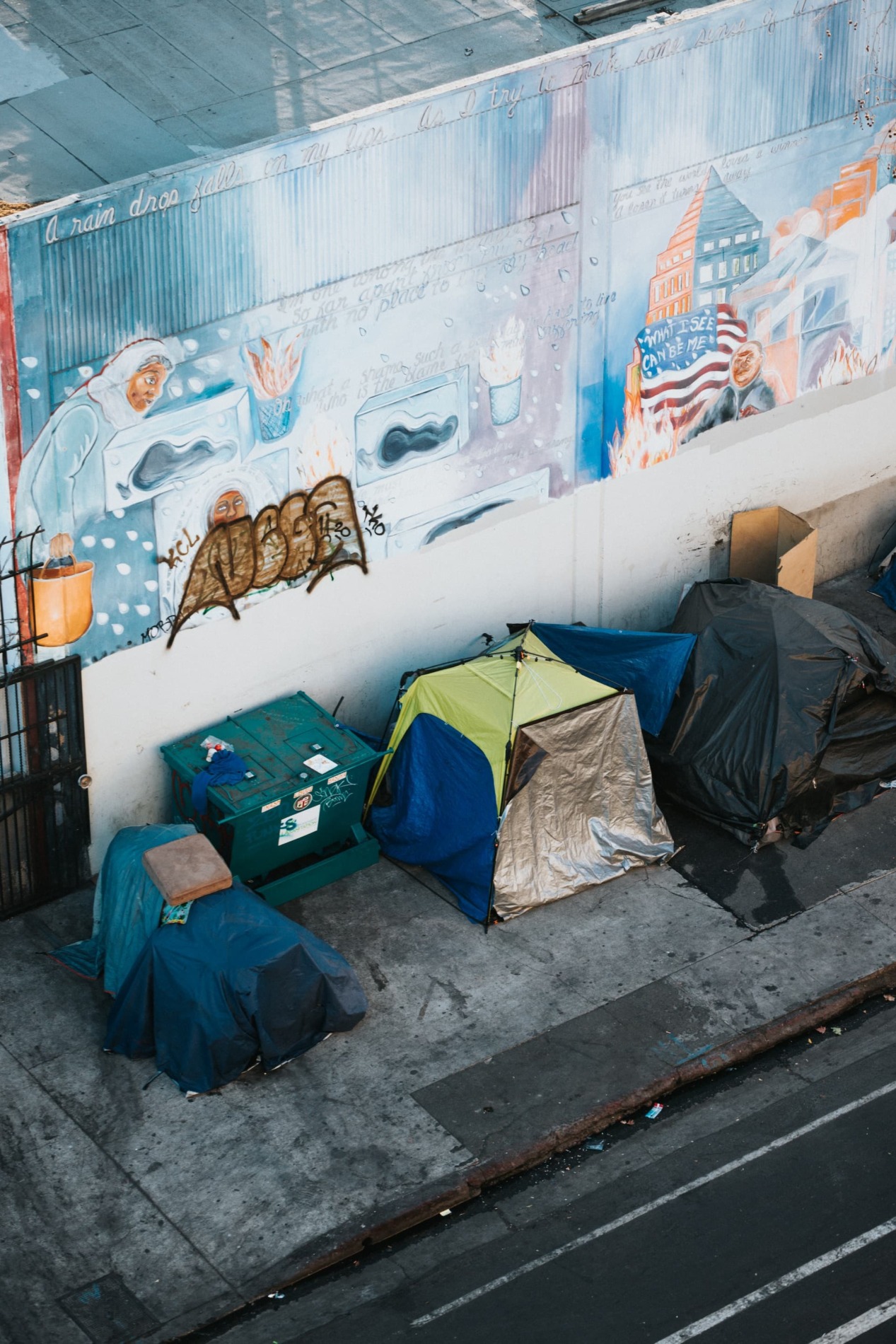 How the Study Unfolded
Each recipient received a lump sum of $7,500 in Canadian dollars and was given the freedom to spend it as they saw fit. Over the course of a year, researchers closely monitored the spending habits and life changes of the recipients. Additionally, they compared this group to a control group of 65 unhoused individuals who did not receive any cash. Both groups had access to workshops and coaching to develop life skills.
Researchers also decided to include a survey element to gauge public perception. Their questionnaire posed a hypothetical scenario: What would unhoused people do if they received an unconditional cash transfer of $7,500? Participants predicted that they would be 81% more likely to spend more on "temptation goods" like alcohol, drugs, or tobacco.
---
---
The Impact of Cash Transfers
One of the most significant findings of the study was the debunking of common stereotypes about the spending habits of people who experience homelessness. Contrary to expectations, the recipients of the cash transfers did not increase spending on "temptation goods" like alcohol, drugs, or tobacco. Instead, they allocated more funds for essential needs such as food, clothing, and rent. Moreover, the recipients secured stable housing faster, and many managed to save money, enhancing their financial security over the years.
How Helping Can Be Cost-Effective
Beyond the immediate benefits for the participants, the study revealed a broader societal impact. By enabling fifty individuals to move into stable housing more quickly, Vancouver's shelter system actually saved a significant amount of money, totaling $413,850. It turns out the savings exceed the total value of the cash transfers, meaning cash transfers like this have the potential to be financially self-sustaining.
While cash transfers alone may not solve homelessness, the study serves as a powerful reminder that providing financial support to those in need should not be dismissed based on unfounded stereotypes. Financial support may assist long-term solutions, including affordable housing, to address this complex issue comprehensively.
---
Editor's Note: The opinions expressed here by the authors are their own, not those of Impakter.com. — In the Featured Photo: Unhoused person holding a sign. Featured Photo Credit: Unsplash.