'Slugging' is a Korean beauty skincare trend that involves coating your face in petroleum-derived products, such as Vaseline, before bedtime. This is meant to help seal moisture in your skin and prevent trans-epidermal water loss. I have personally tried slugging, and I can guarantee the results are amazing. That said, are these products sustainable?
Beauty bloggers and dermatologists agree that slugging can protect your skin as you sleep. That said, products like Vaseline are not the most environmentally friendly. Petroleum jelly, commonly known by the most popular brand name Vaseline, is derivative of oil refining. Originally found coating the bottom of oil rigs in the mid-1800s, it's a byproduct of the oil industry and therefore inherently unsustainable. The sustainability factor aside, I am not sure that placing oil and gas byproduct on my face at night appeals to me.  Furthermore, its plastic packaging contributes to excessive waste.
For the most part, petroleum jelly does not pose any immediate health risks, but there are healthier and more sustainable options for slugging. Check out my nighttime skincare routine to banish dry skin.
Remove Your Makeup
It is crucial to begin this process with perfectly clean skin. Slugging is meant to keep moisture and nutrients in your skin, but that also means that any makeup, dirt, or bacteria left behind could be trapped under the mask.
I start by using some removable makeup pads. I love playing with makeup during the day, but sleeping in makeup is a recipe for disaster where my acne prone skin is involved. Using warm water with these pure cotton makeup remover wipes by Nudo, you can effectively remove makeup without contributing to unnecessary waste. Every week I throw these pads in with my laundry, and I haven't had to buy makeup wipes since!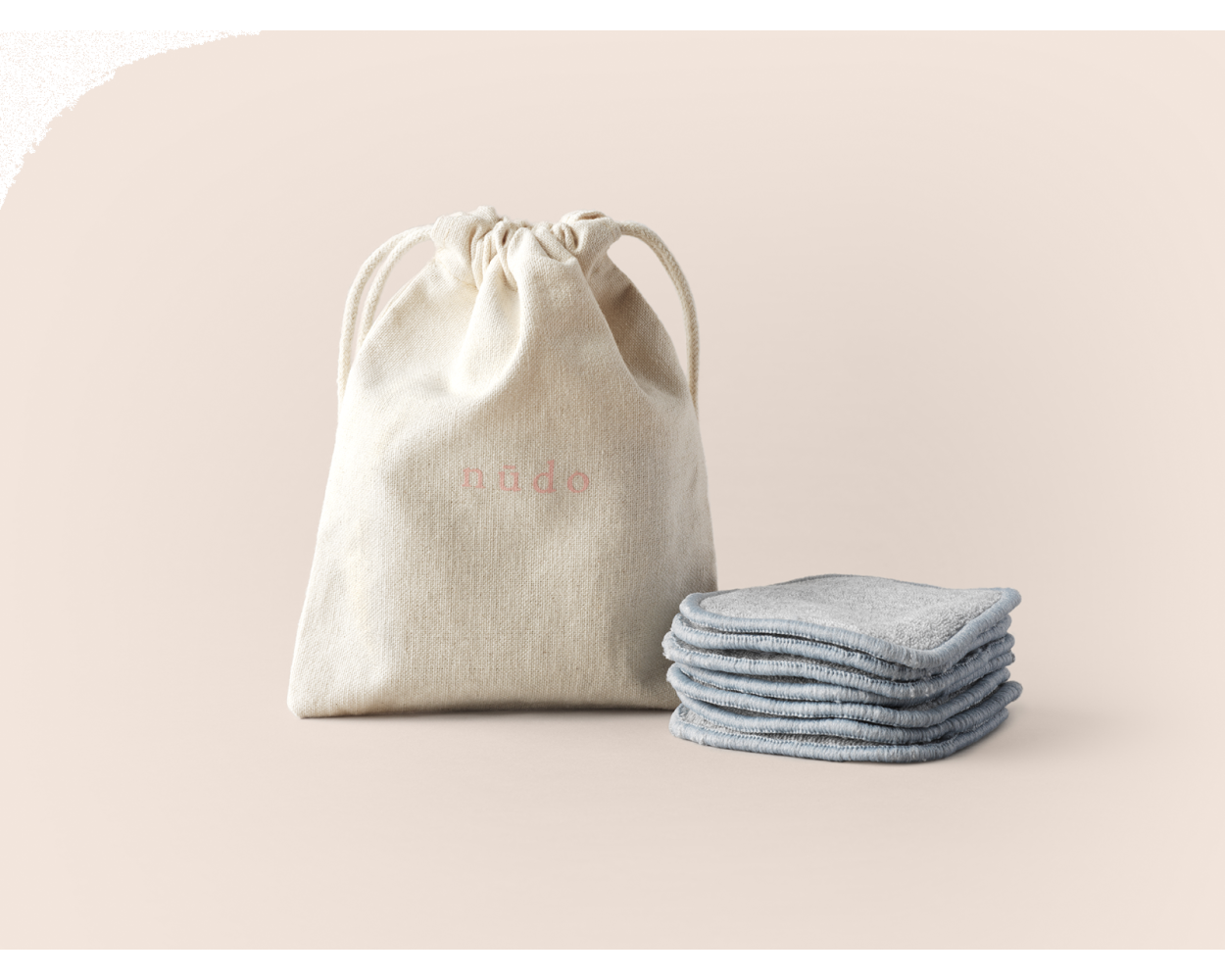 After wiping off your makeup, double cleanse your skin using an oil based cleanser. The Diáfano Balancing Oil Cleanser by Herbes Folles removes excess dirt and makeup without stripping the skin. Furthermore, people with acne benefit from oil cleansing too. Just one pump goes a long way! This product far outlives my other cleansers since you really only need a small amount. The herbaceous aroma calms me after a long day and gets me ready for bed.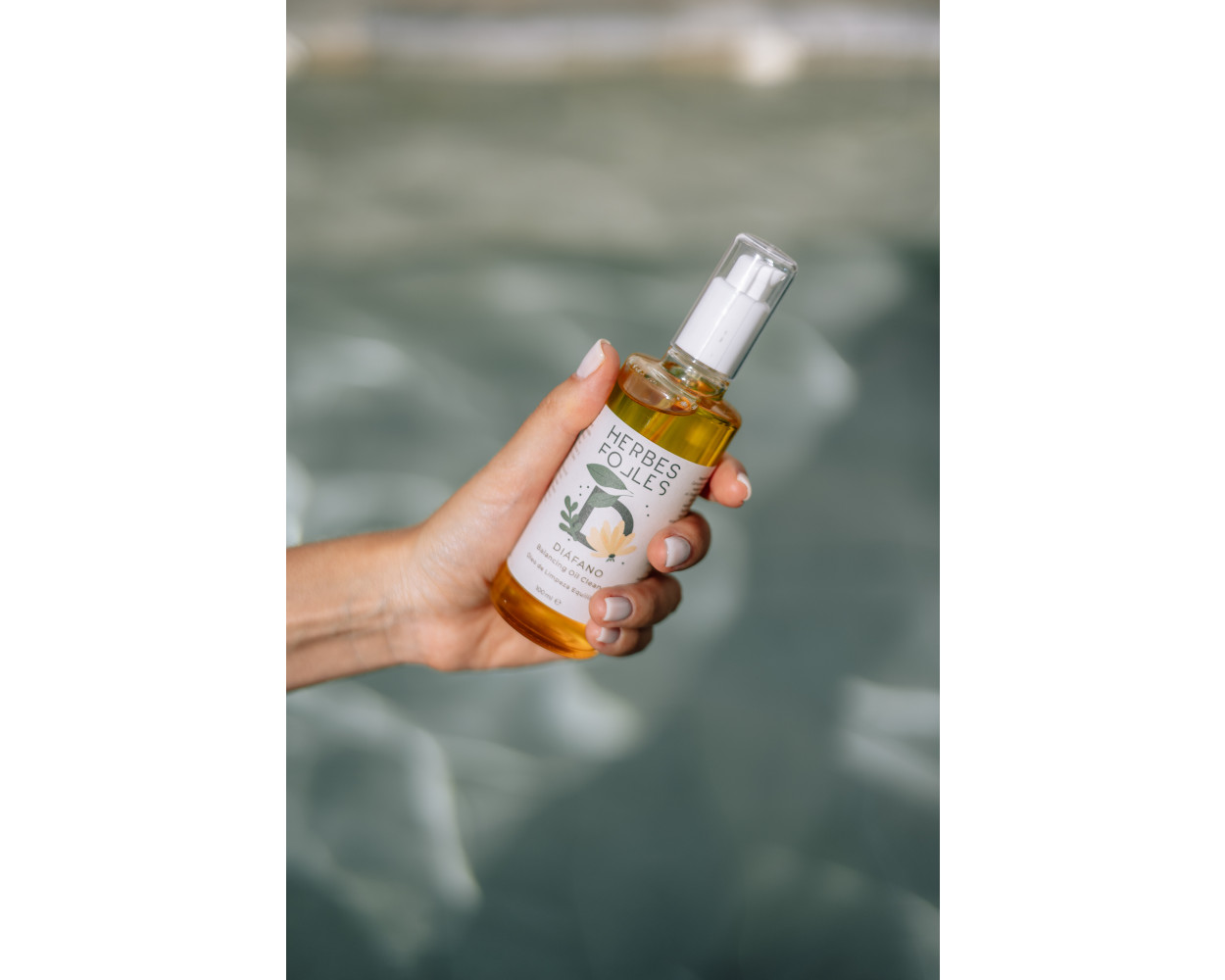 Exfoliate
On days where slugging is on the agenda, I like to exfoliate my skin. Exfoliating allows for all of your beauty products to better permeate your skin. This Coffee Face Scrub for Combination Skin by Scrubbee smells amazing and gently removes dead skin, revealing a radiant complexion.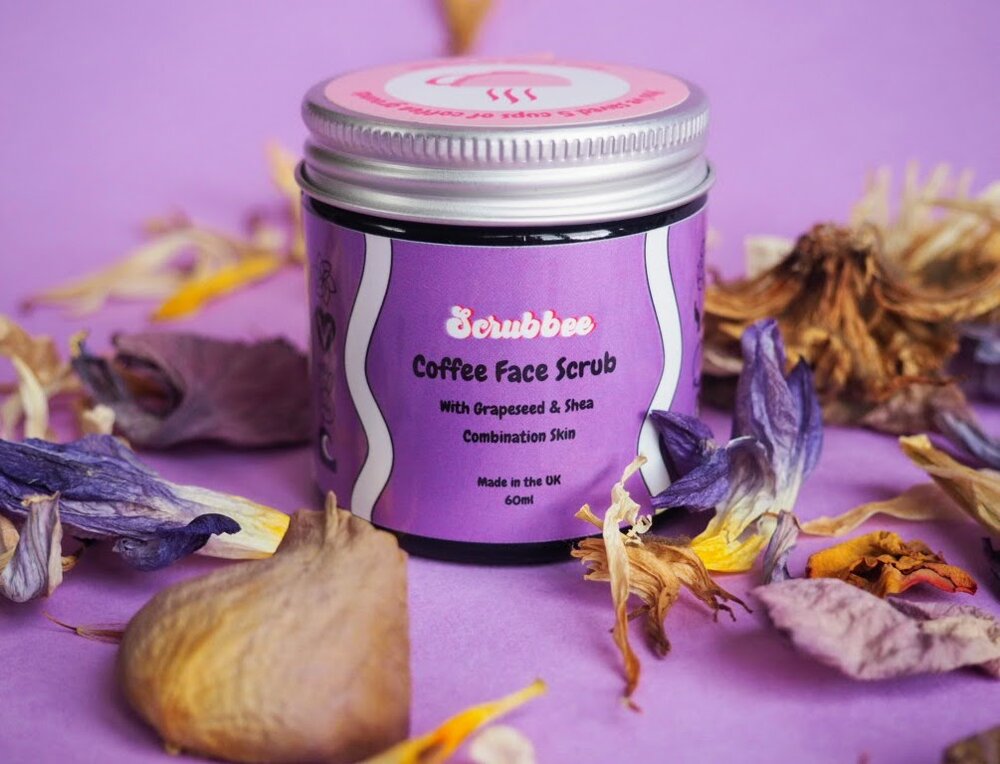 Mask
Slugging works by trapping moisture in your skin, so it is incredibly important to make sure your beauty routine is jampacked with moisturizing nutrients. Sitting for 10-15 minutes with the Moon Powder Beauty Mask by Maison BOMOÏ is the most relaxing part of my week. This mask feels like velvety butter and leaves my skin clear and radiant. I noticed a reduction in pimples after just one use.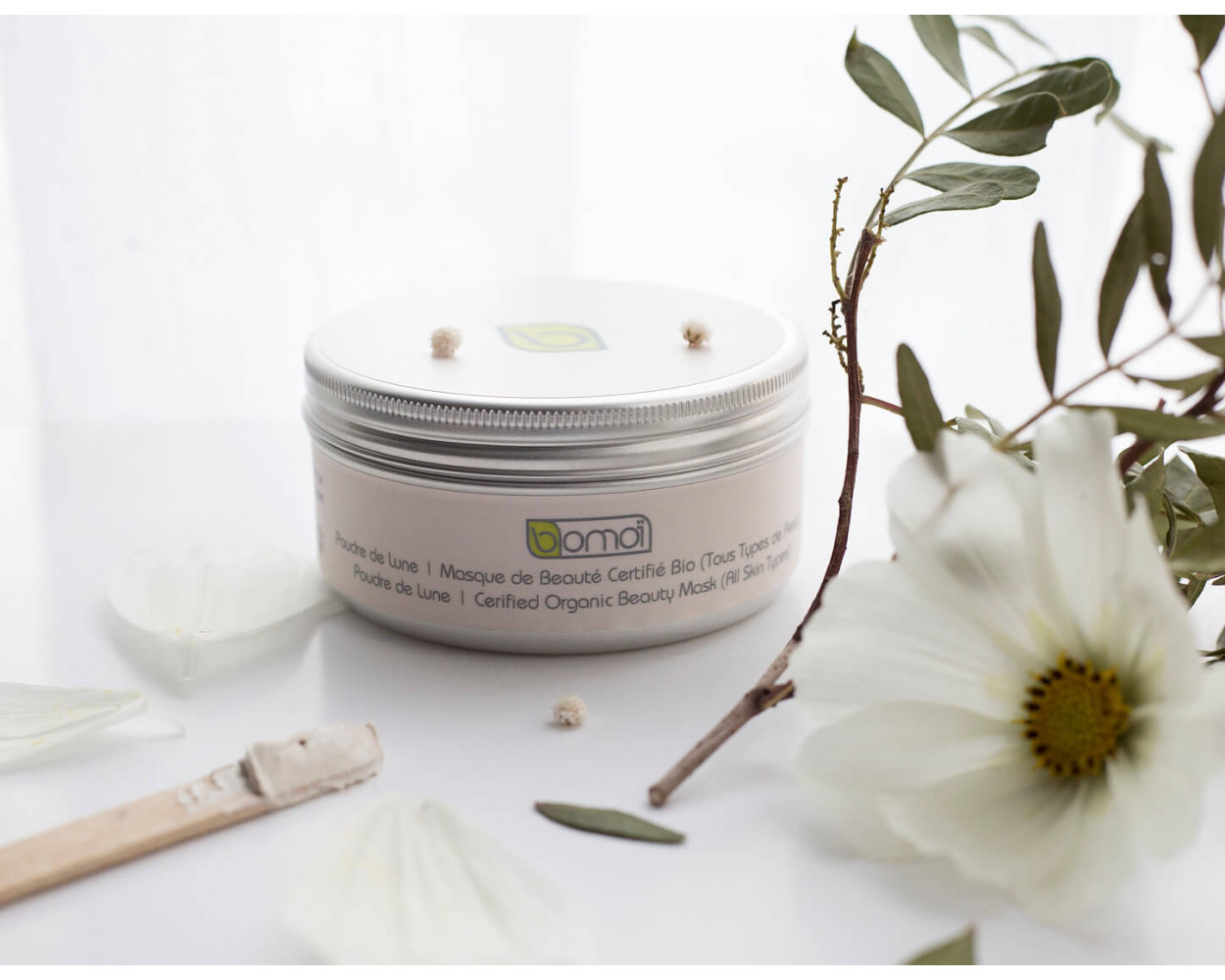 Serum
After my skin is perfectly prepped, I like to treat my face with a serum. Not all serums are created equally, so it is incredibly important to find a quality serum before slugging. I prioritize a serum that saves my skin from the stresses I face daily. The Pink Anti-stress Facial Serum by Ukviat calms my skin and reduces redness instantly. Especially after a day spent in a polluted major city, my skin needs all the help it can get.
Moisturize
Arguably the most important step in any slugging routine, moisturizing with a proper product will take your glow to the next level. I like to moisturize with hemp based products due to their calming properties. This hemp-based face cream by The Bad Seeds Company deeply moisturizes my skin without contributing to breakouts. Furthermore, the vitamins and fatty acids contribute to the overall health of the skin, not just a beautiful glow.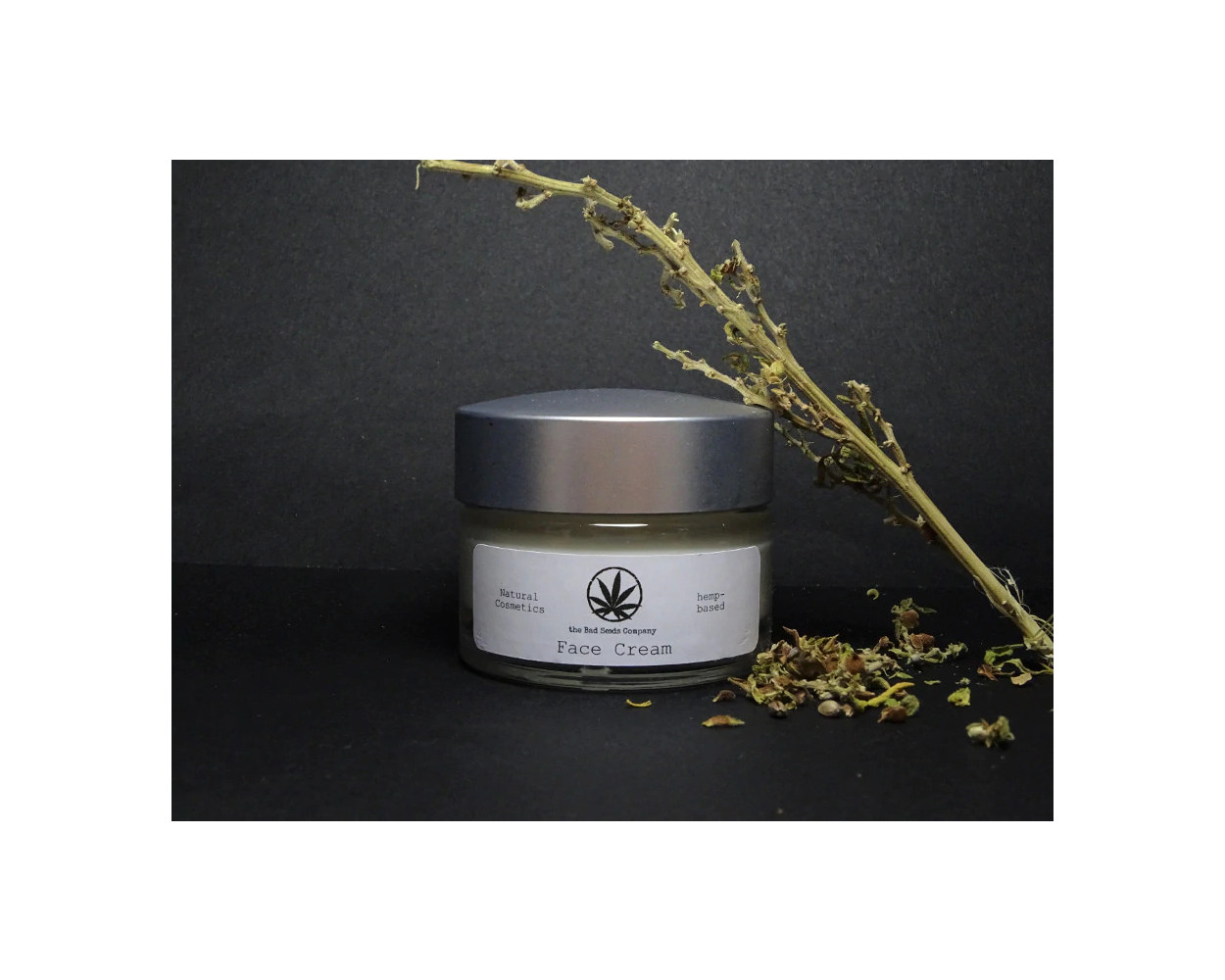 Slug
Now it is time for the main event…slugging! I would never put Vaseline on my face, so I like to opt for a skincare balm. A skincare balm works just as well as a petroleum jelly without the unpleasant ingredients. I use The Incredible Carrot Hero Balm by Happy Carrot Skincare not only for slugging, but also for healing dry cracked skin. It does wonders for sunburns and makes for a good lip balm as well.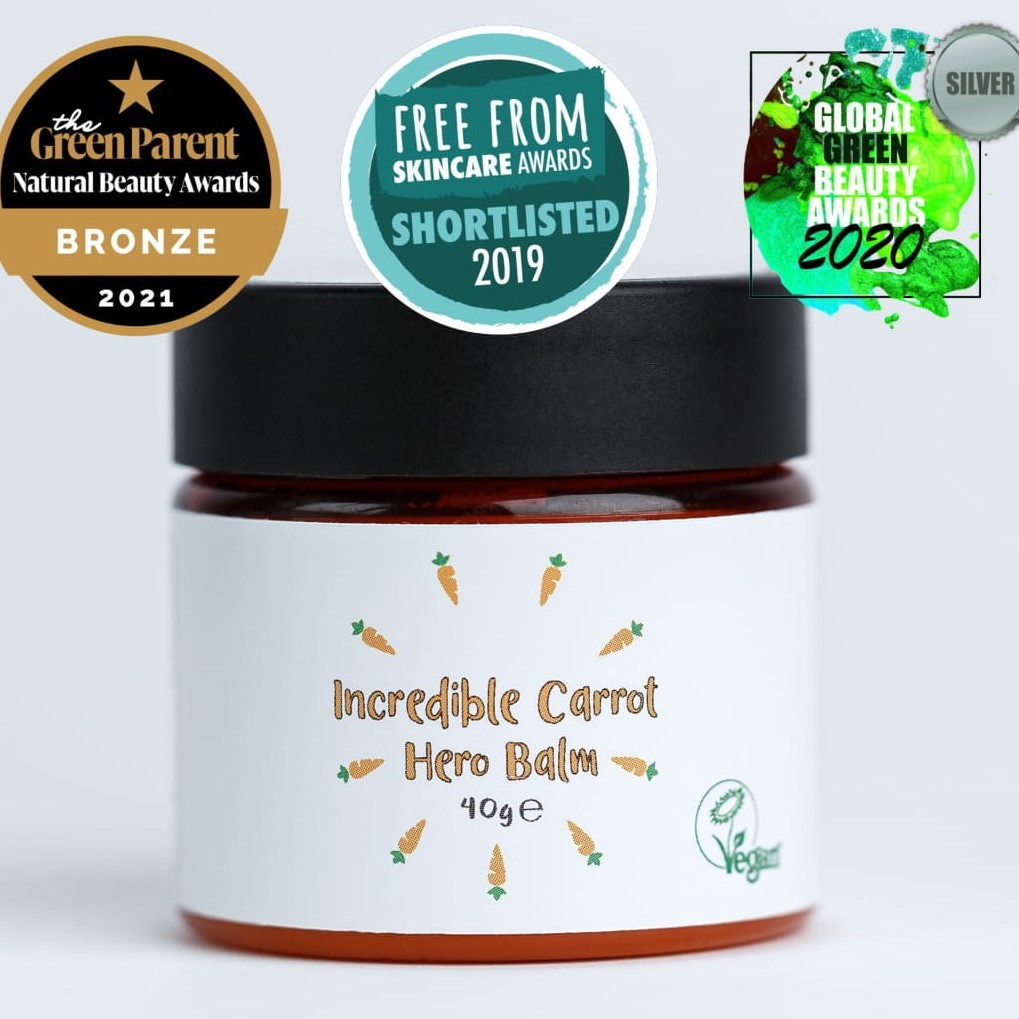 And there you have it! Start by trying this skincare routine once a week, documenting the products that work best for your skin. Shop the sustainable marketplace on Impakter Eco for more sustainable skincare staples.
Editor's Note: The opinions expressed here by Impakter.com columnists are their own, not those of Impakter.com. — Featured Photo Credit: Shutterstock