One thing you should know about accessories is that not all jewelry is made equal. Some materials are more environmentally friendly than others—and some are downright harmful.
Mass-produced jewelry is hitting the market by the truckloads. It's inexpensive as it's made overseas. In countries like China, labor costs are so low that no one ever thinks to eliminate the lead, cadmium, and other nasty metals in the production. Unless the law keeps them accountable, why would the manufacturers ensure your safety? After all, secondary poisoning causes no visible, cosmetic harm to the jewelry itself.
Truth be told, metal jewelry contributes to the development of skin concerns. It contains nickel, which is a known cause of dermatitis, irritation, and itching. The material triggers severe allergic reactions if you come into contact with it for a long period of time. Yes, even if you wear it as an earring.
Hold on, though! The list of harmful metals doesn't stop here. According to the EU Commission survey of 2001, 10% of young European children (1-5 years) and 35% of women had some level of cadmium in their jewelry.
Making accessories more durable, cadmium causes cancer to the lungs, kidneys, and the prostate. It's listed as the 7th most significant threat to human health, according to The Agency for Toxic Substances and Disease Registry (ATSDR). To make things even worse, the metal lingers in the body for around 10-30 years, which means that it stays around for nearly a lifetime even after a single exposure.
Unfortunately, heavy metals contaminate both mass-produced and luxury jewelry. So, how can you determine whether a piece of jewelry is dangerous?
Here's a useful rule of thumb – always wear sustainable jewelry made by small-scale artisans. This way, you will not only support ethical businesses but also protect yourself from potential health risks.
Ultimately, the best kinds of materials for sustainable jewelry are things that were grown in nature, like genuine leather, shells, or recycled glass! These kinds of materials make for beautiful pieces of art that will last for years without breaking down into toxic chemicals like plastics do when exposed to sunlight over time (which happens every day due to UV rays).
This makes ethical bling a more eco-friendly choice for your tastes. It offers the durability, look, and feel of trendy jewelry without significant ecological impact. You don't have to worry about its origins either: it's always ethically sourced, offering fair-trade options and directly supporting responsible businesses.
With ethicality in mind, we went ahead and cherry-picked eco-friendly jewelry finds, so that you don't have to. In the following edit, discover an array of pieces made from unique materials like wood, leather, or recycled silver. The Impakter Eco Marketplace hosts incredible jewelry brands to carry you through the summer.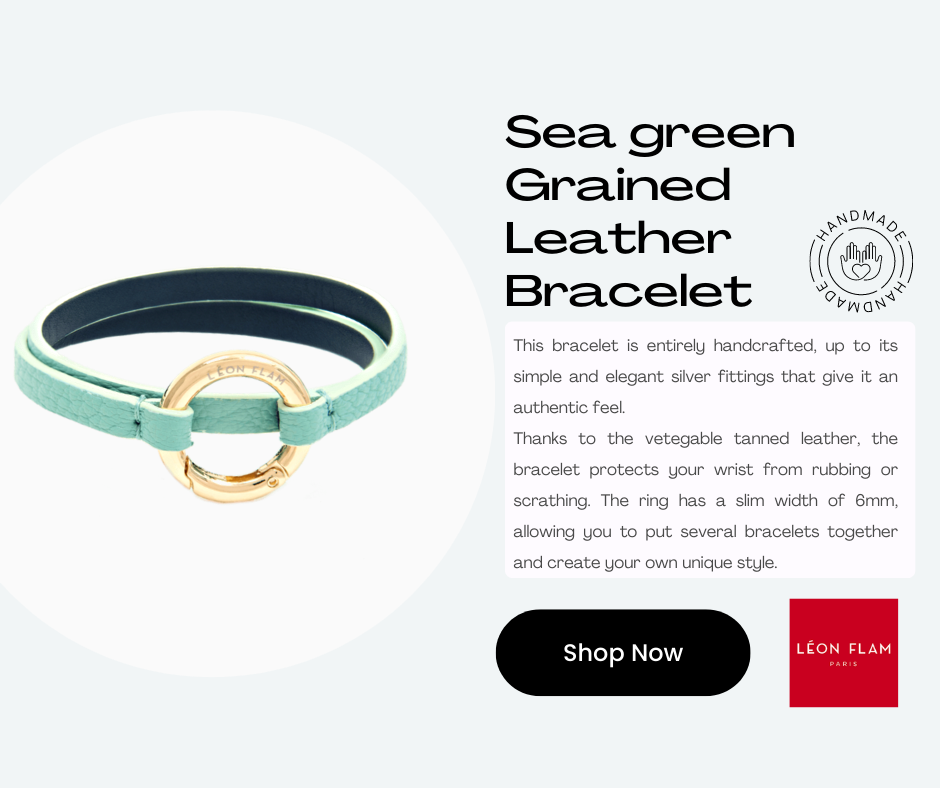 Birdsong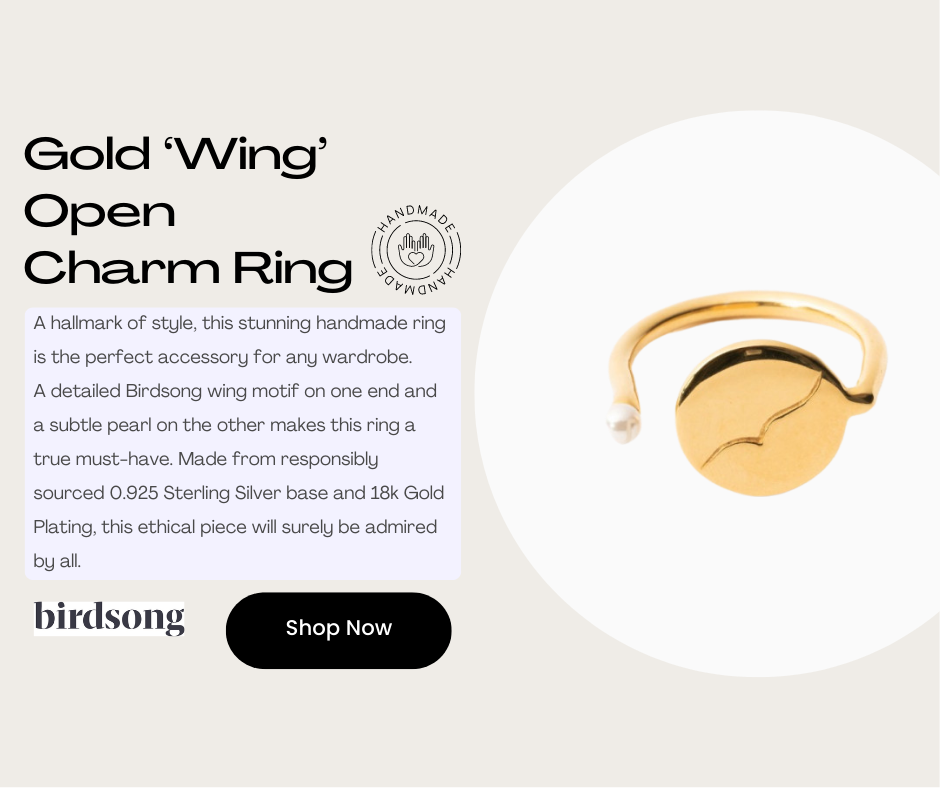 Kipepeo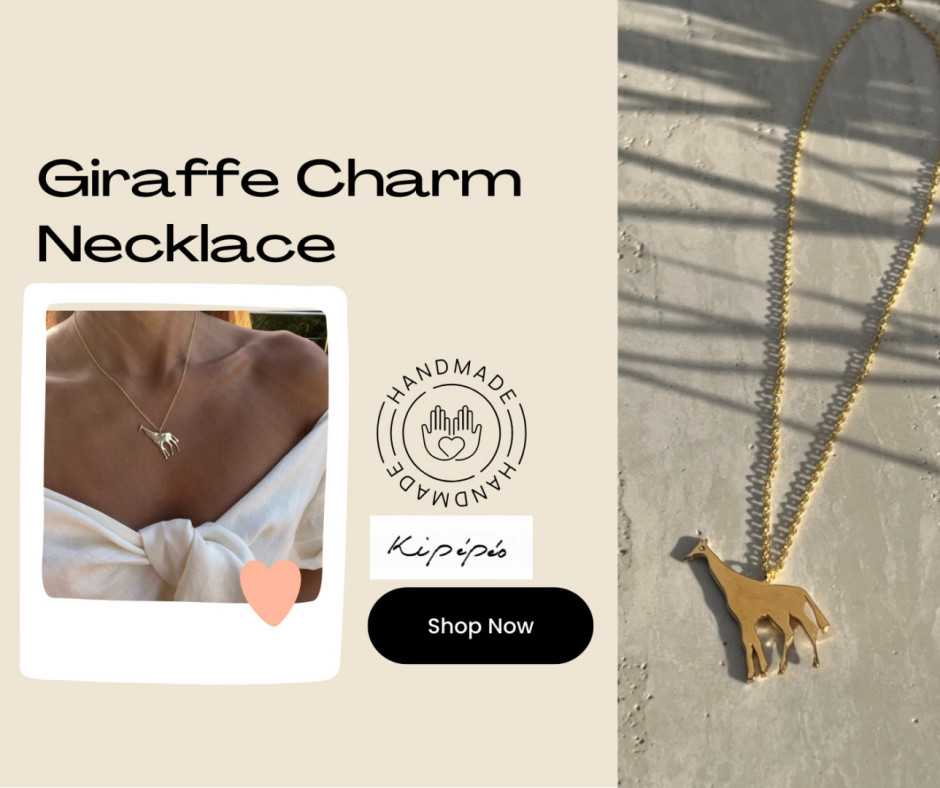 Artisan & Fox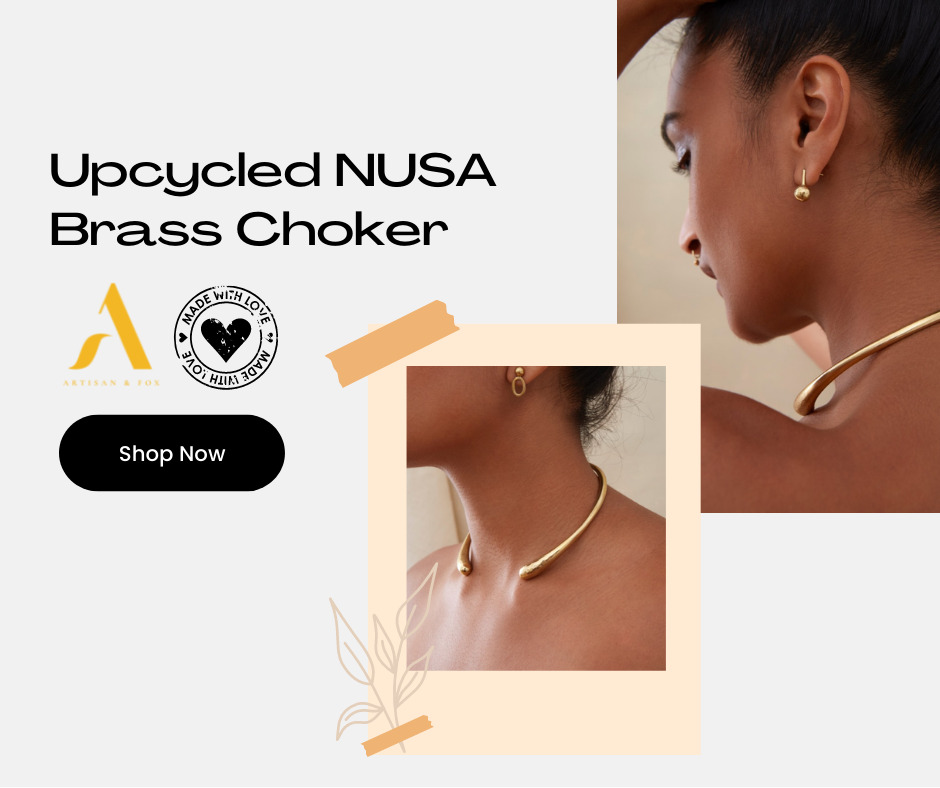 Sustainable jewelry is a key component of any capsule wardrobe. In fashion, the "less is more" mentality continues to ring true for any person committed to style without sacrificing the planet.
Editor's Note: The opinions expressed here by Impakter.com columnists are their own, not those of Impakter.com — Featured Photo Credit: Impakter Eco Marketplace