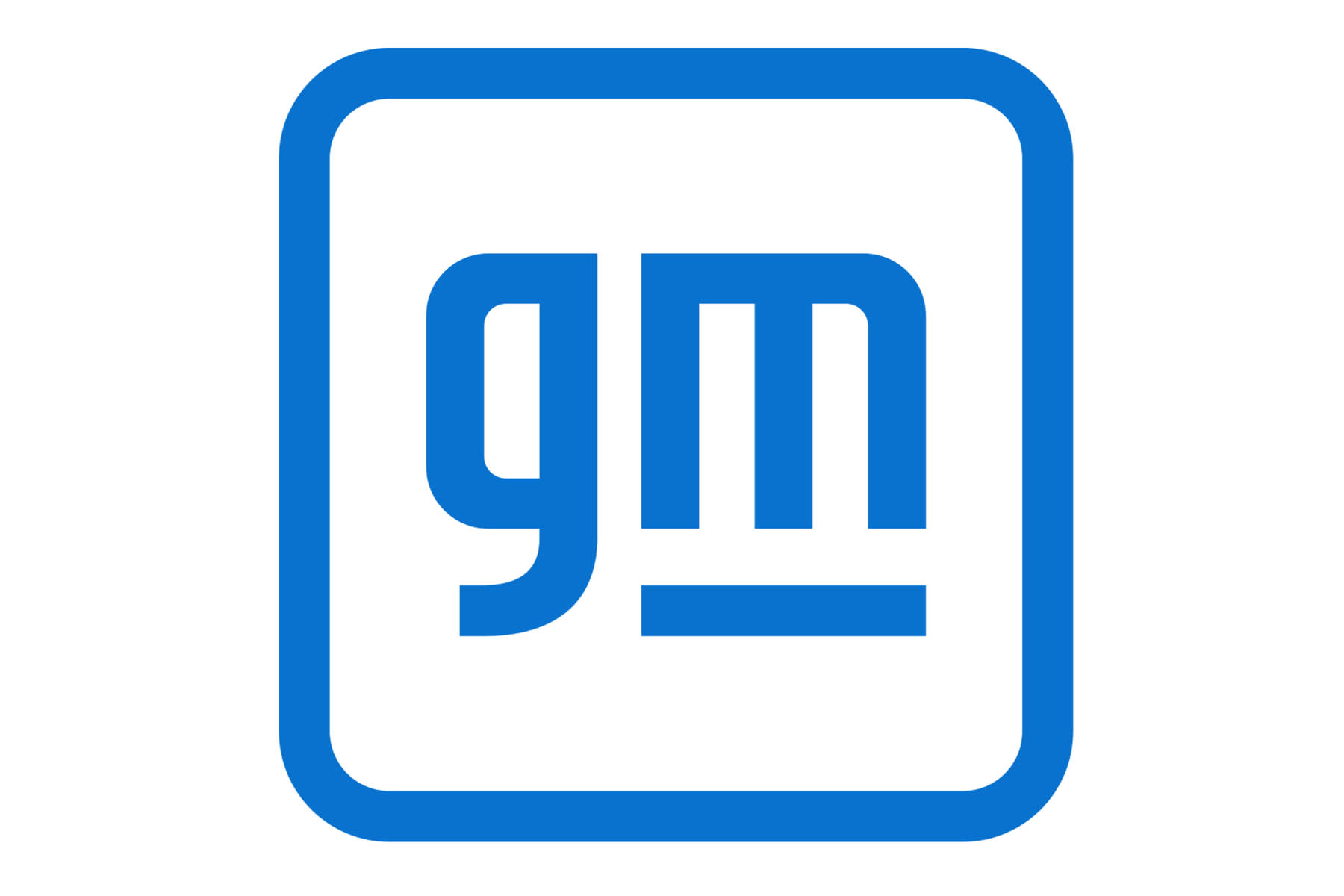 Index Sustainability Report for General Motors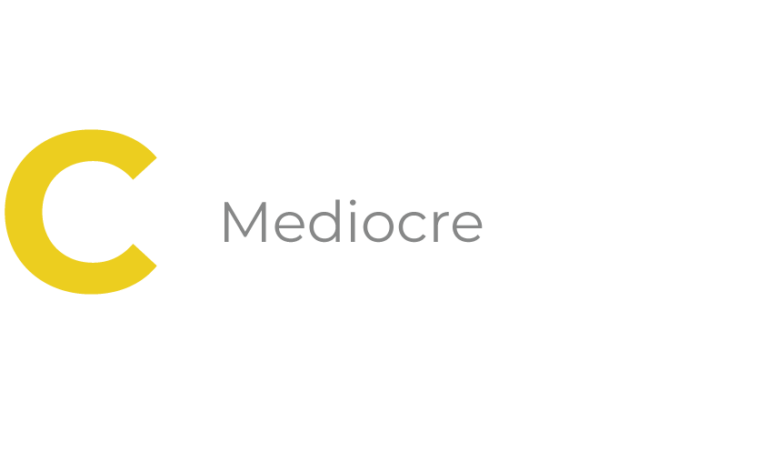 Company Evaluation
GM had set goals to transition to 100% zero tailpipe emissions for new light-duty vehicles by 2035 and to become carbon neutral in its global operations and products by 2040. However, it is difficult to really follow their progress. The amount of decreased GHG emissions since 2018 is insufficient. But if they follow through on their promises, they will be doing much better. The Future of Work, EV Access, Infrastructure Equity, and Climate Equity are the company's four focal points for equitable climate action. Additionally, it reached a significant milestone in late 2021 with the opening of Factory ZERO, the business's first facility entirely devoted to EV assembly. Finally, they have a solid online reputation. Regretfully, despite everything, they have more plans than they do, which prevents them from being a successfully sustainable business just yet. The grade is C overall.
General Motors Sustainability Scorecard Website
Contact
300 Renaissance Ctr, Detroit, MI 48243
(313) 556-5000
mediaservices@gm.com
Stock Ticker
General Motors Activity
In Brief

The General Motors Company (GM) is an American multinational automotive manufacturing company headquartered in Detroit, Michigan, United States. General Motors operates manufacturing plants in eight countries. Its four core automobile brands are Chevrolet, Buick, GMC, and Cadillac. It also holds interests in Chinese brands Wuling Motors and Baojun as well as DMAX via joint ventures. In addition, GM also owns the BrightDrop delivery vehicle manufacturer, which produces military vehicles for the United States government and military, the vehicle safety, security and information services provider OnStar, the auto parts company ACDelco, and majority ownership in the self-driving cars enterprise Cruise LLC.
General Motors Sustainability Activity
Although losing out on the top spot as the largest automaker to Toyota in 2008, GM is still one of the leading automotive companies in the world. It has made large sustainability promises, focusing on safety, diversity and electric vehicles under their vision of 'zero crashes, zero emissions and zero congestion'.
Annual Revenue
Market Cap: $55.22 billions
ESG Awards, Ratings & Awards
ESG ratings

Bloomberg Gender Equality Index

Dow Jones Sustainability indices 

CDP Climate and Water Security A List
Awards

#191 Best Employers for Veterans (2022)

#149 Mexico's Best Employers (2022)

#73 World's Best Employers (2022)

America's Best Employers By State (2022)

#342 Best Employers for Women (2022)

#109 Canada's Best Employers For Diversity (2022)

#259 Best Employers for New Grads (2022)

#69 Global 2000 (2022)

#329 Best Employers for Diversity (2022)

#256 America's Best Large Employers (2022)

#109 Canada's Best Employers (2022)

#216 America's Best Employers (2021)

#28 Just Companies (2021)

Ethisphere – 2022 World's Most Ethical Companies list

Diversity Inc Top 50 Companies for Diversity
Chief Sustainability Officer
General Motors in the news: Press, Reviews and Social Media
Top Articles

1.How EVs Are Made Matters, General Motors Sustainability Chief Says

CEO of General Motors Mary Barra declared in January 2021 that by 2035, GM would only sell zero-emission vehicles. This includes a commitment to produce more than 50% of our facilities' EVs domestically by 2025. GM is going above and beyond to uphold its commitment, investing in charging infrastructure in addition to developing battery technologies and recycling programs, workforce development programs, supplier incentives, and responsible water and energy use.

2. Green bond will power General Motors' electric future – BNP Paribas CIB

In August, General Motors released its first green bond under its Sustainable Finance Framework. In the US, the adoption of electric vehicles has reached a tipping point: 5% of new car sales are solely powered by electricity. The US auto industry has significantly increased its EV spending, which will total US$65 billion by 2027. By 2025, GM alone has increased the amount it intends to invest in electric vehicles, fuel cells, and self-driving cars to US$35 billion.

3. GM Has Become an 'Energy Star' with Efficiency and Circular Programs

GM committed to cutting the energy intensity of its vehicles by 20% in 2008. has a zero-waste initiative as well to keep more than 90% of the waste produced by its manufacturing process out of landfills. The Energy Star award has been given to General Motors for ten years running. GM pledged in 2010 to reduce carbon intensity by 20% by 2020. If targets adhere to the principles of the Paris climate agreement, they are "science-based." The decarbonization of the cars it produces is a crucial path for it. Energy Star serves as a benchmark for General Motors as it makes improvements. It arranges "energy treasure hunts" that are steered by floor and field staff. By 2040 globally and by 2030 domestically, the company will source all of the electricity for its facilities from renewable sources.
Certificates
2021 Energy Star Certifications for Superior Energy Management

ISO 14001 

ISO 45001
Highlights from General Motors Sustainability Report
Achievements and Setbacks

Achievements (source: GM 2021 sustainability highlights)

For the first time, a consolidated EEO-1 report on demographic workforce statistics was published, containing data by race/ethnicity, gender, and job category.
Introduced first all-electric delivery vans were, with the Zevo 600 being the fastest commercial vehicle to market in GM history.
DEI Maturity, Transparency, and Talent Innovation were implemented as three critical pillars to foster DEI integration throughout the company.
Ultium Charge 360 provides access to over 100,000 charging ports in the United States and Canada via GM smartphone apps.
Factory ZERO, the company's first factory entirely dedicated to EV assembly, opens in Detroit and Hamtramck, Michigan.

Weaknesses and Setbacks 

Not clear progress

Gender disparity in employment
Standards and Frameworks
SBTi standards

Global Reporting Initiative (GRI) 

Sustainability Accounting Standards Board (SASB)

Financial Stability Board Task Force on Climate-related Financial Disclosures (TCFD)

United Nations Global Compact (UNGC)
Table 1: Targets vs Progress Reported
Reducing Carbon Emissions
Committing to SBTi approved targets that include reducing absolute Scope 1 and 2 GHG emissions 72% by 2035 from a 2018 base year and Scope 3 GHG emissions 

from use of sold products of light-duty vehicles 51% per vehicle kilometer by 

2035 from a 2018 base year. 
Progress reported

40% decrease in absolute Scope 1 and 2 

emissions from a 2018 base year

No progress reported for the Scope 3 emissions

.
Planning to source 100% renewable electricity globally by 2035
Progress reported

25% renewable energy used globally

.
Aiming to reduce operational energy intensity by 35% by 2035 against a 2010 baseline
Progress reported

26% decrease in energy intensity from a 2018 

base year

.
Planning to reach more than 1 million 

units of EV capacity in each of North America and China by 2025
Planning to eliminate tailpipe emissions 

from new light-duty vehicles by 2035
Progress reported

2022 GMC HUMMER EV Pickup; As the 

world's first zero-tailpipe-emissions, all-electric supertruck, the GMC HUMMER EV is built to navigate off-road conditions. A 24-module pack of Ultium battery cells offers a GM-estimated range of up to 329 miles.

.
Investing more than $35 billion from 2020 to 2025 in EVs and AVs
Progress reported

In 2021, they committed to several capital and philanthropic ventures to support the zero-emissions future. They bing everyone along and go beyond their more than $35 billion investment in EV and AV development

.
Designing for the Environment
Aiming to reduce the carbon emission footprint of sourced materials in new GM vehicles by 2030
Progress reported

A strategic supplier agreement with Wolfspeed, Inc. to develop and provide silicon carbide 

power device solutions for GM's EV programs. The devices are expected to enable more efficient EV propulsion systems to extend EV range.

A nonbinding Memorandum of Understanding with GE Renewable Energy to evaluate opportunities to improve supplies of heavy and light rare earth materials and magnets, as well as copper and electrical steel, used in manufacturing of both EVs and equipment that generates renewable energy for electricity

A strategic relationship and commercial collaboration with Controlled Thermal 

Resources to support development of U.S.-sourced, low-cost lithium from the Salton Sea area of California. The lithium will be produced through a closed-loop, direct extraction process that results in a smaller physical footprint, no production tailing and near-zero carbon dioxide emissions when compared to traditional processes such as pit mining or evaporation ponds.
Aiming to achieve over 90% waste 

diversion from landfills and incineration globally by 2025
Aiming to reduce operational water 

intensity by 35% by 2035 against a 2010 baseline.
Progress reported

12.5% reduction in water intensity against 2010 baseline
Content Sources
I am text block. Click edit button to change this text.
Table 2: UN SDGs Compliance Analysis Table 3: Sustainability Certificates, Awards and Listings