Leather is one of the most common materials for luxury goods. It is a robust, flexible, and long-lasting material made from the chemical treatment of animal skins that allows for the prevention of decomposition. 
Traditional leather, however, is neither eco-friendly, ethical, or sustainable. 
Luckily, alternatives exist – with apple leather standing out as the most promising one.
So what exactly is Apple Leather? 
Apple leather, also known as apple skin, is a biodegradable product created from the pomace and peel leftovers from making apple juice, which is ground into fine powder and turned into leather.
Is it sustainable enough? 
Yes, apple skin is sustainable as it is entirely made from renewable resources, helping to reduce CO2 emissions and slow down global warming.
Compared to vegan alternatives, for example, apple leather significantly outperforms them in terms of sustainability.
Because it is synthetic and made of polyurethane, vegan leather requires the use of fossil fuels, which we all know are terrible to the environment.
Unlike vegan leather, which is made of polyurethane (a family of plastics), there is no plastic in apple leather as it is entirely made of waste (that would otherwise be thrown away).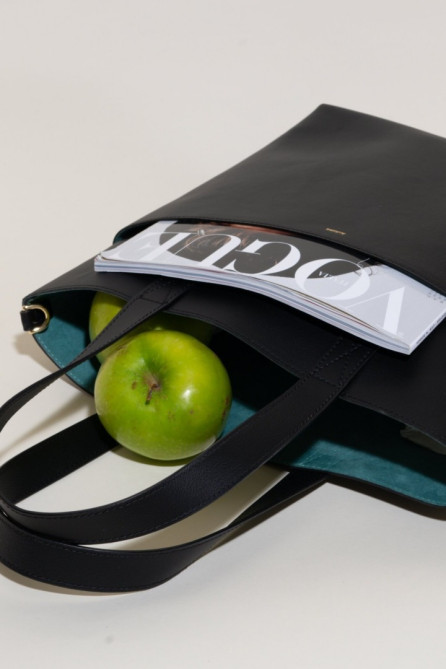 Apart from the evident ethical advantages, which should always be taken into account when talking about sustainability, apple leather is also thicker and lighter than any alternative. 
Furthermore, in a mutually beneficial way, apple skin also contributes to the success of fruit businesses as it turns their waste into raw material. 
The main obstacle to apple skin, however, lies in its traditional competition that is still cheaper to produce, such as cow skin leather, which originates from an industry that has been found to be responsible for a significant amount of deforestation, carbon emissions and animal cruelty, among other things.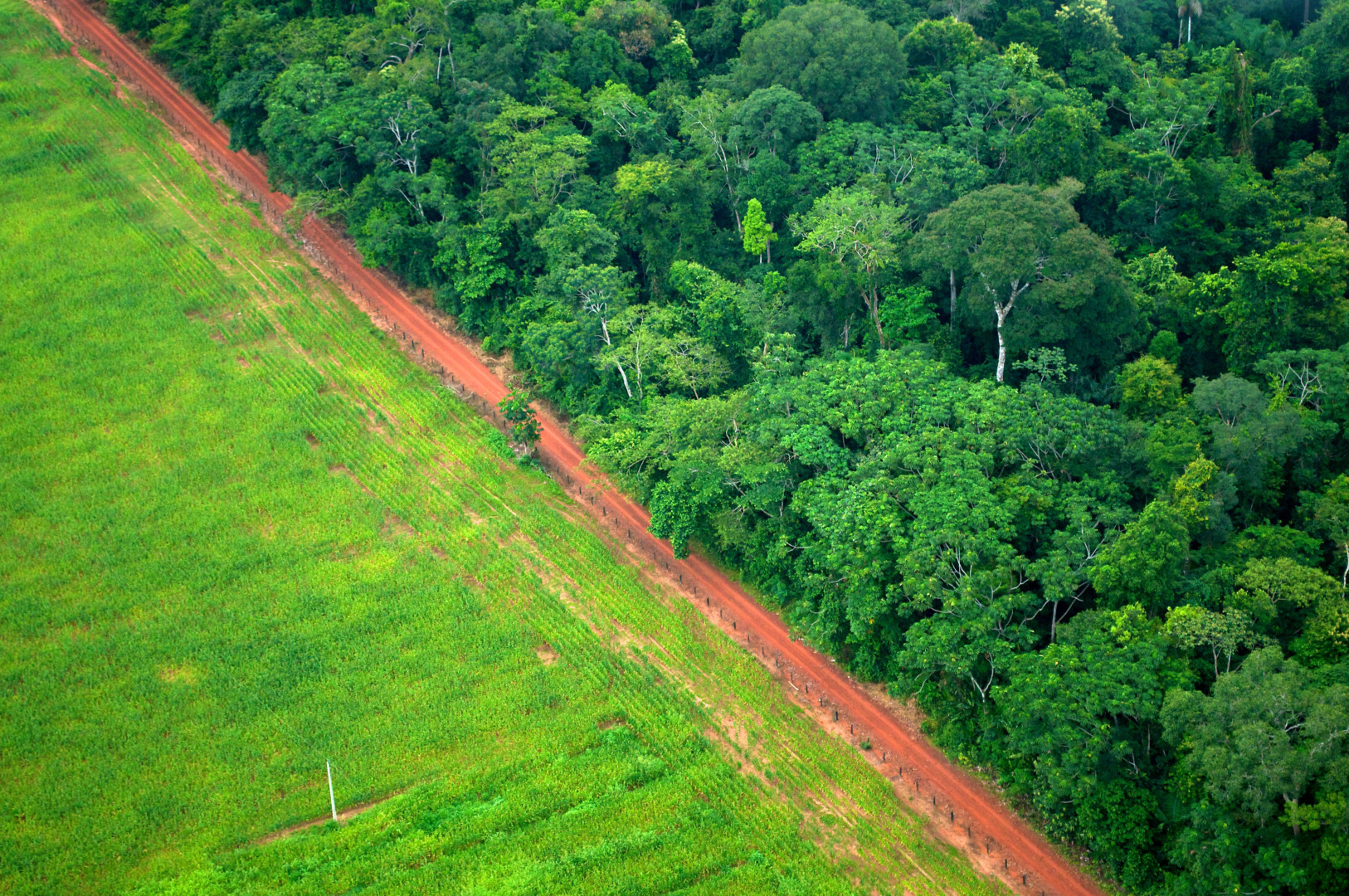 A lot of people don't see things like deforestation or animal cruelty as unsustainable or irresponsible, but they certainly are both. That said, here's why we should be turning to apple skin instead:
The Benefits of Apple Skin 
Versatility

: It is breathable and hypoallergenic, providing a range of textures, thicknesses and embossing as well as the option for laser printing. 

Durability

: UV-resistant

Fibre source

: It is made from discarded apple peels, a byproduct of the apple juice business.

Biodegradable

: Indeed, it is 100% biodegradable.

Low impacts

: The manufacture is reasonably sustainable, with a bio-based substitute developed and recycled from the apple industry's waste.

Unharmful:

No animals are killed in the manufacturing process.
To conclude, apple leather is more environmentally friendly and ethically sound than any present alternative. For the time being, however, it is also significantly more expensive to produce, often even by a factor of two. 
Switching to alternatives like apple leather must therefore remain our priority until the technology has advanced enough to make these alternatives cheaper and just as scalable as traditional leather.
---
Editor's Note: The opinions expressed here by Impakter.com columnists are their own, not those of Impakter.com — In the Featured Photo: Apple Leather. Featured Photo Credit: One Green Planet