This Austrian-based lamp brand is illuminating a future of eco-friendly home décor. Inspired by the mountains of Tyrol and made entirely from natural materials, ALMUT von Wildheim pioneers the sustainable lighting sector.
Our Eco Marketplace was thrilled to add this brand's products to our selection of homeware. We then spoke with the founders, Stefanie Graber and Ulrich Huber, to find out more.
Q: How was the brand developed?
Stefanie and Ulrich: A tree, a saw and a bit of gravity. This is how you could describe the story of how ALMUT von Wildheim came into being.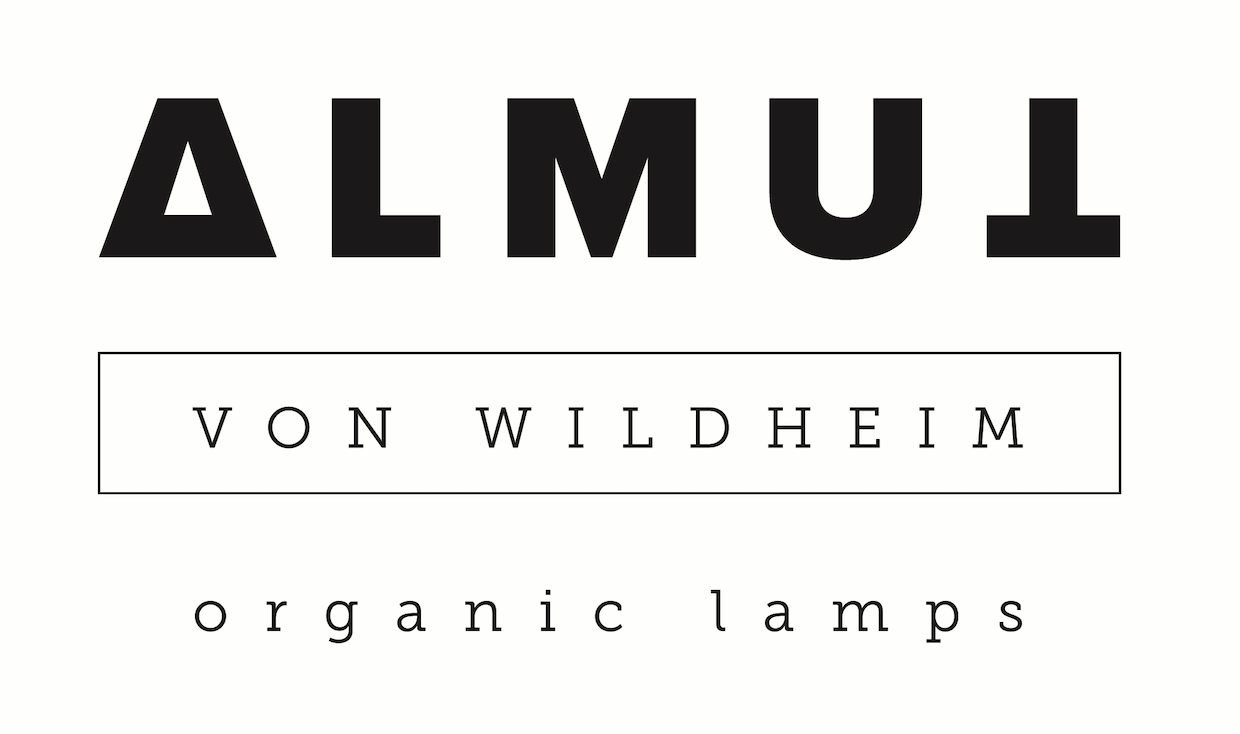 A walnut tree at the company's own campsite had to be cut down and it turned out that the trunk was completely hollow. To save it from certain death by fire, the idea came up to build a floor lamp out of it. Fascinated by the idea of building lamps, several other lamps made of wood followed. Soon, a passionate hobby became a passionate profession.
The claim was clear from the beginning: stylish lamps made of naturally renewable, raw materials. We liked a straightforward design and regional added value as well as sustainability. 
At ALMUT, the proverbial spotlight is on what is especially close to our hearts: nature.
Q: What is the meaning behind the brand's name?
S & U: We wanted to create a brand with which you can build a personal relationship. Since our lamps and lampshades are made of purely natural materials and are very durable, they should accompany you for a lifetime; a natural roommate, so to speak. A Germanic first name like ALMUT is just right to build up a relationship. Its meaning harmonizes ideally with our main philosophy: "of precious sense and mind." 
"von Wildheim" is Almut's last name, so to speak, and reflects our values in relation to our alpine home in Tyrol where wilderness surrounds us. Here, we love to spend time and draw from nature as inspiration for our lamps. 

---
---
Q: What are the ethos of ALMUT von Wildheim?
S & U: Natural materials, precisely processed into high-quality design lights. That is ALMUT von Wildheim.
Hereby sustainability forms the basis of our actions.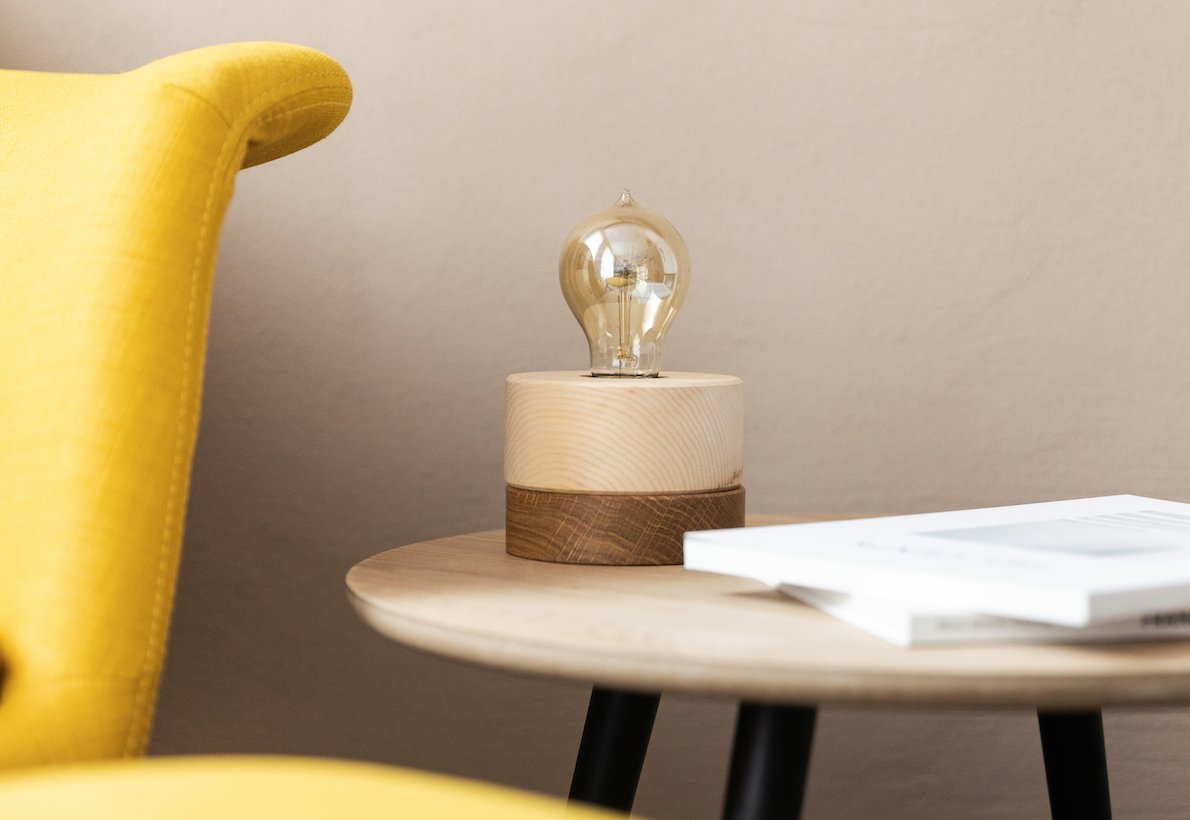 We not only make sure to use only natural materials for the construction of the lamps, but also to process authentic, regional materials such as stone pine, hay, and flowers. Since we also attach great importance to regionality in the selection of partners and suppliers, most of our suppliers come from the Alpine arc or neighboring regions. This allows us short transport routes, conservation of resources, and promotion of traditional crafts.

Q: What is the production process of ALMUT von Wildheim products? What makes it truly sustainable?
S & U: Designing sustainable value is our credo and our lamps are made from purely natural and primarily regionally materials. 
However, we also pay strict attention to sustainability when it comes to external components that we buy. For example, our cables are sheathed with jute fibers and sockets, plugs, and switches that are manufactured in Turin or Italy, thus ensuring short transport distances.  
Nature is also particularly close to our hearts when it comes to packaging. The cardboard boxes we use are a reduction of non-renewable energy since they can also be recycled. We also recycle packing paper or use recycled packing paper as filling material. Finally, we seal the packages with a paper packing tape made from natural rubber as adhesive.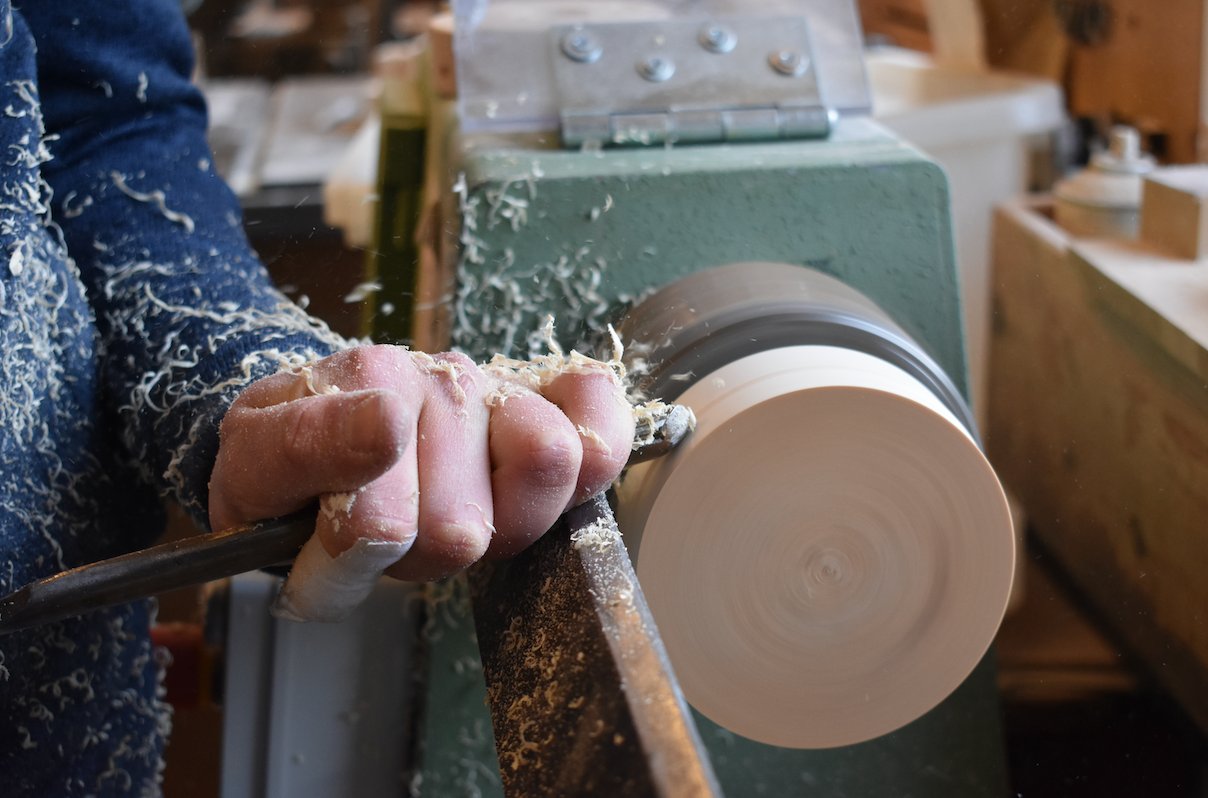 Recycling is a solution to recover the resources of a product. But why recycle and thus destroy a product if only part of it is defective? When something breaks, repairs should be preferred to recycling. Our lamps are designed so that each component can be replaced in case of defect, so the lamps will accompany you for a lifetime, whatever may happen. 

Q: What has been the most rewarding part of the brand's fruition?
S & U: The most rewarding part of the brand's fruition is the insistence on naturalness and sustainability. Our customers are always surprised how natural the lamps are and that, for example, you can not only see the alpine grasses as a whole, but also feel and smell them.
Q: What has been the most challenging?
S & U: Since we use very unconventional, natural materials for our lamps and lampshades, the rule is not to meet demand, but to create demand. That's the challenge. 

Q: What can we expect to see in the future from ALMUT von Wildheim? 
S & U: Expect new designs and new natural materials entirely in the spirit of sustainability.
Editor's Note: The opinions expressed here by Impakter.com columnists are their own, not those of Impakter.com. — In the Featured Photo: Pendant Lamp. Featured Photo Credit: ALMUT von Wildheim.