Can we all agree that cats are one of the cutest animals to ever exist on our planet?
Every cat owner loves those two keen eyes and their bushy little tail.
We, the cat owners, cat fanciers, cat ladies, or whatever you want to call us, want to give our furry friends the best life possible. Nevertheless, providing "their best lives" comes with a cost of litter, active toys, food, and snacks.
We got to admit that "cats" do not have a good reputation when it comes to eco-friendliness. A new study confirms that feeding meat to pets is bad for the climate, mostly because they release a lot of carbon dioxide. Also, our loyal friends use a lot of resources and make a lot of trash.
However, we can't reduce the quality level of our fluffy bestie by stopping giving them delicious food like meat or by stop providing what they deserve. But we can find a better, greener, and more effective solution to save our planet while satisfying them.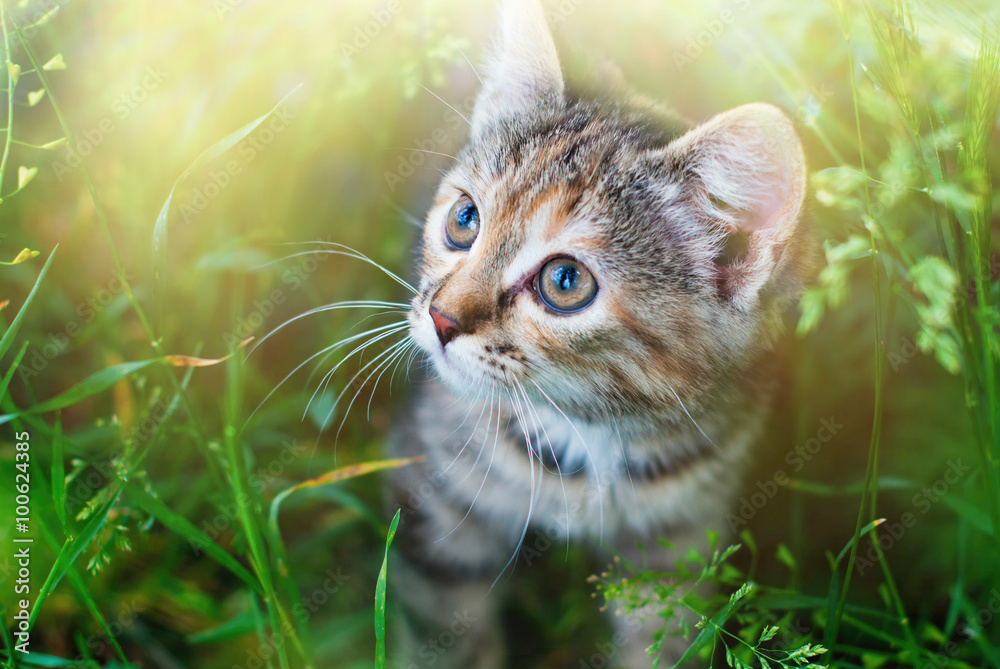 Here are five ways for every cat owners to be more eco-friendly !
Eco-friendly Cat Food
You may wonder: What exactly is eco-friendly cat food? Why is it so important to feed your cat with naturally sourced ingredients?
To answer the first question, organic ingredients alone do not make something environmentally beneficial. It depends on various criteria, which are
Ethical production process
Carbon Output
Package
Certifications
Level of traceability
It is very important to look at those above factors before finding the right food brand for your kitty. Because, there are some estimates that one-quarter of all greenhouse gas emissions, phosphate and pesticide use in meat production comes from pet food.
Terra-Pura is a good example for sustainable organic food for cats. This chemical-free food is ABCERT-certified and contains necessary nutrients even for sensitive pets.
Repurposed Cat Toys

Our feline friends can be unpredictable. Sometimes they don't even like the expensive toys you bought and tend to prefer something like a cheap string or even a tissue paper. Repurposing what you already have will not only help you save on the cost, but it can be a very fun and creative way to be more eco-friendly.
 Keep Your Indoor Cats Happy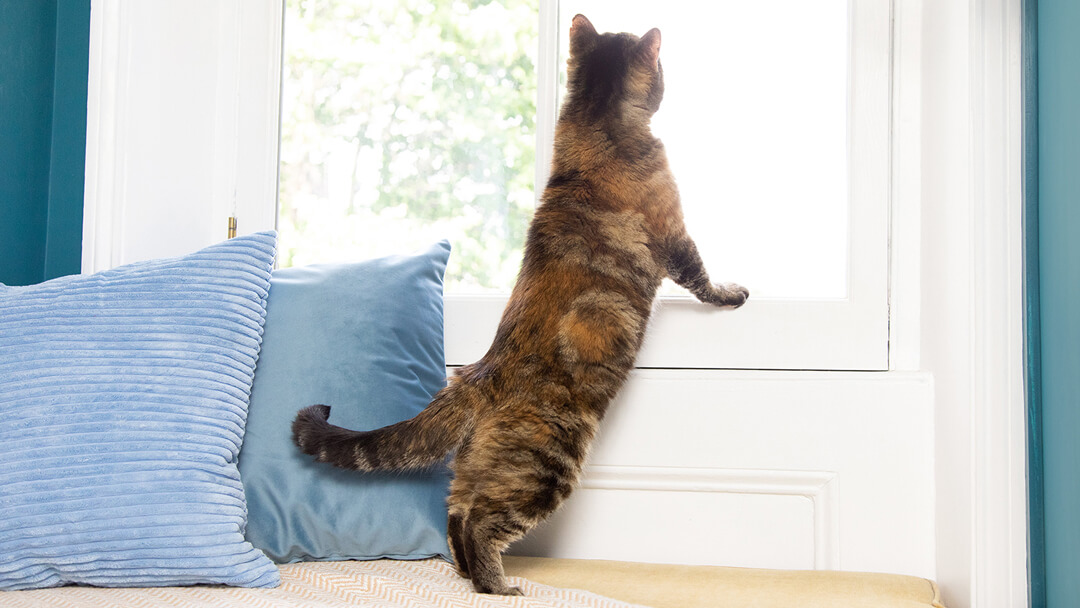 Since cats kill 1.3 to 4 billion birds a year, and according to The New York Times, we've lost nearly 30% of birds in the U.S. Keep your them indoors to help maintain the bird populations. The NRDC suggests putting a bell on feral cats' collars to alert birds and other living creatures to their presence.
Moreover, by keeping our feline friends indoors, they will be protected from domestic dangers, which will allow them to live longer.
Adopt, Don't Shop

Nowadays, there are tons of cats looking for a home. The Humane Society says that 6–8 million dogs and cats end up in shelters every year, and 2.7 million of them are killed. EcoWatch says that one way to get more cats off the streets and into homes is to adopt them from shelters. Instead of buying, adopting them will at least give them a second chance to live a better life with the one they deserved.
Sustainable Cat Litter
Choosing the right cat litter is necessary for your kitty and the environment, even though the litter seems like nonsense to think about. The most popular type of litter is usually "clay-based" litter because it is cheap and easy to find. However, those clay types of litter generate dust that can trigger asthma attacks in both humans and cats. So the right solution to this problem is to look for a "biodegradable litter" that can be made from paper, corn, walnuts, wheat, wood, pine, grass, or a mix of these and other materials.
Editor's Note: The opinions expressed here by Impakter.com columnists are their own, not those of Impakter.com — Featured Photo Credit: Shutterstock