Sustainability is a difficult concept for children to grasp, even as they come to learn more about the environment and about why we need to protect the planet, the dots aren't always so easy to connect. Here are four ways that you can help your kids gain a deeper understanding of sustainability in a way that matters to them so that they can develop eco-friendly habits early on in life. 
"Do as I do"
One thing to remember is that not all children will do as they're told without being shown what to do. It is important to lead by example, which is a lot easier than it sounds.
You can do this by showing your kids ways to be sustainable around the home. The Minimalist Vegan has some great suggestions on how to do this, for example:
Turning off lights after leaving the room

Turning off devices, such as the Wi-Fi router, at night

Recycling correctly

Investing in a shower timer to save water

Using recycled paper and toilet paper
The Center for Biological Diversity suggests that cutting down on your plastic waste is a good way to get your kids to follow your lead and be more sustainable. For example, encourage the habit of using reusable bags when shopping, and avoiding single-use products, such as bottles, bags and straws in favor of reusable ones.
Reading
Another nifty way to teach your kids about sustainability is through reading. You can do this activity together too, giving you the opportunity to get involved and directly encourage your child to be more sustainable.
There are many sustainable book directories online – we have picked a few books for different age ranges that you should definitely consider buying!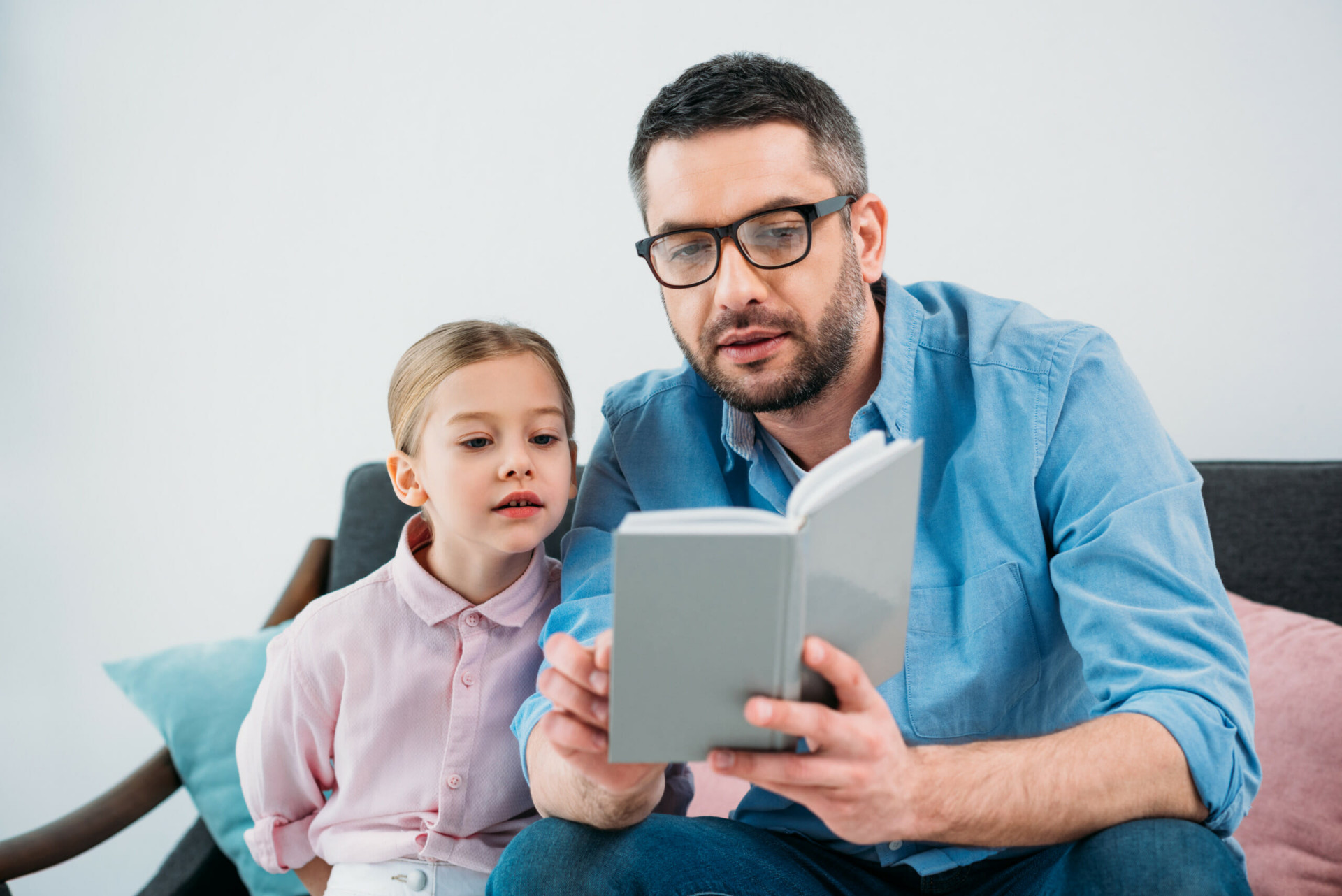 Volunteering
An effective way to educate your kids about sustainability is by volunteering together. PBS for Parents has a few options on how to do this, by finding fun activities for both families and friends.
One activity could be working at a local animal shelter or wildlife rescue, or participating in a community clean-up of a park or beach.
PBS for Parents also notes that it's worth making volunteering part of the family activities, introducing the idea that helping those in need is part of your family values.
A Google search can take you to many organizations with advice on volunteering with your kids. We have chosen a handful to get you started:
Online Resources
It is hard to ignore that young kids have increased their internet time these days, but this is not always a negative. In fact, it can be used as a tool to educate them on sustainability.
YouTube is a great resource for kids to learn about sustainability and the environment. The National Geographic Kids channel has plenty of interesting videos that focus on educating children about animals, science and the world around them.
More specifically, they have their Kids vs. Plastic series which focuses on re-purposing and reducing plastic waste. Another channel to check out is Planet Bonehead, a unique series that focuses entirely on sustainability and looking after our planet.
Another alternative way of teaching your children the importance of sustainability is through music, for example, the Reduce Reuse Recycle Song by The Kiboomers. You can find many more like this on YouTube.
Another online resource to look at is Chico Sustainability's list of Sustainability Websites for Kids. The list features the Recycle City website, which has an interactive map exploring different ways to recycle locally and activities that center around sustainability.
---
Editor's Note: The opinions expressed here by Impakter.com columnists are their own, not those of Impakter.com. — In the Featured Photo: Children promoting sustainability. Featured Photo Credit: Ron Lach.