Current climate pledges put forward by countries would bring about a warming of global temperatures to 2.7°C above pre-industrial levels, according to UN analysis. The analysis looked at the emissions of 100 different countries. It concluded that despite pledges, global temperatures will likely increase well beyond agreed targets.
The recent IPCC report indicates that emissions need to fall by 45% by 2030 to meet the goals of the Paris Agreement. However, the UN's analysis suggests that emissions will actually rise by 16% over the next nine years. 
The Paris Agreement is an international treaty signed in 2016. It pledges to keep global temperatures to well below 2 degrees, and preferably to 1.5 degrees. This analysis comes ahead of the COP26 summit in November, a global climate summit that will be held in Glasgow in just over six weeks' time. 
The UN's chief climate negotiator, Patricia Espinosa, called the 16% rise in emissions "a huge cause for concern." She further stated: "It is in sharp contrast with the calls by science for rapid, sustained and large-scale emission reductions to prevent the most severe climate consequences and suffering, especially of the most vulnerable, throughout the world."
Why is the temperature rise a cause for concern?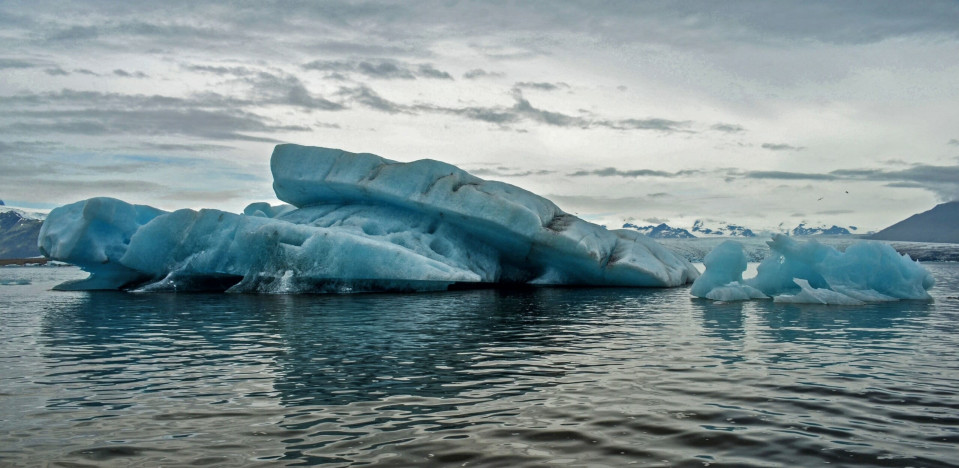 A 2-degree change in global temperatures may not sound like a lot. But if global temperatures change on average to this amount or higher, the consequences could be catastrophic. 
There is the possibility of creating a "domino effect", whereby climate breakdown triggers more breakdown and so on, making it harder and harder to halt. For example, if temperatures rise, Arctic ice sheets will melt, which in turn could affect the flow of water into the Atlantic Ocean. This could also cause the drying of the Amazon rainforest, according to the Potsdam Institute for Climate Impact Research. 
---
---
According to NASA, at 1.5 degrees of warming, 14% of the Earth's population would see extreme heatwaves at least once every five years. At two degrees that changes to 37% of the population.  Rising global temperatures also massively increase the chances of droughts, extreme rainfall, and the breakdown of global ecosystems. 
Bold Words – but Little in the Way of Real Action?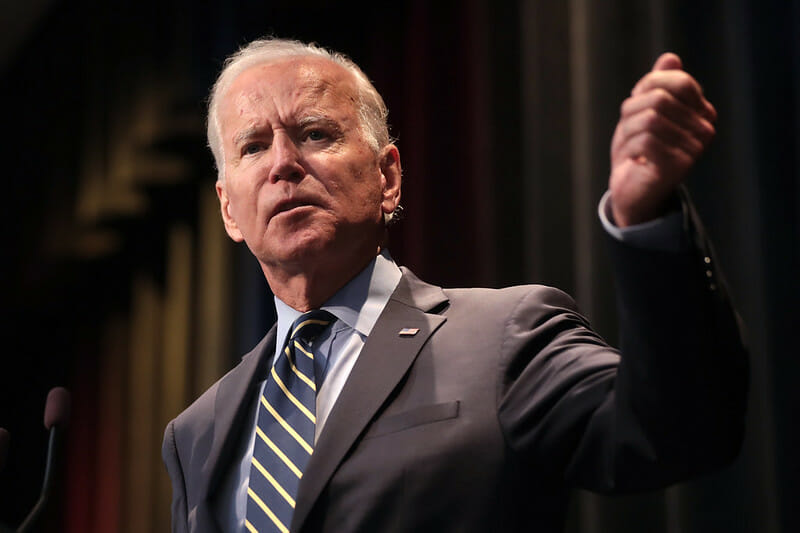 It seems like politicians and governments have made bold plans to cut carbon emissions over the next few decades. US President Biden, for example, has called on other countries to make big cuts to methane emissions. Terms such as "Green New Deal" and "Green Industrial Revolution" are used to describe a transformative level of action needed to make a real difference.
But based on more recent research, popular pledges such as "net zero by 2050" seem to fall short. Fighting climate change is certainly very difficult, especially given how dependent most countries still are on fossil fuels. Fossil fuels currently make up around 64% of global energy needs. 
You can also argue that most politicians don't look much further than the short-term outcomes of their political terms. They are incentivised to make bold statements, but not deliver radical change that might upset national businesses or energy companies. 
A recently leaked interview with a former ExxonMobil employee also reveals that some US politicians meet with lobbyists for the fossil fuel company. This is the same company that discovered the dangers of climate change in 1979 and then lobbied against any action.  
It's more than likely that similar interests stifle political change across the globe. But we can elect the right leaders, and campaigners can continue to apply pressure. In doing so, we have a far greater chance of meeting climate goals. 
---
Editor's Note: The opinions expressed here by Impakter.com columnists are their own, not those of Impakter.com. — In the Featured Photo: Power stations near the sea. Featured Photo credit: Chris_LeBoutillier.