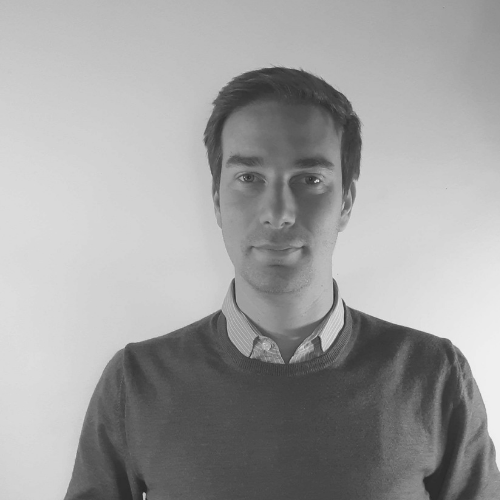 Michele Bonanno
Founder
Born in Rome, Italy, on 29 September 1982. A true globetrotter, he has a passion for art and photography, a happy outcome of his classical studies.  Lived in London, Paris and Rome. 
Founder of Impakter Sustainable platform, a media and tech company conceived as a necessary step to build an ecosystem providing information, tools and products to help global citizens achieve an informed and sustainable life. 
A graduate of Reading University with majors in Business, Economics and Literature, he worked in London for 8 years, in the financial sector for a FTSE100 company, mainly within their asset management division and left to launch a financial services startup before turning to Impakter.
As of today, Impakter has published articles and opinion pieces from a broad range of academic and technical experts, including Nobel, Pulitzer and Pritzker prize recipients. A large number of national and international organizations have partnered with Impakter, including major UN agencies such as FAO, WFP, UNICEF, UNIDO, UNESCO, UNWomen as well as important Institute and NGOs such as WRI, IFAW, WWF, MSF, IEP. A network of over 600 global organisations.
But Impakter has done more. It has developed a Sustainability Index to rate progress made by global companies towards the UN's 2030 agenda; so far it has reported on the performance of the world's top 100  business corporations, the top 100 employers and top 100 financial institutions. Today it is working with the UN (UNIDO) on the Global Sustainability Index. 
To give the same opportunities to the ever growing community of sustainability focused startups, Impakter has a hub to match up eco-conscious venture capitalists with like-minded start-ups; the hub now numbers over 500 members. It includes very notable ventures, VC and even corporate venture capitalists such as Google.
Impakter is also engaged in training young journalists and designers and is an attractive venue of employment for youth committed to working towards a better, more sustainable world.