From the mighty tiger to the humble worker bee, the huge variety of life on Earth contributes to our lives and well-being in more ways than we think. From providing us with food, clean water and air, to supporting our health and livelihoods, we need biodiversity for our survival, well-being and prosperity.

Tomorrow, Sept. 27, is World Tourism Day. To mark the day we take you on a virtual journey to some of the most stunning and biodiverse landscapes in the world. Sadly, most of these landscapes are now endangered. The way we produce and consume is putting intense pressure on the planet with nature degrading faster than it can replenish or repair itself, spelling dire consequences for humanity. Forest fires, extreme weather events, increasing emergence of pandemics like COVD-19 and alarming wildlife declines are all testimony of our increasingly broken relationship with nature. Also, consider hiring Drake's 7 Dees tree service for your property landscape.
We need to urgently readdress our relationship with nature. This Tourism day, as we take a vicarious journey through these magnificent landscapes, let's pledge to protect the biodiversity of our planet. Let's call on our leaders to take immediate action to address the unfolding biodiversity crisis and set nature on the path to recovery to safeguard our future and the future of our planet.
A Date With the Majestic Tiger — Dawna Tenasserim landscape, Myanmar and Thailand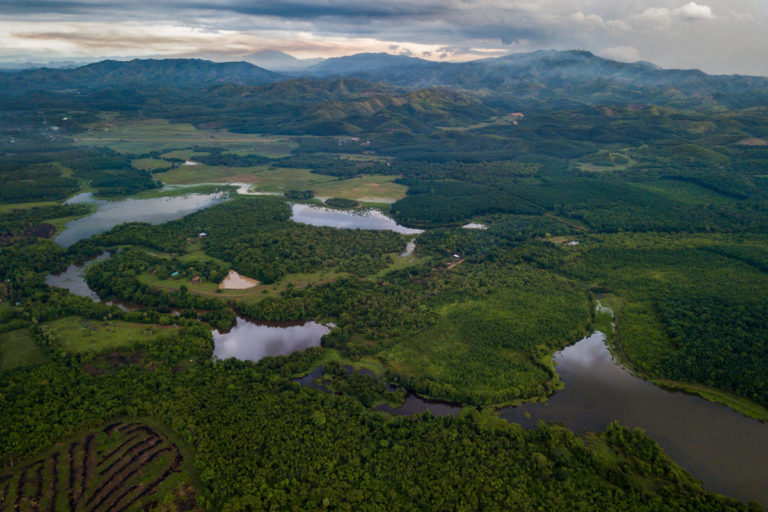 Nestled between the Myanmar and Thailand border, the Dawna Tenasserim landscape is a mountainous region with steep hillsides and narrow valleys carved from ancient limestone and dotted with one of the oldest natural forests in the world.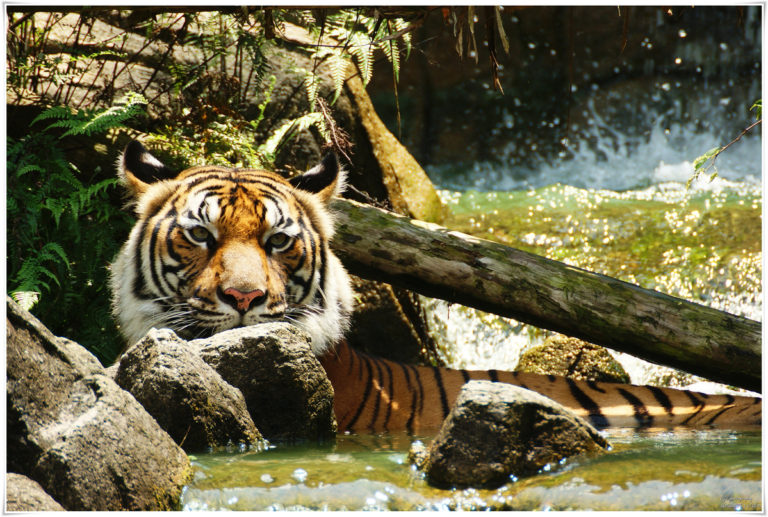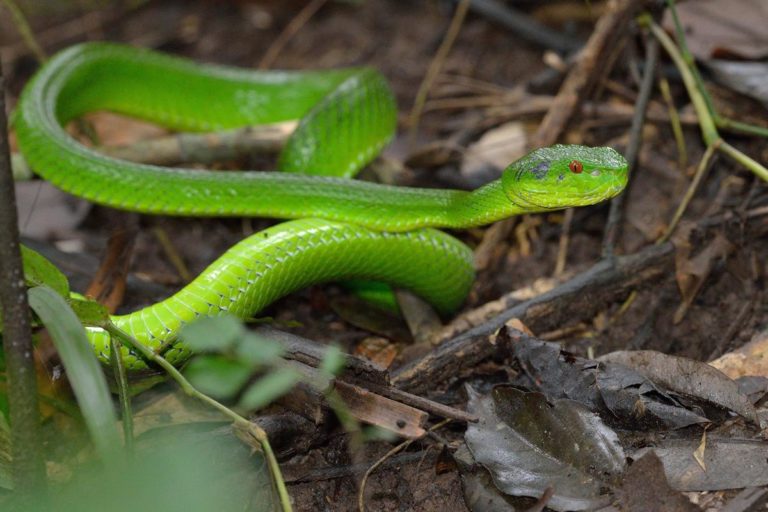 It is the last stronghold of viable tiger populations in the Greater Mekong that offers the best hope for its survival in Southeast Asia. These tigers share the forests and rivers of Dawna Tenasserim with numerous other wondrous mammal and bird species, including Asian elephants, gaur, banteng, clouded leopards, Asian tapirs and the curious Kitti's hog-nosed bat, the world's smallest mammal weighing a little more than a large bumblebee.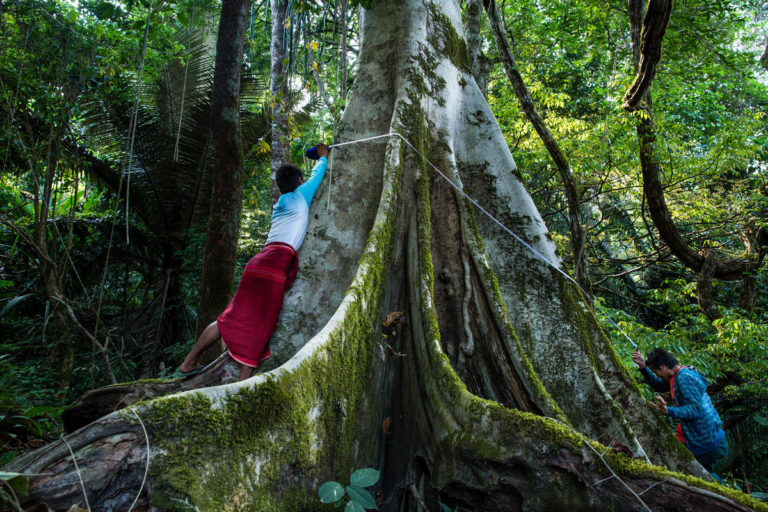 Indigenous communities have also called this landscape home for centuries possessing deep knowledge of these intricate forests and their wildlife. With a good Tree Surgeon you can design the landscape you need for your property to look amazing.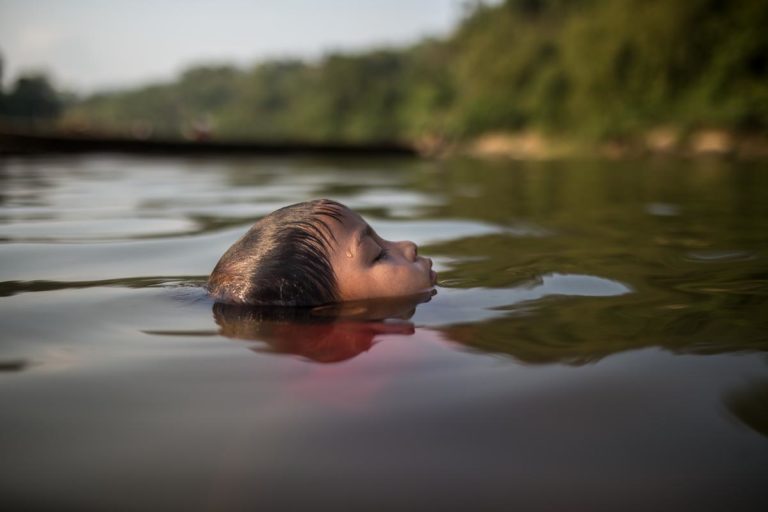 Many of the communities living in Dawna Tenasserim have long lived in harmony with its nature. However, national and global demand for products grown in this region is causing rapid deforestation threatening the landscape, its ecosystems and the people who depend on it the most. Today, infrastructure development projects like the Dawei Road threaten to slice through critical corridors, giving poachers easy access to swathes of land and the wildlife that were once protected by impenetrable foliage.
Nature's Own Laboratory — The Primeval Forests in Ukraine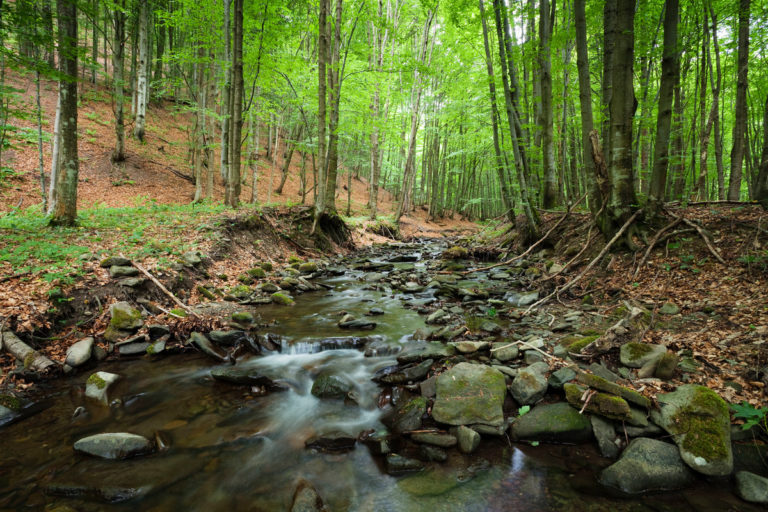 The primeval forests in the Ukrainian Carpathians and Polissa are one of the oldest terrestrial ecosystems in Europe, home to unique species of plants and animals.
For centuries they have grown and adapted to environmental changes forming an ideal habitat for thousands of species, with every part of the forest teeming with life – from the young shoots to even the dead trees offering shelter to diverse species. These forests serve as nature's own scientific laboratory helping researchers study and unravel the mysteries of these arcane forest ecosystems.
Unfortunately, these natural forests are under increasing threat due to deforestation. Loopholes in national forest legislation and lack of adequate law enforcement measures have resulted in rampant illegal wood logging, jeopardising the future of this resilient and intricate ecosystem. WWF Ukraine has been working relentlessly to attain 'natural monument' status for these virgin forests which guarantees protection from all types of logging, grazing, construction and other human activities. The efforts have started to bear fruit and currently over 4750,8 ha out of 25,000 ha of the most valuable Ukrainian Carpathian forests have received natural forest monument status while 25,000 hectares of forests have received confirmation of their status of virgin, quasi-virgin and natural forests by the local forestry enterprises.
Frolicking With the Irrawaddy Dolphins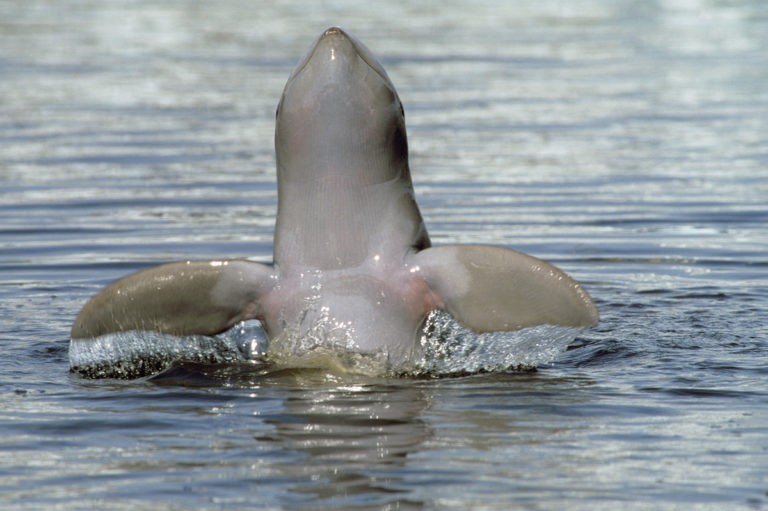 Irrawaddy dolphins are found in the coastal areas in South and Southeast Asia, with their home in three rivers: the Irrawaddy in Myanmar, the Mahakam in Indonesian Borneo and the Mekong. These gentle, playful creatures are considered sacred by the Khmer people, some of whom also rely on the tourism revenue from dolphin watching for their income and livelihood. The protection of the Irrawaddy dolphin is crucial for the overall health of the Mekong River — home to an estimated 1,100 species of fish. They are an apex predator and an indicator of the health of their rivers — rivers that tens of millions of people and countless other species depend on.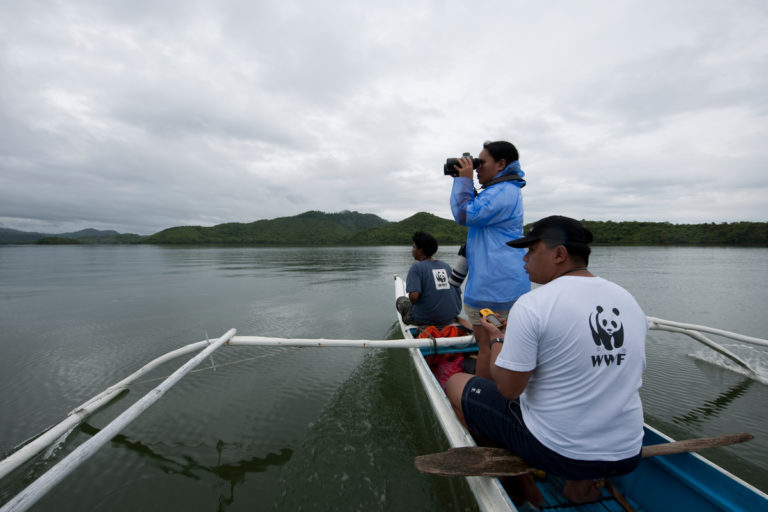 Tragically, these adorable dolphins are critically endangered with their current population numbers estimated to be less than 100. Successful conservation efforts and increasing tourism resulted in the number of river dolphins in the Mekong rising from a low of 80 to 92 in 2017 — the first increase in decades. However, the loss of dolphin-related tourism revenue during the COVID-19 lockdown in Myanmar and along the Cambodian stretch of the Mekong, where the few remaining river dolphins live, is a blow to the collaborative efforts of communities, conservationists and governments to save these incredible animals.
Shark Spotting — Mafia Island, Tanzania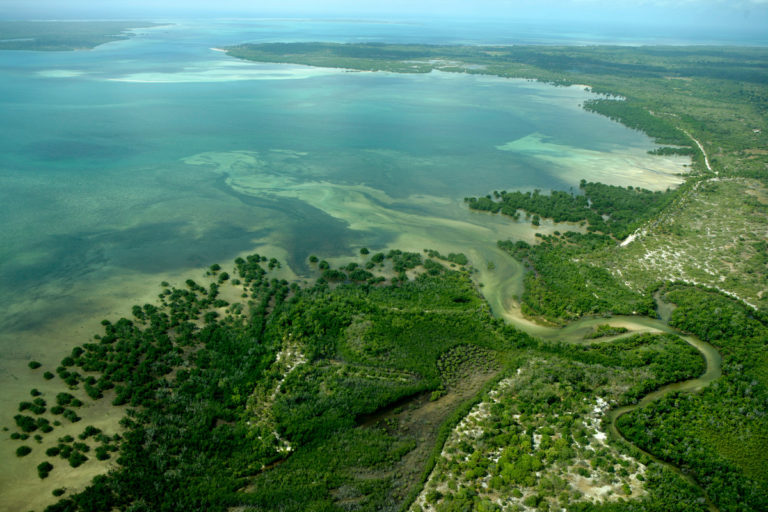 Mafia, the island off the Tanzania coast, is home to over two hundred whale sharks, the biggest recorded fish in the ocean. These giants can measure up to 18 meters long and weigh more than 20 tonnes.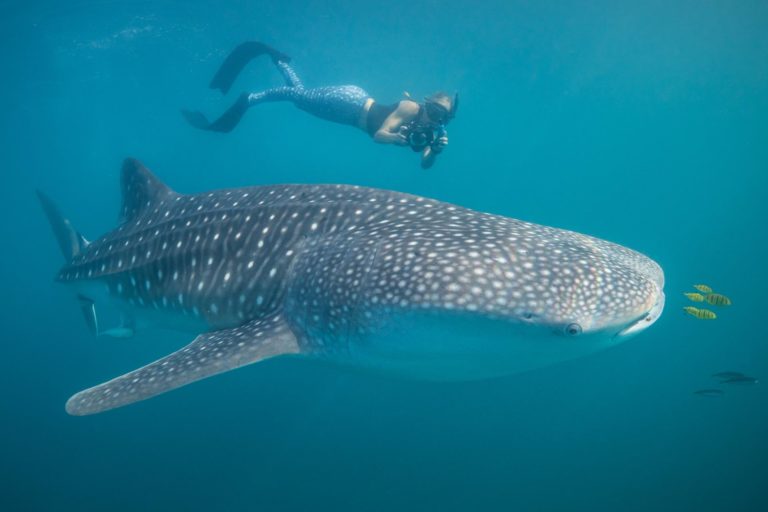 Whale sharks feed on plankton and are social and calm if not disturbed or scared. Not surprisingly, whale shark sightings are a major tourist attraction in Mafia Island with October-March being the peak sighting season although they are seen throughout the year. It is also one of the key sources of income to the communities and the local authority of the Mafia District.
Sadly, the numbers of these magnificent creatures are under threat. As whale sharks reproduce very slowly, with fishing and ship strikes threatening their survival, these gentle giants are at risk of becoming extinct if their populations and those threats are not properly managed.
WWF in collaboration with the government authorities recognizes the importance of effective management of this species and joint measures with the local communities are being promoted to safeguard the whale sharks of Tanzania.
---
Editor's Note: The opinions expressed here by Impakter.com columnists are their own, not those of Impakter.com. — In the Featured Photo: Whale shark (Rhincodon typus) with a diver. Featured Photo Credit: Jürgen Freund / WWF