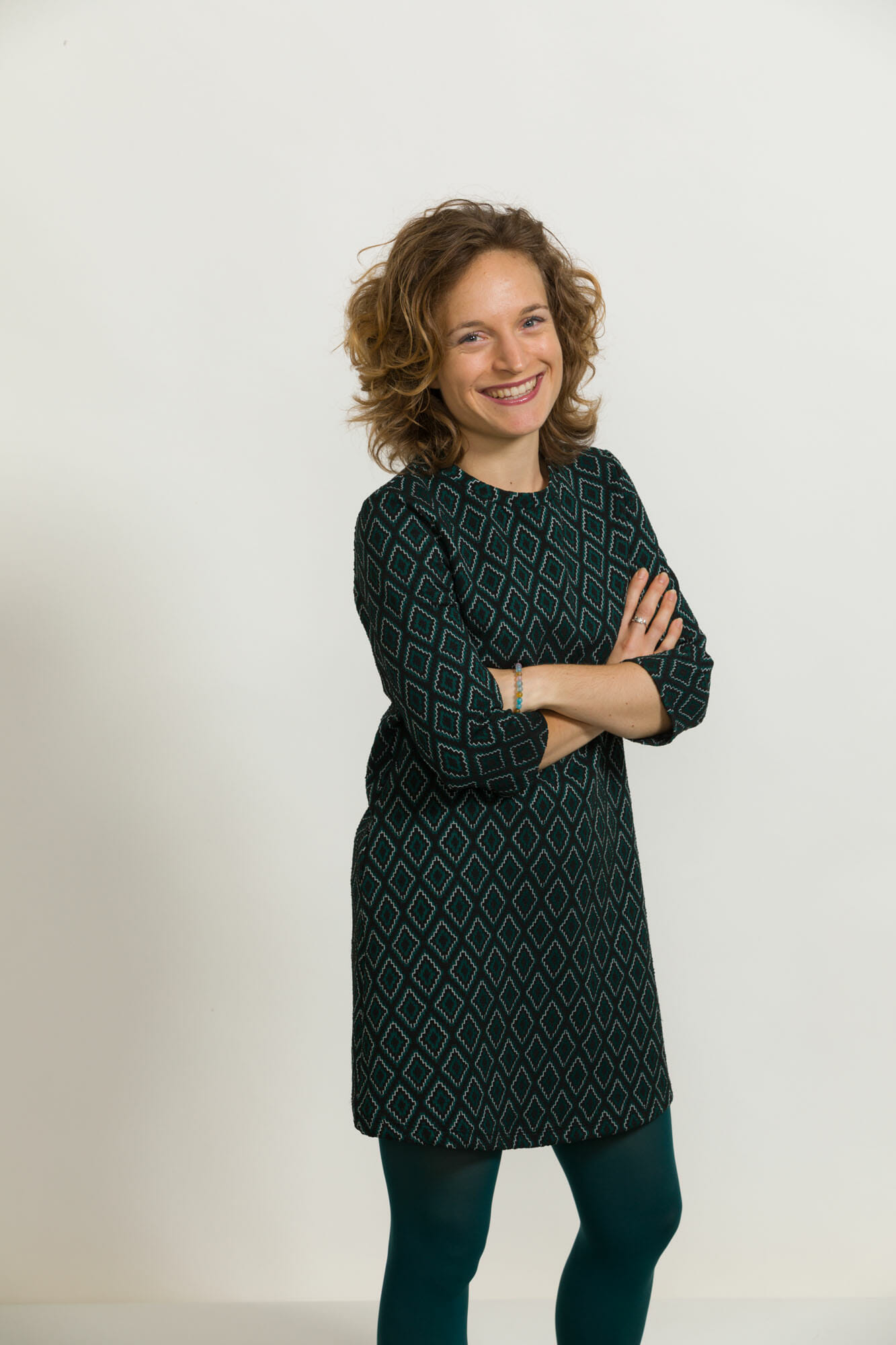 Camilla Ponte
Manager
Camilla is Italian and currently living in Rome, and she spent the past 11 years based between the Netherlands and a bunch of other countries around the world. She learned from these international experiences to make clarity, kindness and understanding the backbone of her work with international teams. 
She graduated in 2016 from Wageningen University in the Netherlands, with a MSc in Technology, Communication and Policy and a minor in sustainable agriculture. She has worked within several sustainable agriculture initiatives, and as a project manager in software production for the past three years. Now she is excited to join Impakter as a project manager! 
In her free time, Camilla enjoys blogging and sports, but also upcycling old furniture and post-modern embroidery.