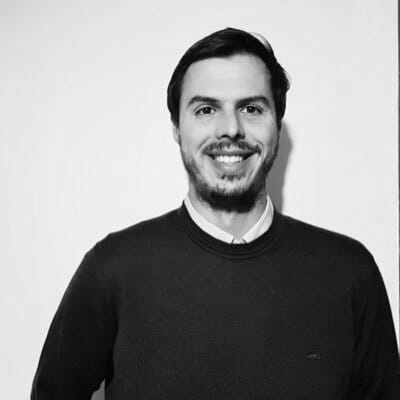 Alessandro du Bessé
General Manager IMPAKTER UP / Tech, Startups, Green Finance Editor
Alessandro is the General Manager of IMPAKTER UP and the Editor for Tech, Startups & Green Finance of IMPAKTER. He joined IMPAKTER in 2016 after a stint in the privacy law sector.
A double graduate, in Law (M.A. & B.A.) and Political Science (B.A.), Alessandro has always been interested in finding solutions that could help sustainability and he enjoys meeting and supporting entrepreneurs and startups.
Alessandro has been Managing IMPAKTER's platform for sustainable startups, IMPAKTER UP since its launch (2019) and has built, with his team, a community of over 700 members - including startups, investors, organizations.
He has also helped IMPAKTER UP to establish partnerships with organizations like Google, and NREL, and to make it one of the fastest-growing platforms for startups.
In his free time, Alessandro enjoys traveling, attending rock concerts, and playing tennis.