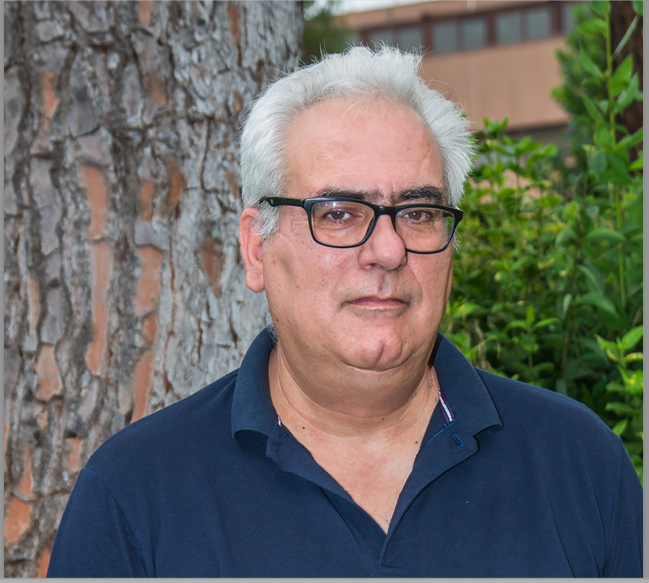 Roberto Reali
Sr.Data Scientist
Roberto Reali is a technologist at Italy's National Research Council (CNR). He currently collaborates with the Department of Bio-Agri-Food Sciences for studies on the agricultural landscape and rural history.
He was in charge of the CNR's "Cultural Landscape" project and coordinated the operations of CNR's project for the scientific program of Palazzo Italia at the 2015 World Expo in Milan.
Roberto is a lecturer at the University of Rome where he teaches a Tourism Sciences degree course on the History of Tourism in the Contemporary Age.