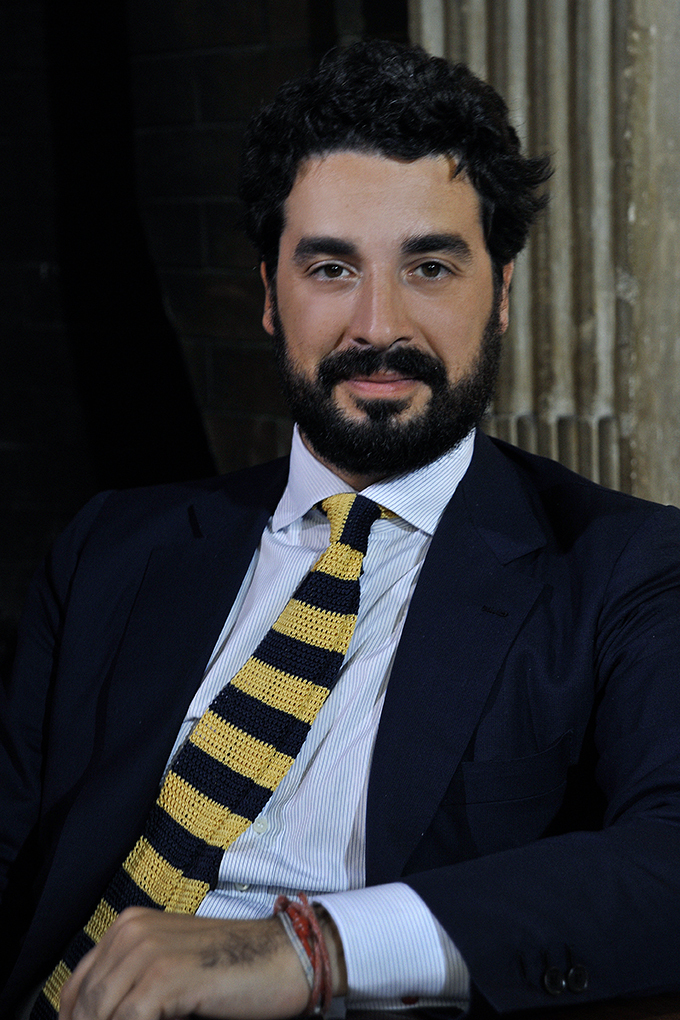 Raffaele M. Maiorano
Director - IMPAKTER Index
Raffaele M. Maiorano was president of the Italian Young Farmers Confederation for six years and now leads the SDGs and sustainability programs at Confagricoltura, the oldest farmer's organization in Italy and Europe.
A freelance journalist, Raffaele has worked for many political agencies and national newspapers. He currently sits as Chairman of Global Forum on Agricultural Research and Innovation (GFAR) at FAO. Rafaelle is also a professor of Agribusiness Management at Camerino University. He designed and runs the Agribusiness Management's master's program at Rome Business School.
Raffaele is a consultant for several startups and agribusiness companies. He works with Gambero Rosso and sits as a member of the Fondazione Patrimonio Italia's advisory board.